Is This Where The Happiest Place on Earth Will be in Australia?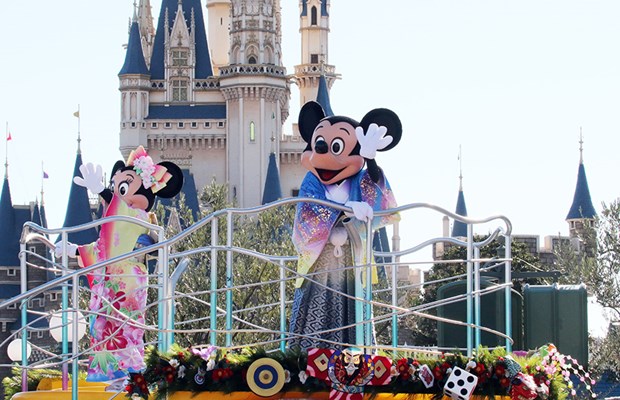 The Happiest Place on Earth may be heading down under, with rumours circulating that Australia is in line for the next Disneyland theme park.
There have been rumours that the location may be in Melbourne as it's the only city not to benefit from having it's own theme park. The Gold Coast and Sydney are littered with theme parks, and Melbourne wants in on the action.
Docklands has been suggested as a possible location to help the area boom.
Roger Gardner, Docklands Community Association President has got on board with the idea, despite space being the biggest issue.
"We haven't discussed that with anybody at this time but I would say it's a reasonable idea to consider," he said. "It would bring people to the area but where you would build it would be a key consideration."
"It's very important to get people to Docklands, tourism is a big thing when it comes to developing an area," he said.
"It needs people for the commercial side of things, shops need patronage. Tourists are attracted to the water and views at Docklands, it's an attractive place, so in that sense I think it's a good idea to get people to the area."
"Space is a concern of course, the planning wasn't very good in Docklands to begin with and it's suffered ever since," he said.
"Space for a Disneyland — I really wonder about that. The only space that's left is a bit out of town, down to the west of Docklands."
So it might be back to the drawing board for a bigger location.
Where do you think Disneyland should be if it comes down under?