Have Your Say: How Will the Axing of the School Kid Bonus Affect Your Family?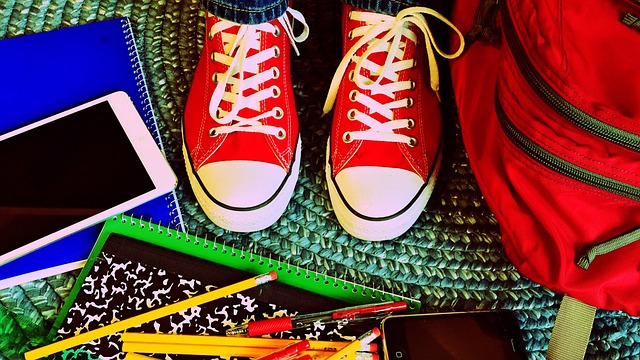 Federal Government Axes School Kid Bonus
More than 1.5 million Australian families will receive their last school kid bonus this year, after the Federal Government axed the payment.
The School kid bonus was originally brought into effect to help eligible families and students with the education related costs of Primary and Secondary school studies, such as school fees, uniforms, books, sports, music and other lessons.
Parents of primary school children could expect to receive up to $422 per annum (paid in two instalments of $211, one in January and one in July.  Two payments of $421 were paid to parents of secondary school aged children.
The last school kid bonus payments will be made to eligible families in July 2016.
According to the Herald Sun this means that a typical Australian family with two children can expect to lose up to $15,000 over the course of their children's schooling.
It is reported that the axed bonus (which was originally to be funded by the Gillard Government mining tax) will save the budget $5.2 billion over 4 years.
What impact will the cuts have on real Australian families?
We'd love to hear what you have to say about the axed school kid bonus. How will the cut really affect your family?