Jailers Reprimanded for Playing 'Baby Shark' on a Constant Loop as Punishment Deemed "Inhumane"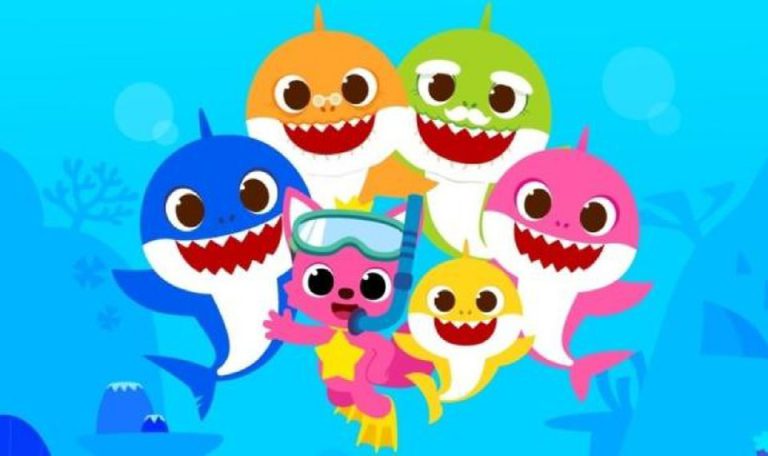 Jailers Reprimanded for Playing 'Baby Shark' on a Constant Loop as Punishment Deemed "Inhumane"
In breaking news that comes as no shock to harried parents everywhere, it has been revealed that playing 'Baby Shark' on a constant loop has been declared inhumane punishment.
Two former detention officers and their supervisor were charged on Monday after an investigation found that inmates at the Oklahoma County jail in the US were forced to listen to the popular children's song, 'Baby Shark,' on a loop at loud volumes for extended periods of time.
At least four inmates were subjected to the "inhumane" discipline in an attorney visitation room of the jail last November and December, according to the charge. The inmates were forced to stand the entire time, hands cuffed behind them, and secured to the wall, the investigation found.
As a parent, this all sounds very familiar. Trapped, with no way of escape, as your captors' control your environment and make your life miserable with preschool songs played at full volume on a constant loop.
It's like they turned every parent's morning routine into a punishment! How about that!?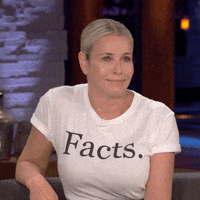 The corrections staff were officially charged with misdemeanor counts of cruelty to a prisoner and conspiracy.
"We don't tolerate it," Sheriff P.D. Taylor said of the mistreatment. "We always did an excellent job policing ourselves."
It is said that the music put "undue emotional stress on the inmates who were most likely already suffering from physical stressors."
Allegedly, some inmates were in the 'Baby Shark' room for as long as two hours.
"Just two hours?" we hear parents ask incredulously? "That's nothing!"
Look, we all understand that listening to 'Baby Shark' over and over again is a form of torture. Parents have known this fact for a long time.
It doesn't matter what these poor souls were in jail for, that punishment is very much inhumane.
Source: Youtube/Baby Shark and Giphy