Kmart Recalls Quad Bike Due to Electrical Safety Hazard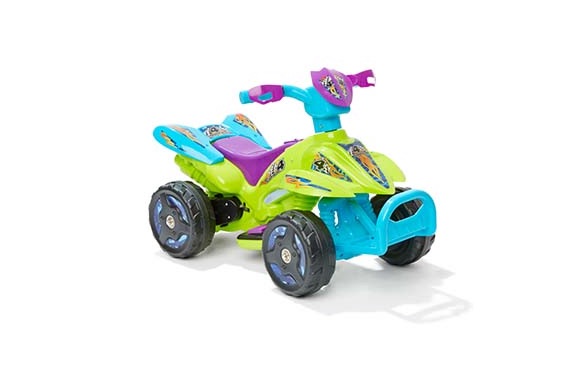 Kmart Recalls Quad Bike Due to Electrical Safety Hazard
Kmart is recalling a Mini Quad Bike after electrical safety concerns in relation to the charger. The charger could potentially give customers an electric shock.
The Model that is being recalled is the 6V Mini Quad, Keycode 42224280 and was available at stores between October 2015 and April 2016.
All customers who have purchased this bike need to stop using it and return it to the retailer for a full refund. Alternatively, Kmart can supply a new charger.
The new charger will be available from 20th May, 2016.
For more information, call Kmart Customer Service on 1800 124 125.