Magnolia Maymuru is the First Indigenous Woman to Enter Miss World Australia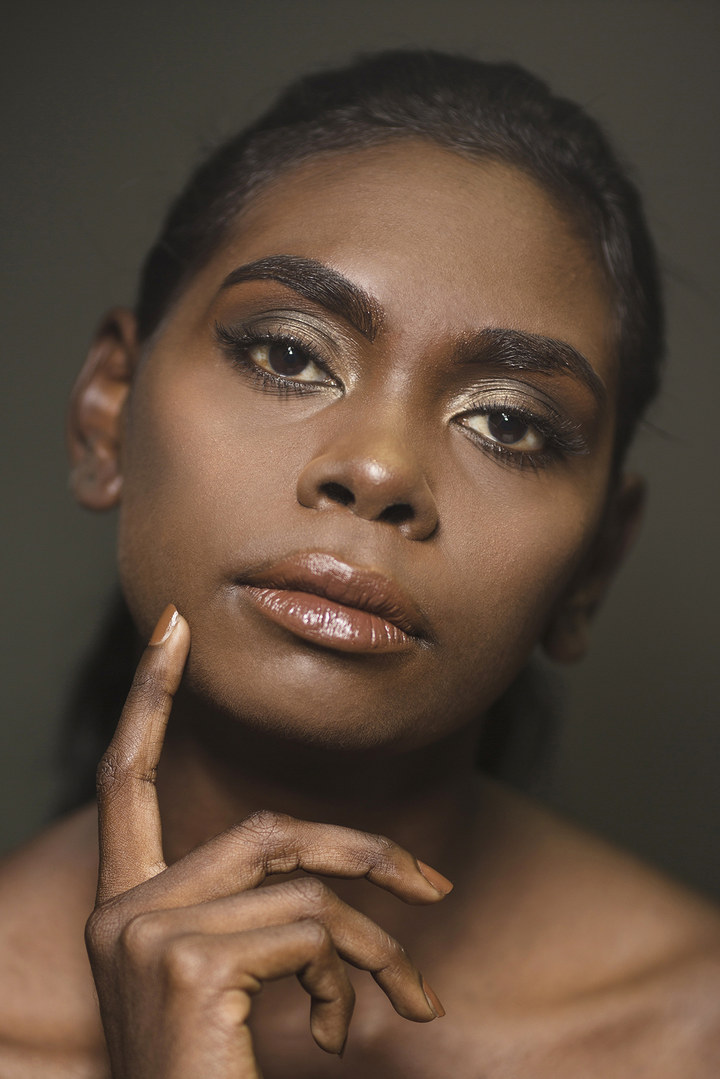 If you want to meet an inspiring young lady, meet Magnolia Maymuru. The 19 year old will be the first Aboriginal model to represent the Northern Territory in the annual Miss World Australia Competition.
Maymuru comes from a remote community of Yirrkala in eastern Arnhem where her life is dictated by the Yolngu culture. English is a second language for the young model.
Unfortunately the region is given negative spotlight due to the high rates of suicide, incarceration rates and substance abuse. Maymuru wants to change the perception about her community, and be a role model to all young Australians, no matter their skin colour.
"The main reason why I agreed to do it is that I don't want to do it just for myself, I want to do it for young people all over Australia. That means black or white. I grew up both ways, the Yolngu way, and the balanda way, which is the white man's way, the western way," Maymuru told BuzzFeed News.
"I want to do this for all the young kids. To instill in them the belief and inspiration that anything is possible if you continue to do it and you work hard," she said.
Maymuru was discovered when she was 17 by Mehali Tsangaris, the Creative Director of NT Fashion Week.
Tsangaris told BuzzFeed News, "In 2014, about three weeks before NT fashion week, I spotted this statuesque beauty at an ATM machine and just the way she was standing and put her card into the machine and pressed her pin number was ethereal and ladylike. I walked straight up to her and said, 'would you like to be a model?',"
Maymuru turned down the offer because she was in the middle of doing year 12 exams and wanted to graduate from high school.
A year later, Tsangaris saw Maymuru at a local supermarket and asked her again if she was interested in modeling. Maymuru accepted the offer. When she was offered the NT Modeling position, Maymuru had to get a blessing from her community to pursue the opportunity.
"I have been getting a lot of support from family and it keeps me very stable and makes me want to do this," she said.
The transition has been a bit of a culture shock for Maymuru. When she's home, she goes hunting and camping with her dad, but when she's in Darwin, she's in hair salons and at photo shoots.
We wish Magnolia all the best at the Miss World Australia competition. A stunningly, beautiful, yet grounded young woman who has a bright future.