Man Disagrees With Wife's Name Choice For Their Baby Boy Saying It's Way Too Common!
Man Disagrees With Wife's Name Choice For Their Baby Boy Saying It's Way Too Common!
Usually when couples argue over a baby name it's because the name is too out there. Maybe Chris Martin wasn't too thrilled with having Apple as a name choice so he got back at Gwyneth with Moses…who knows!
One man is upset at his wife's choice for their baby boy for the complete opposite reason, he thinks it's TOO common. In fact it's such a generic name that police use it to identify unknown bodies. Yep,  it's John Doe.
Writing into REDDIT, the man explained that his wife's grandfather passed away recently and she wanted to honour him by naming their future baby John. Problem is, their surname is Doe.
"I liked her grandfather, and I know he and my wife were very close, but I won't even consider it, not even for our son's middle name," the man explained. "I feel that's just setting him up a world of problems, especially when he grows up and has to apply for jobs. Nobody's going to believe 'John Doe' is his real name."
His wife disagrees. "My wife thinks I'm being an [expletive] for vetoing a name with a strong family connection and says I'm exaggerating the issues he would face," he continued.
What do you think? Is he being unreasonable? Many commenters didn't think so.
"People will think it's a faux/fake name," one person commented. "It's going to cause him major problems  with passports and ID as well as job and college applications. He may have issues with medical stuff etc as … well you know exactly what it's used for."
"This could seriously [expletive] up his life," the person added.
"As someone who has worked in a call center I can confirm that these kinds of names are treated with the utmost scrutiny," another person wrote. "Naming anyone such a common prank name is asking for problems."
"Since John Doe is used as a name for someone who cannot be identified, having this name could put his life and health in serious jeopardy due to confusion," someone else said. "I understand why your wife would be upset, but the safety of your son should come first in this regard."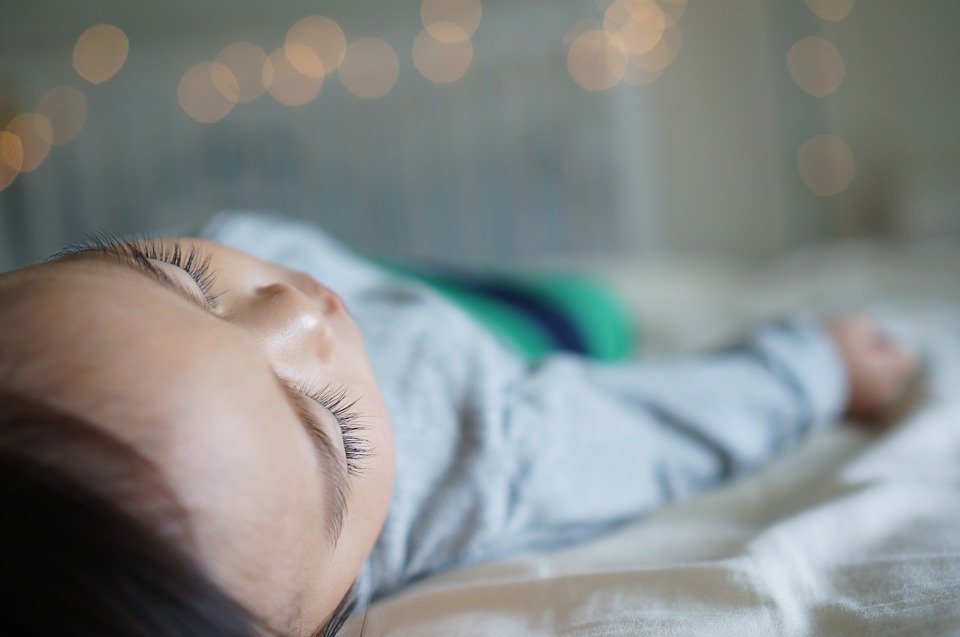 There were those however who took the wife's side saying it was a perfectly good name.
"Naming your child is a joint thing," one person said. "Vetoing completely her recent and dearly departed grandfather's name is kind of an [expletive] move, she has a point there."
"Seems to me the middle name is a good compromise," the commenter continued. "But that is the word here, compromise. The baby's name has to be something you both decide on. Talk, figure it out together
It seems unanimous then that having John as a middle name is the way to go. Do you agree?
Images: Pixabay