Man Gets Back at His Girlfriend by Secretly Editing Her Forehead to Look Bigger in Pictures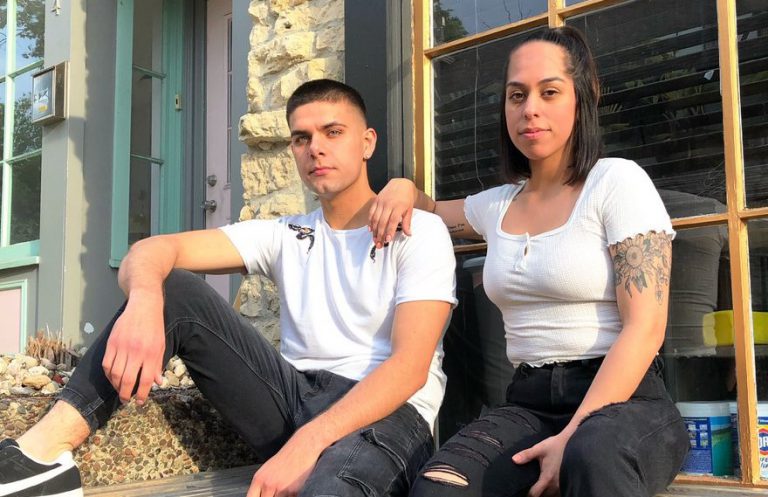 Man Gets Back at His Girlfriend by Secretly Editing Her Forehead to Look Bigger in Pictures
In what can only be described as hilariously petty, a man has admitted that he secretly photoshops his girlfriend's photos to make her forehead bigger before uploading them online.
I wish I could say that I might think of something so deliciously spiteful, but alas, I'm not that clever.
Revealing his sordid little agenda to his Twitter followers, Theodore Gussie explained that he turns to his petty little photo-editing hobby whenever his partner Adilene Venegas irritates him.
Sometimes when my girl makes me mad I upload pictures with her forehead edited to be slightly bigger pic.twitter.com/lRaZiTAZ1A

— Tgflx (@Tgflx1) June 27, 2019
Unsurprisingly, his post has gone viral. Because this is exactly the sort of shit that the internet adores.
Of course, Theodore uploaded a few more examples of his handiwork for the 338 thousand likers of his post to enjoy: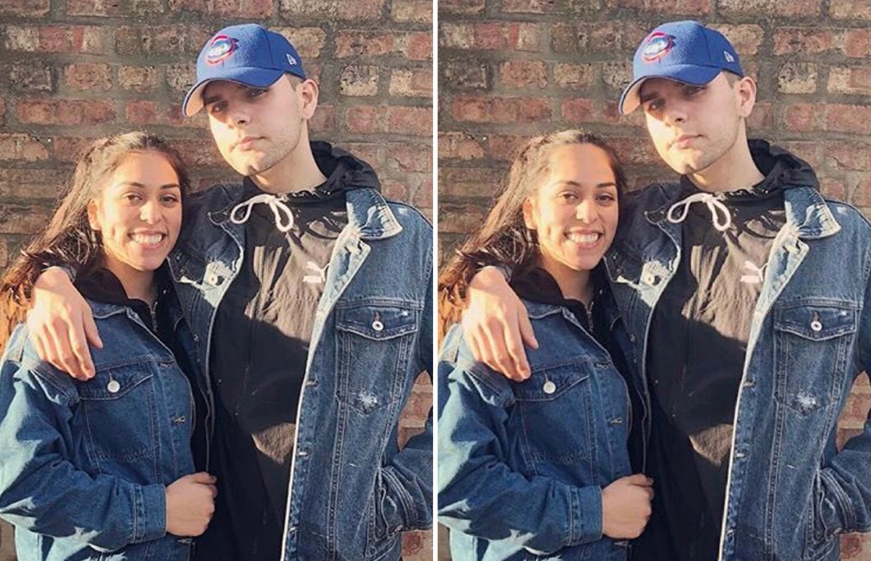 Theodore says that he decides how high Adeline's new forehead should be based on how angry she makes him.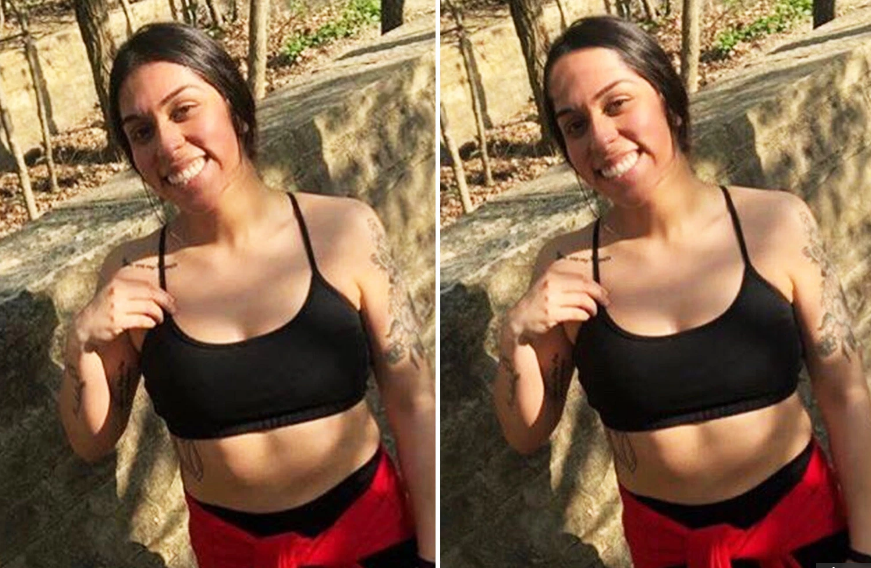 Too funny!
Adilene got her own back, sharing an edit of her own, which, I feel, is totally justified.
Sometimes when my boyfriend gets me mad, I upload pictures with sacks on his chin pic.twitter.com/4EsmFrSP2a

— Adi (@AdileneVenegas) June 29, 2019
When asked if she has revenge on her large mind, Adilene responded: "I definitely do have plans on getting him back … I want to do it when he least expects it!"
It sounds like this couple has a lot of fun in their relationship. Have you ever pulled a funny little prank on your other half? Share it with us in the comments!
Source: Twitter/Tgflx