Mum Left 'Mortified' After Being Shamed for Her Daughter's Birthday Party Goody Bags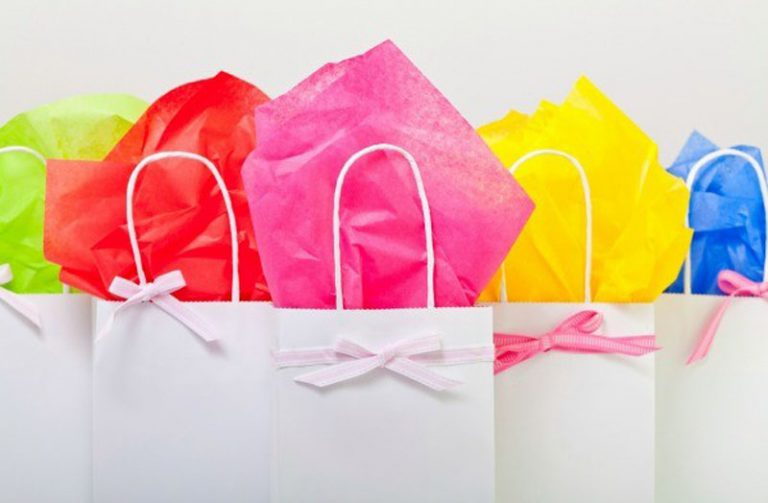 Mum Left 'Mortified' After Being Shamed for Her Daughter's Birthday Party Goody Bags
We've reached peak Mum Shaming, you guys.
A mum has been left feeling mortified after a goody bag was returned to her daughter at school the day after her birthday party, along with a note from the child's mother explaining why her daughter is unable to accept the bag — because it was too generous.
Now I've heard it all!
The party mum has taken to Mumsnet asking if she was being unreasonable to be upset at the surprising (and flipping ridiculous) turn of events.
After consulting my good friend Mr Google, £12.50 is exactly $23 Australian dollarydoos. There were four friends in attendance which brings the goody bag total to $92 AUD. Throw in takeaway pizza for dinner and bag of lollies and that is a very economical party indeed.
Apparently, this other mum is a fun sucker and has managed to spoil what should have been an enjoyable birthday celebration for her daughter's friend because of her own financial insecurities.
According to the poster, her daughter's friend "told her that her mum says I try too hard." Understandably, the mum says she was "mortified but also livid … I definitely don't want to impress her or anyone else."
Other posters supported the mortified party mum, backing her up and saying that no, she was not being unreasonable to feel this way.
Why do people have to be so obnoxious? I mean, even if the other parents did feel that the goody bags were a little extravagant, maybe they could, you know, KEEP THEIR FEELINGS TO THEMSELVES AND ALLOW THEIR CHILD TO JUST ENJOY THEIR REALLY COOL NEW STUFF THAT THEIR FRIEND GAVE TO THEM?
This other mum took offence at a goody bag. Then took it away from her child, wrote a letter about it and made her child return it to the birthday girl at school the next day, parroting that her mother is a Try Hard and embarrassing her. That is all kinds of fucked up.
Sorry, I've got my ranty pants on today. And I've had enough of hearing about mums getting shamed and people getting offended over the most stupid of shit. This one takes the (birthday) cake.
It's just a fun goody bag. No need to be a cankletwat and get all snitty about it.
Source: Mumsnet