Mum Shares Hilarious Story of the Moment Her Toddler Busted Her Having Sex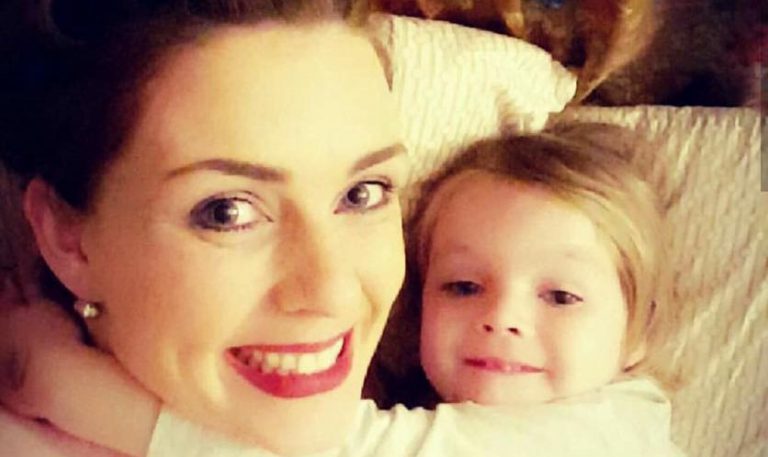 Mum Shares Hilarious Story of the Moment Her Toddler Busted Her Having Sex
It's every parent's nightmare — getting busted by one of your children while you are "wrestling with daddy", thinking that your offspring were fast asleep. We all know how difficult it can be to catch a few moments to yourself when your children are small, and you take them when you can.
Parenting blogger Emma Lou Harris has shared a hysterical story about the time she was busted having sex by her three-year-old daughter.
The 29-year-old mum of two from Limerick in Ireland recounted the experience in hilarious detail online, revealing how the fact her partner Joe had finally emptied the dishwasher sparked a night of lust – only for him to react like he was 'having an exorcism' at hearing their daughter in the room.
Read her hilarious post here: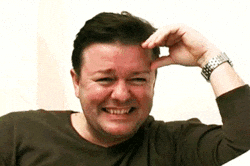 Emma described the experience to the Daily Mail:
"I was so traumatised by it that I couldn't even speak about it for six months but these are the realities that parents face.
"I found it really difficult to even speak about it. Joe was silent for about a week. We were wondering 'have we done something wrong?'.
"Obviously, we thought the kids were asleep and closed the door but then we were really getting into it and all of a sudden Frankie is stood there asking for her soother.
"Once you've had children you struggle to get any time around the house and then once you do you're too tired or can't be bothered. It's a different world.
"It's happened to every single person I know. We'd built up to it, had a couple of drinks, and then you're talking all dirty – 'you're gonna end up in an ambulance' – that sort of thing.
"Then we're right in the middle of it and the horror suddenly dawns that there's a child at the side of the bed. I thought I'd be concerned about what Frankie thought but I was traumatised.
"If I looked like Pamela Anderson I wouldn't mind but it's not an image I would like my child to have. We just didn't hear her come in. There were no footsteps, no crying – how long had she been there?"
Emma and Joe, who also have a two-year-old son, Jax, say they have since taken greater precautions when it comes to finding some alone time. The couple, who have been together for five years, now make sure the lights are dimmed to prevent prying eyes being exposed to anything if they are caught.
Or they could just tie a sock around the door handle, that works too. Or so I've heard…
Source: Giphy and Facebook/Emma Lou Harris Blog