Mum-To-Be's Perfect Baby Name Choice Reminds Her Mother of a Devastating Event – Should She Change It?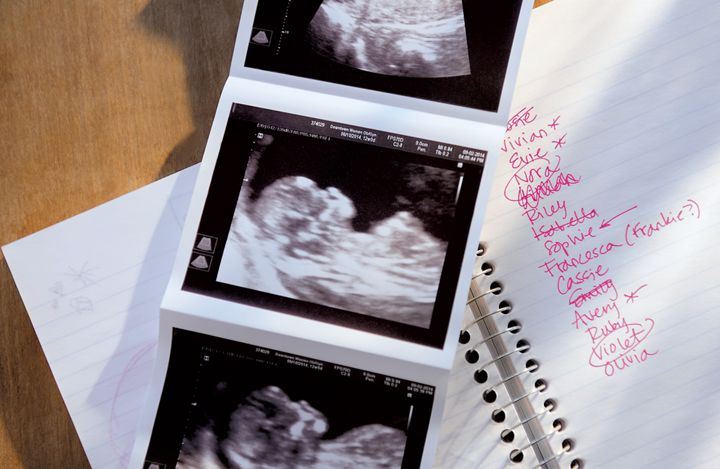 Mum-To-Be's Perfect Baby Name Choice Reminds Her Mother of a Devastating Event – Should She Change It?
Just how much influence should other people have on your baby name choice?
That's what one woman wanted to know when she asked if she was in the wrong to want to name her daughter a name with a beautiful meaning to her and her partner, but a devastating meaning to her mother. Was she being inconsiderate to insist on keeping her chosen baby name?
The pregnant woman took to Reddit seeking some advice about her situation. She writes:
The year I was born my dad had an affair with a woman named Catalina. It was an affair that lasted around 3 months and almost broke up my parent's marriage. I wasn't aware of the fact till very recently.
I am pregnant and am expecting a girl. Last night when I was talking to my mum she asked me if we had thought of any names. I tell her that I have always wanted to name my daughter Catalina as I think the name is beautiful. My mum is very serious and insists that we can not name her that and to please think of something new.
I said no I love that name and so does my boyfriend. My mum breaks down and tells me the story.
Now I am conflicted. Because I love that name and I don't want to resign… But I would be inflicting emotional damage on my mum.
I am leaning towards naming my daughter Catalina. The name is so important to us because Catalina was the woman that took me in overseas and introduced me to my boyfriend and who died a couple of months ago.
This difficult situation for all concerned raised a lot of questions and prompted many comments.
"I know it's your kid and you can choose any name you wish but do you really want your mum to be reminded of something emotionally painful every time she sees or hears her name?", asked one commenter.
"That's incredibly selfish of both you and your BF. Your mother will want to cry literally every team she sees your granddaughter. Why do that to BOTH of them? How hard is it to find ANY other name?" wrote another.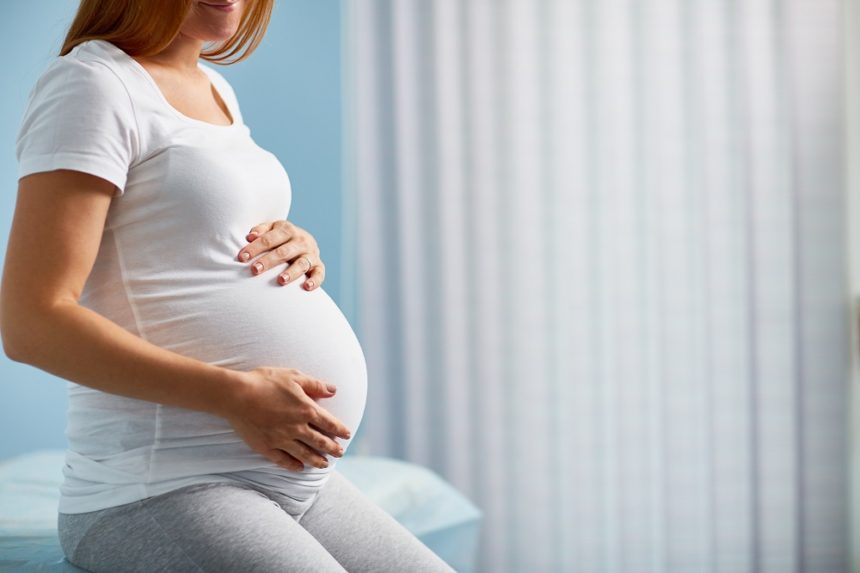 Happily, the poster seemed to find a resolution with her mother by opening up the lines of communication and having a heart to heart with her. Always the best way to deal with this sort of thing!
My mum likes the idea of [having Catalina as] the middle name very much and insisted we keep it as she doesn't want to deprive my boyfriend of that choice. And yesterday evening we decided we are going to use my mum's second name as the first name for my daughter (a thing which brought her to tears).
All in all, she doesn't want my father's ex-affair to have a grip on her life any longer and did indeed decide to take up therapy after her breakdown. So our lives are better than ever. She got the big secret off her shoulders, I will not be attempting to make amends with my father and my mum is giving her happiness a shot. Thanks for all your help guys!
Wonderful decision! What do you think? Would this have been a difficult decision for you? Would it make a difference if it had been a friend or a sister that requested the name change? Tell us your thoughts in the comments!