Mum Wants to Change 4 Year Old Daughter's Name Before She Starts School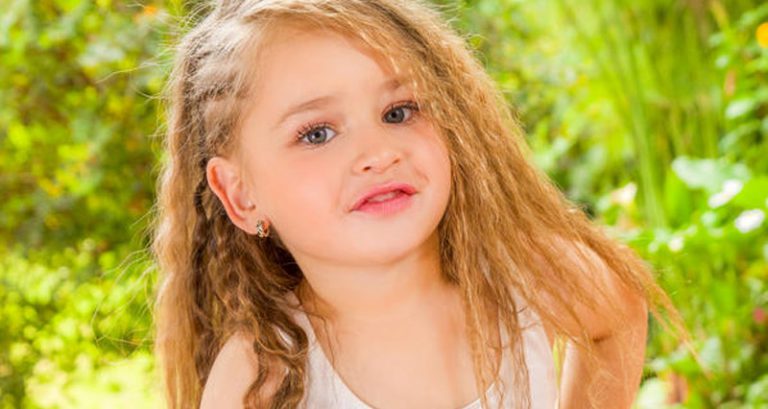 Mum Wants to Change 4 Year Old Daughter's Name Before She Starts School
A mum has come under fire for wanting to change her 4 year old daughter's first name before she starts school — because she has realised that her unusual name is not as unusual as she thought!
After finding out that there will be two other little girls in her daughter's kindergarten class with the same first name, although different spelling, the mum now wants to change her daughter's name because it is "so common".
The mum took to an online forum to ask other parents what they thought about her issue, asking if she was being unreasonable to want to change her preschool-aged daughter's name.
She later revealed what her daughter's name is and why she can't stand popular names.
"My daughter's name is Esmée and I've lived through this. I can remember my whole junior/secondary school time being coloured by the fact that so many of us had the same name," she wrote.
"I changed it as soon as I could because of that reason. Every time I hear my real name I shudder."
Unsurprisingly, her post was met with a lot of astonished boardies telling her that yes, she was being unreasonable to want to change her daughter's name at this late stage.
Many fellow mums were horrified by the prospect of changing her name at this point in her life.
One said: "I am sorry but yes you are being unreasonable, she is four years old not four months and will be so very confused if you change her name now!"
Another wrote: "Are you crazy? She's four! You can't change her name. Your daughter won't mind being one of three. She is her name now, it belongs to her."
A third added: "I don't think it's up to you, surely it's up to your daughter, it's her name now, not yours! She might not care that she shares her name in the same way you did."
I have to agree with them — at four years old, this little girl's name is now a big part of her identity. She will have learnt how to write it and confidently tell new friends what it is, imagine changing it on her now!
Would she even get a say in her new name? If she did get to choose one herself it could backfire horribly as she would likely choose something very popular or even one of her best friend's names.
This ship has well and truly sailed, Esmée's mum. But it's not the end of the world, it is still a beautiful name that your daughter will no doubt wear with pride, even if it is a little more common than you'd like.
Source: Mumsnet