New Dad Sparks Intense Debate After Sneaking off With the Baby While His Wife Was Sleeping and Traumatising Her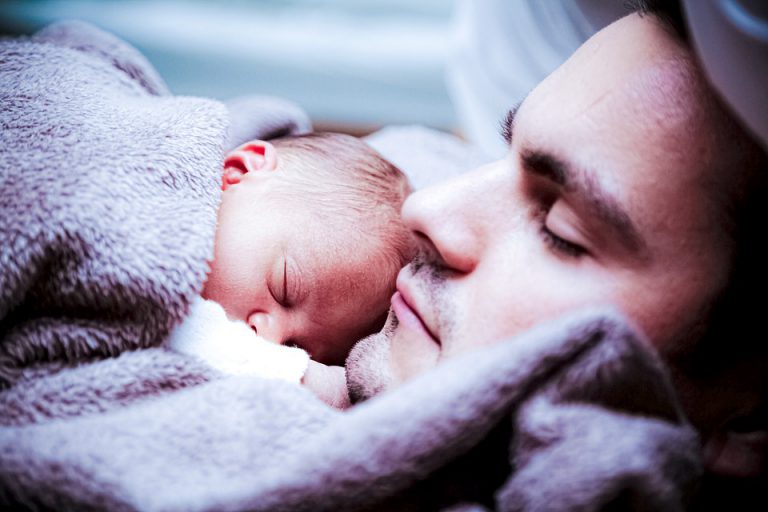 New Dad Sparks Intense Debate After Sneaking off With the Baby While His Wife Was Sleeping and Traumatising Her
A man has taken extreme measures to bond with his infant daughter by taking her from his sleeping wife's arms and locking himself in the spare room to have some time alone with her, resulting in his wife waking up and having a traumatic breakdown outside the locked door.
"My daughter is two weeks old and I have barely held her since she was born. My wife constantly has her. When I do get to hold her, my wife just starts crying hysterically until I give her back," the dad explained on Reddit's Am I The Asshole forum.
"I asked her why and she said she was anxious that something would happen to our daughter and that's why she felt the need to hold her so close."
After attempting to reassure his wife that their baby daughter would be fine in his arms, the father begged her to have some time with her, reminding her that it would give the mum a break to shower, eat and look after herself too.
"I felt like I was losing precious bonding time with my daughter so I did what I thought I had to do. My wife fell asleep on the sofa with our child, I took her, went to the guest bedroom and locked the door," the man continued.
"My wife woke up shortly after, very upset of course that our daughter wasn't with her. She soon realised I was in the guest room and begged me to open the door. She was crying, kicking, and screaming. I didn't open it though, and spent a good couple hours with our daughter in there."
"Apparently my wife had called her mum, because I got a call from my mil cussing me out, saying how I shouldn't be taking a newborn from her postpartum mother and other things like that," he explained. "My wife has been furious with me and won't speak and I'm just so frustrated because I really just wanted to spend quality time with my child but maybe that wasn't the way to do it."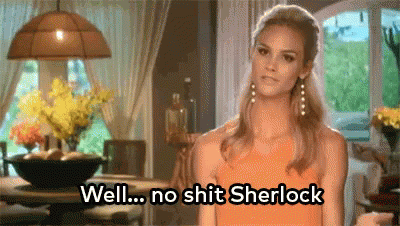 The disturbing story was met with an overwhelming response from the boardies telling the man to get his wife medical help immediately, if not sooner.
"Woah, Jesus Christ. Your wife needs help ASAP. From an actual therapist or doctor, not you. You both need to come up with coping strategies if she has PPD or severe anxiety. You should not antagonize her by locking yourself in a room with your child," quickly responded one Redditor.
"You are tormenting your wife by doing this. She needs help and meds. Don't wait for the 6-week check-up. Get her in now and don't separate her," advised another. "You are giving her anxiety and pain. That is so cruel. I know you want to spend time with your child, however, this is the worst way you could do this."
A third offered a harsher opinion: "Why are you more concerned about bonding time with your child (which you have lots of time for) compared to your wife who is obviously declining? She wasn't eating, sleeping or taking care of herself. Yet the only thing you could think about was bonding and leaving your wife like that instead of helping her get help and you bond with your baby while she gets better.
"Also, don't twist it so you thought that you are taking the baby to help her. You did it while she was asleep because you knew how distraught she would be."
While the new dad admitted that what he did was wrong, there was no update to the story. We hope that the new mum gets all the help she needs during this traumatic time.
Help is available.
If you, or someone you know needs crisis support;
Call Lifeline now on 13 11 14, available 24/7.
Source: Tenor and Pixabay