This New Kit Kat Flavour Should Definitely Never Have Happened!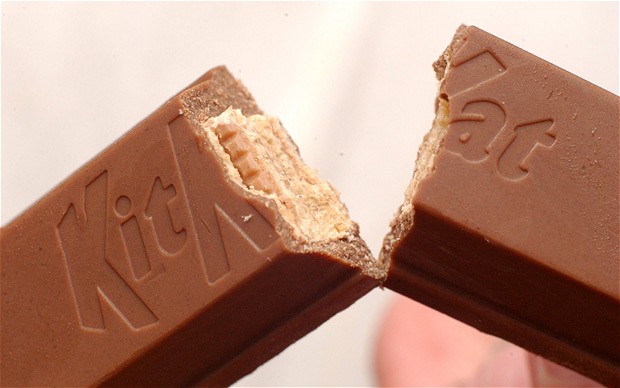 One of my favourite chocolates to devour is by far the good old Kit Kat. I especially love the sound those two wafers make when they snap apart so perfectly. Everyone has their own particular way of eating their Kit Kat- I personally favour the Kourtney Kardashian style of eating all the way around then lifting the top so you have separate wafers. And FYI- I've been eating Kit Kats this way since way before Kourtney, thanks very much!
Now, straight out of Japan comes a flavour so gross that I'm surprised a bigger uproar hasn't been made. There should be consumers protesting in the streets. There should be hashtags. And there definitely needs to be a Taylor Swift song!
MELON and CHEESE! Have you ever heard of anything more disgusting? Which Einstein came up with this atrocity?
The twitterverse has been on fire (well a few tweets anyway) proclaiming this new flavour to be the worst thing ever!
"This should not be a thing," @SickChirse tweeted. "Ew," another user tweeted. Even fans of Kit Kats past combinations were unsure.
"I'm a big fan of the various flavours of Kit Kat that come out in Japan, but I might pass on melon and cheese…," @tgR_tsuru tweeted.
The strange snack is one of three new flavours launched in Japan including Japanese Strawberry and Uji Matcha, which uses green tea powder.
There is some good news though- it's only for a limited time!
Photos courtesy of Kit Kat.