Red Rooster Launches New Merch Range And It's Super Wearable!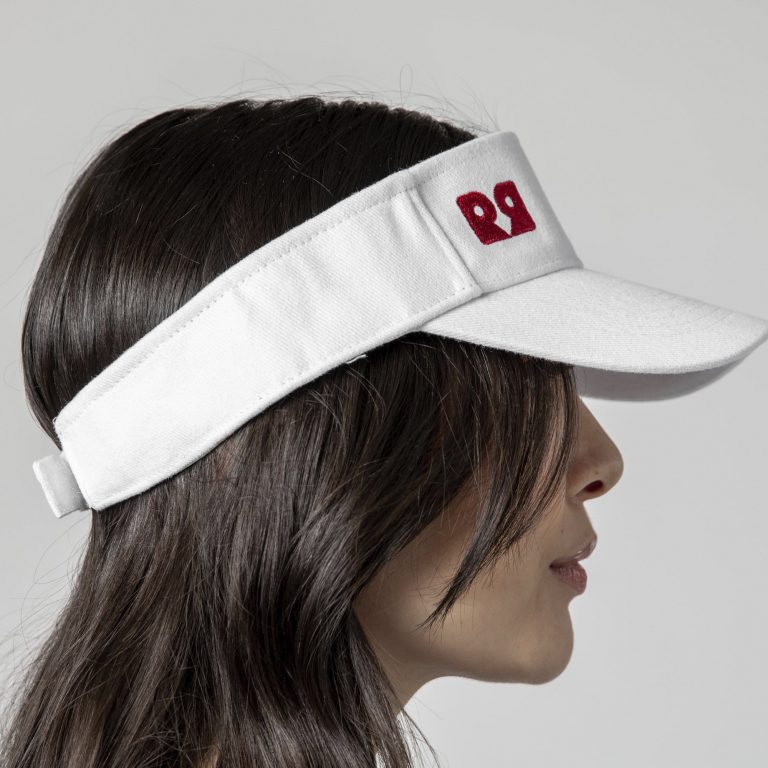 Red Rooster Launches New Merch Range And It's Super Wearable!
Red Rooster has revamped it's look with some of the coolest and most wearable merch we've seen in a long time. The REDS SHOP features a selection of new apparel and accessories that are guaranteed to become a hit with Red Rooster loving fans everywhere. Check out the new range below which includes everything from hats to sunglasses to track suits and board shorts. Best of all, profits from the Reds Shop will go to their official charity Foodbank Australia.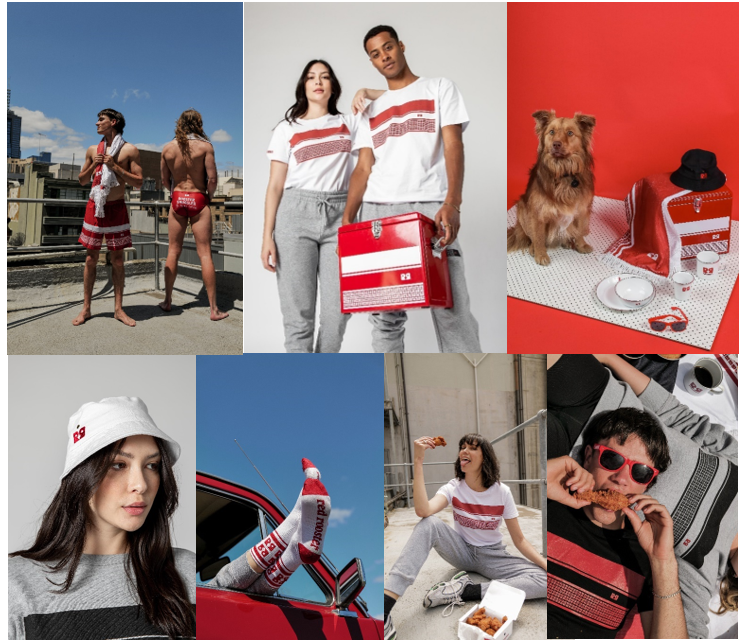 The Reds Classic range showcases the iconic 'double Rs' on a variety of items such as enamel picnicware, hats, slides, sunglasses, skater socks and their signature Ruggie.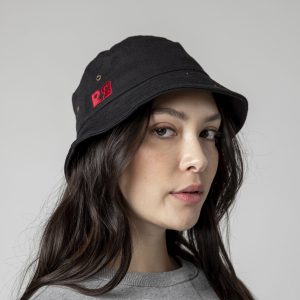 While the Reds Sport range was designed with summer and the outdoors in mind and was inspired by designer leisurewear and sports brands. Reds Sport includes very wearable pieces such as tshirts, tracksuits and skater socks.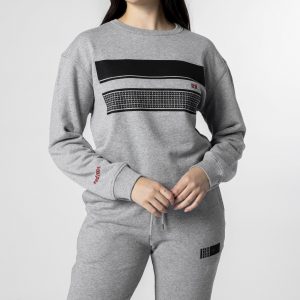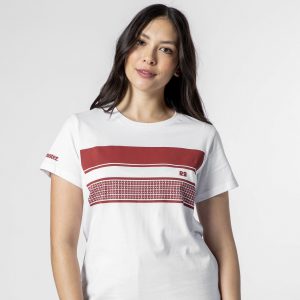 "Reds Shop is all about unique and wearable gear designed with our brand and customers in mind. Every item reflects Reds' new look and feel and is a stylish accompaniment for our new menu – ideal for the upcoming summer sharing season and the perfect accompaniment to our Fried Chicken!" said Ashley Hughes, the brand's marketing director.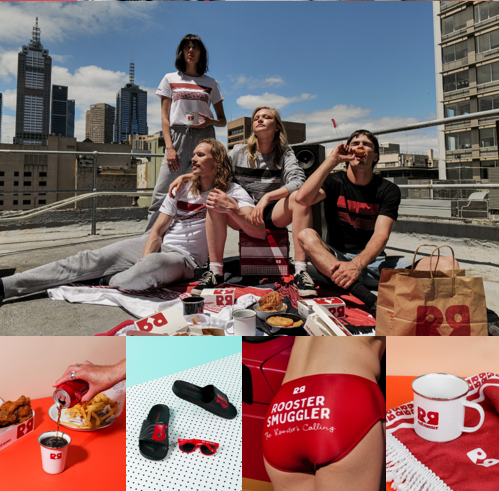 The new merchandise is part of Red Rooster's rebranding strategy which has seen Australia's much loved chicken shop make changes to it's menu, restaurant design and branding.
To check out the whole range and learn more about Red Rooster's new look click here. Happy shopping!
Images: Red Rooster