Sexologist Wears Her Vaginal Fluids as Perfume, Claims It Is a Powerful Love Potion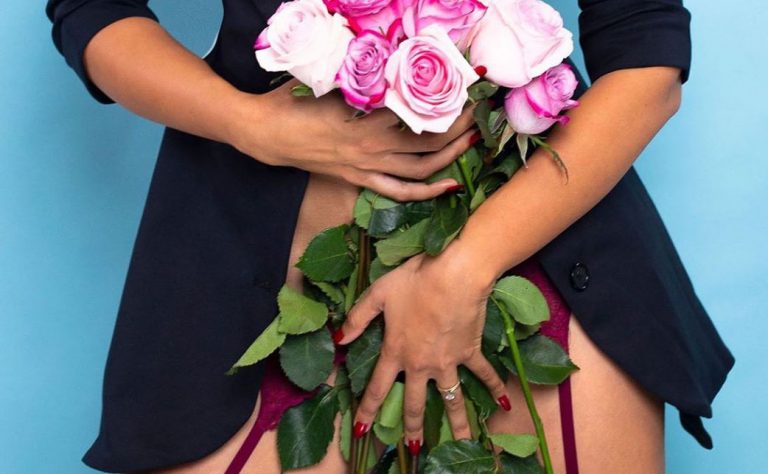 Sexologist Wears Her Vaginal Fluids as Perfume, Claims It Is a Powerful Love Potion
A sexologist has admitted that she often likes to use her own vaginal fluids as a perfume behind her ears, on her collarbone and at her wrists, claiming that it causes men to flock to her.
I knew I was doing something wrong but I had no idea it was this.
Shan Boodram, a popular Instagram and YouTube personality, says her very own secretions have become her go-to perfume when out on the town. The sexologist claims "vaginal pheromones" act like a "love potion", sending nearby men wild with attraction.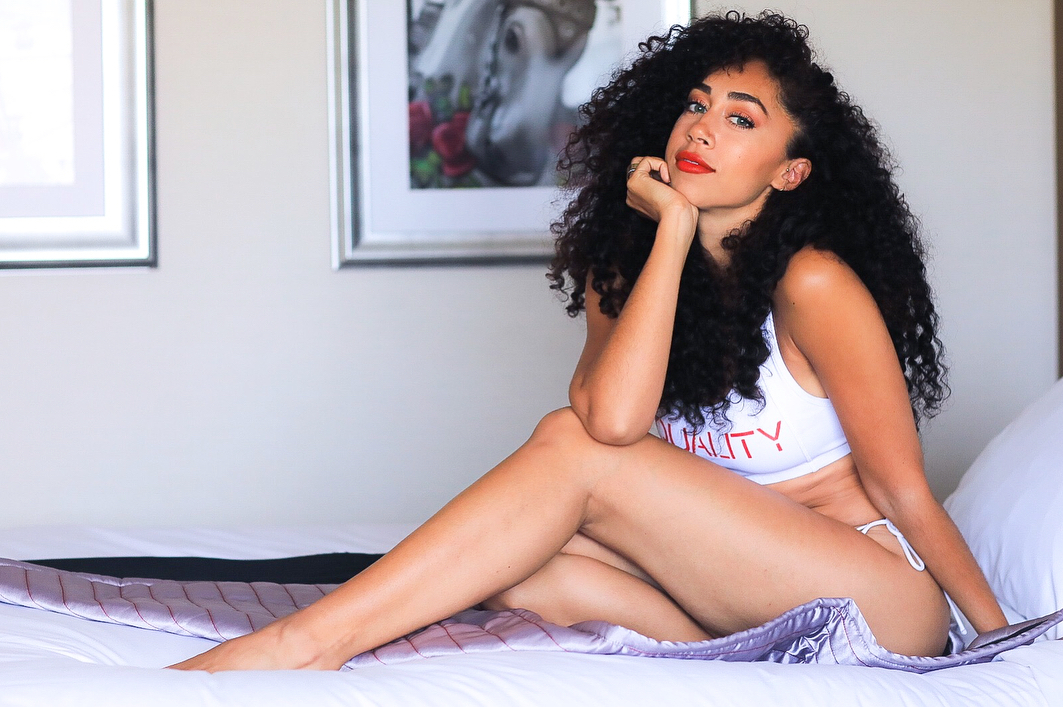 Apparently, flaunting your natural scents as a perfume in order to attract a special new friend is called "vabbing", and to be honest, it does make sense. But sincerely, this is not something I'd like to try as a personal choice.
Writing a piece for Refinery 29, Boodram describes how she and three of her girlfriends conducted an experiment to find out how effective the vagine perfume really was, and it was declared a rip-roaring success.
"Vaginal fluids, especially around ovulation, but really any time you want to feel an extra boost of confidence, can serve as a love potion," she explained in the excerpt.
"Regardless of if vaginal pheromones truly make a person irresistible or not, the fact that you think it does, will cause you to act in a bolder, more confident manner."
Boodram admitted that her experimentation with her natural fragrances have produced mixed results in the ten years that she has been using them.
"Sometimes people are flocking to me, sometimes I don't notice a difference," she revealed.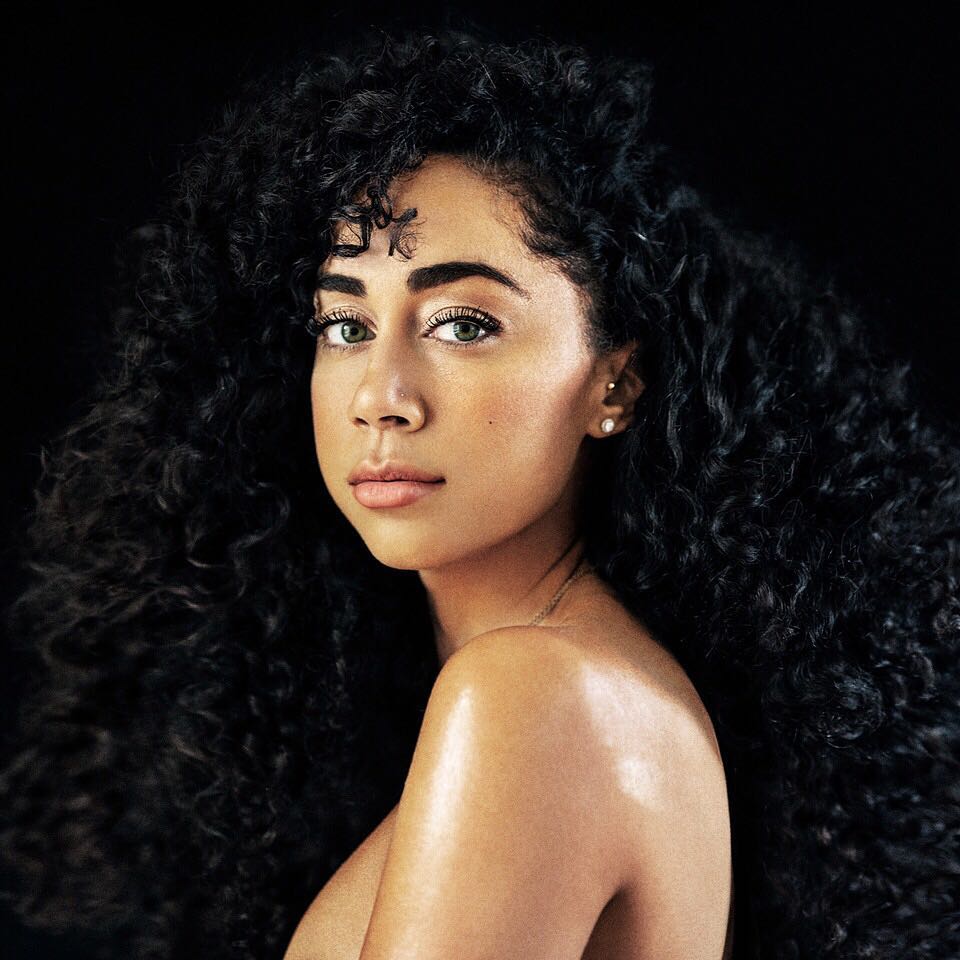 Although remaining unsure of its effectiveness in attracting a potential lover, the stunning sexologist claims it does wonders for a woman's confidence.
"Every single time I employ it, it makes me feel like an enchanted goddess with a delicious secret," she claims.
I dunno, I think I'll stick to my Black Opium myself.
Source: Instagram/Shan Boodram