Parents Rally to Give a Four-Year-Old a Birthday Party his Friends Abandoned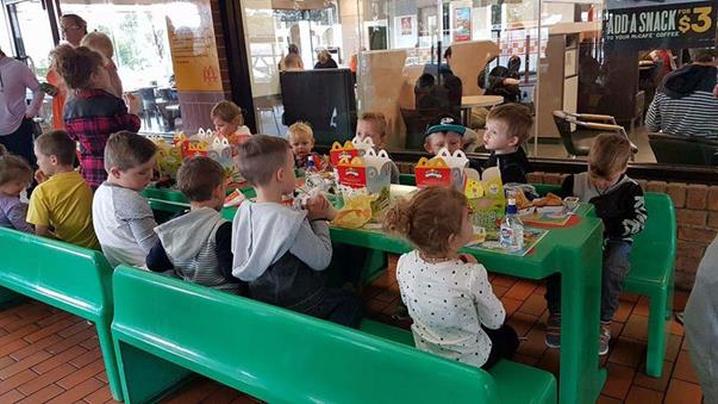 Organising your child's Birthday party can be a daunting, yet exciting task. When your child starts to understand what their Birthday is all about, mums usually go all out to put on a party for their child.
That's what Rachelle Briannan did for her four-year-old son Taenon.
Ms Briannan invited 12 of her son's closest friends to his party and some failed to show up to the party or RSVP to the invite.
The single mum was heartbroken for her son and wrote a post to the Midnight Mums Facebook page on Sunday.
"So I'm sitting in my room quietly crying," Ms Briannan wrote.
"My son just turned four and this is the first time he's really understood the whole party with friends thing.
"My heart is literally broken for him!
"What the hell can I do to make this up to him?"
The members on the mother's group Facebook page rallied together and organized a celebration at a McDonald's restaurant in Melbourne's north-east suburb of Eltham. A total of 30 children and 20 parents gathered to celebrate Taenon's Birthday so he would have a party to remember.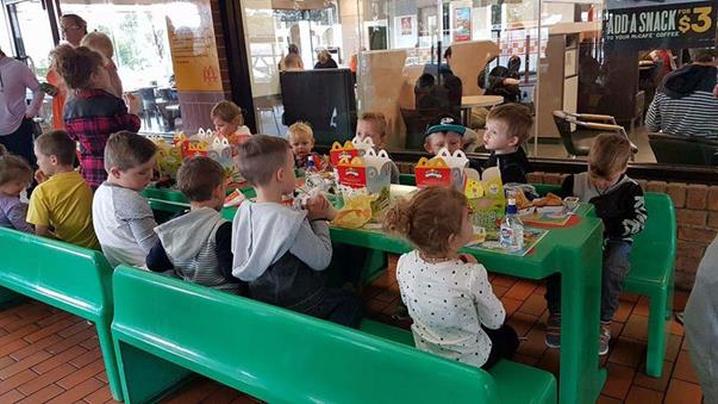 Veronica's Party Supplier gave number four shaped balloons for the children to enjoy and the local Nillumbuk SES brought their trucks along so the kids could tour the rescue vehicles.
Ms Briannan was astonished by the generosity of the mums and Taenon got the best Birthday party a four-year-old could ask for.
The Midnight Mums Facebook page has since received countless support from others online wishing the little Taenon a Happy Birthday.
Well done to the parents that helped Taenon celebrate his Birthday. A cruel response from others was turned into kindness from strangers.