Supermarket Staff Tell Woman To Cover Up Her Short Shorts!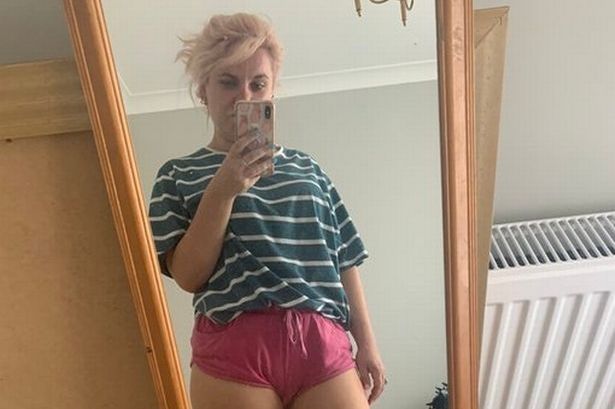 Supermarket Staff Tell Disgruntled Woman To Cover Up Her Short Shorts!
"I am so tired of having to defend my existence and love of booty shorts!"
British woman Lauren O'Connor has labelled a supermarket as sexist after being told her hot pants were too short and that she should cover up.
The 33 year old woman was shopping at Sainsbury's in the midst of a UK heatwave wearing her usual summer attire. It was there that she was approached by staff and told to pull down her t-shirt to cover her short shorts.
It should be noted that Lauren was also wearing a face mask while she shopped as it's now mandatory under new government laws.
Taking to twitter, the PR manager claims a member of staff informed her that a customer had complained about her skimpy outfit. Lauren said: "I am so angry right now.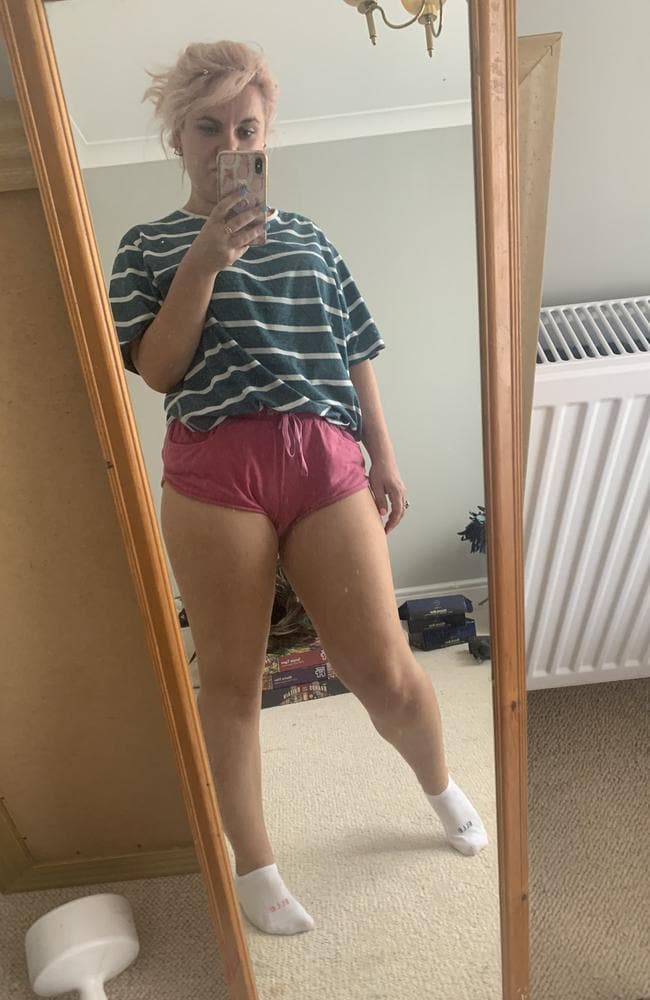 "Just been approached by a @sainsburys staff member in Staines store to 'pull my t shirt down'.
"An elderly man made comment to staff member who felt compelled to come and and tell me as I was shopping.
"It's 32 degrees. If I want to wear shorts I will." She added: "All I wanted was ice lollies and I get shamed in store doing so."
Calling the alleged incident sexist she asked: "When are we going to stop telling women how to dress? Especially when topless men frequent supermarkets, which I highly doubt are told to change. I'm so livid about it. When are we going to stop giving the space for men who can't stop being perverts? I am so tired of having to defend my existence and love of booty shorts!"
Commenters on twitter shared her frustration. One commented: "Top and shorts are for summer why was that man so interested in what that lady had on any way and if it bothered him that much why didn't he have the manners to tell her himself instead of behind her back?"
Another said: " Who's business is it what people are wearing". While one commented: "Should have said p*** off jealousy is a terrible illness you look lovely".
There was however a gentlemen who was less than impressed by the pink shorts, stating: "Wear what you want but I wouldn't call them shorts. They look like large knickers!"
Whatever you want to call them, surely women, just like men are free to wear whatever they damn well please! It's 2020 people! What do you think?
Images: Twitter