The Fashion Gods Have Bestowed The Crocs Bag Upon Us And We're Shook!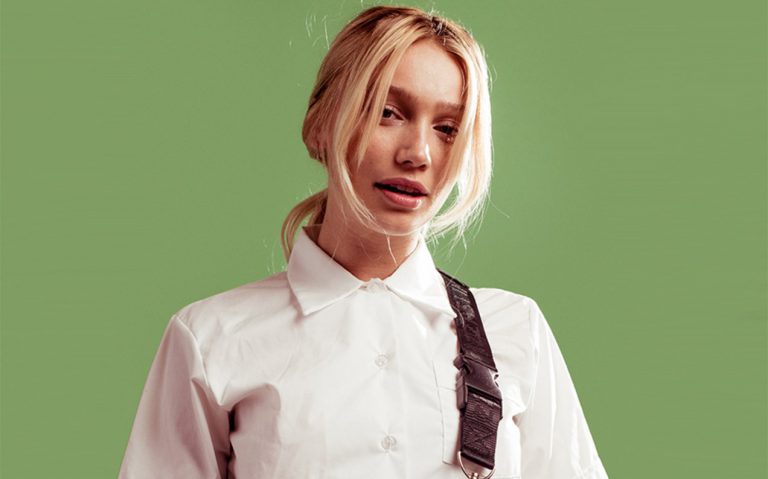 The Fashion Gods Have Bestowed The Crocs Bag Upon Us And We're Shook!
When one thinks of the Crocs shoe what usually comes to mind is either a toddler with sweaty feet or an elderly lady called Mavis doing a spot of gardening. Oh sure, Crocs tried the whole 'fashion' thing by collaborating with Balenciaga and producing this pink platform monstrosity, but luckily it was short lived and way too expensive for the grey brigade.
Now we have something that is just as wrong. The plastic shoe company has joined forces with cool streetwear label Pizzaslime to bring us the Crocs crossover bag.
*gasp*
Not even sure how to unpack this heinous crime against fashion. Not only does it look exactly like the ugly shoe but it even features those clip on things, called Jibbitz, which you can add and subtract at your pleasure. Here's what their website says:
We turned a Croc into a functional and quality made crossbody bag
Each bag is handmade in Los Angeles, CA
This is a limited release of 25 pieces 
Each bag comes with 7 custom Pizzaslime detachable Jibbitz (the charms) 
Each bag comes with an adjustable + detachable belt-style strap that's custom made w/ Pizzaslime woven into it.
If features a zip to keep all your belongings safe inside as well as a secure strap making it  difficult for someone to pull it off you. (Pretty sure you won't be needing that last function.)
It comes in two super colours – black and banana yellow and it could be yours for a measly $414….
Wait..what? $414? To wear a Crocs shoe bag across your body?!! Yeah, I don't know. This is either extremely clever marketing and will take off or it will be buried in the vault of Crocs stuff-ups alongside the platform shoe and the high heeled croc. (I shit you not, Balenciaga also released a limited addition stiletto version!)
If the Crocs bag is right up your alley then you better get in quick as it's a limited run (thank God) and will only be available for a short time! We're guessing that's to increase any 'hype' for the product.
Look, as much as we think the Crocs shoe is the ugliest thing you can put on your feet, you do have to hand it to the company for consistently trying to make the croc happen. Even though it never will. Respect.
You can buy your own Crocs Crossbody bag right here. You're welcome.
Images: Pizzaslime