Woman Wants to Pay Someone $3,600 to Make All Her Decisions for an Entire Month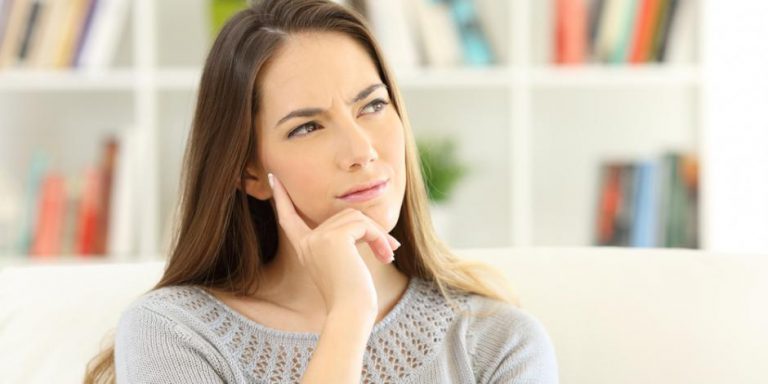 Woman Wants to Pay Someone $3,600 to Make All Her Decisions for an Entire Month
In what some might suggest is a bad decision in itself, a woman has posted an ad for an on-call clairvoyant to make all her decisions for her for a month for a payment of £2,000, or just over $3,600 Aussie dollars.
She didn't actually stipulate in her advertisement that the clairvoyant had to be any good, or that they had to be good at making decisions for themselves or other people, just that she wanted a clairvoyant to get her life back on track by making good decisions on her behalf.
The unnamed UK woman has shared an advert on Bark.com seeking help after having a particularly bad year.
Meanwhile, I'm over here thinking that if she just gave me $500 I'd be happy to tell her to keep the rest of her cash and stop making dumb choices like the one she's currently making.
There is a saying that awesome women like Oprah Winfrey and Bethenny Frankel have said over the years that has stuck with me like glue. The words might vary but the message is clear: If you don't know what to do, be still. 
Don't do anything. Don't go on Tinder dates for a while. Don't lend your money to friends. Don't spend your savings yet. Just be still. Think about things a little more and sort your shit out. Stop making bad decisions by not making any decisions.
Then, after you've stopped making bad choices, perhaps consider hiring someone actually qualified to help, like a life coach, a mentor, or a financial advisor.
This might sound a bit judgey, but this woman is literally asking someone to make judgement calls on her life for a pricey sum, telling them that she's already cashed up and prone to making bad calls. I'm just offering advice for free! Or five hundred bucks if she feels like making another bad choice. 😈
Could you give up your agency to another person for a whole month to make decisions for you? What do you think of this idea?
Source: Bark