The Wiggles Offer Acceptance in the face of JB Hi-Fi PR Disaster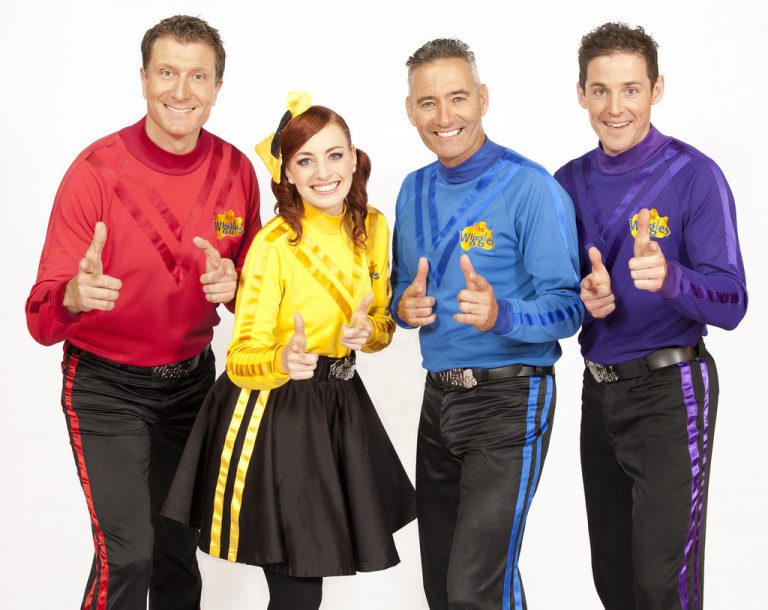 What has been a PR disaster for JB Hi-Fi, has turned into a PR triumph for The Wiggles. People touched by today's story of James Milne, a man with Down Syndrome after being refused entry into a JB Hi-Fi store because of a case of mistake identity have reached out to the popular children's music group to let them know of James's ordeal and that he was a fan of their music.
The Wiggles made an announcement earlier tonight that they are a fan of all ages and those with additional needs. They were sorry to hear of James' experience and have reached out to invite James and his family to meet The Wiggles personally when they get back to Australia. They have also offered tickets so the family can see their Big Show.
The announcement had over 4000 likes on The Wiggles Facebook page, with one fan leaving this comment
'Nice Work Wiggles. Maybe you could ask the clowns at JB Hi Fi to watch some of your DVDs so they can see what accepting and celebrating people irrespective of their differences looks like. Clearly their PR hasn't a clue.'