This 82 Year Old Woman With a "Need More Wine" Sign Is All of Us Right Now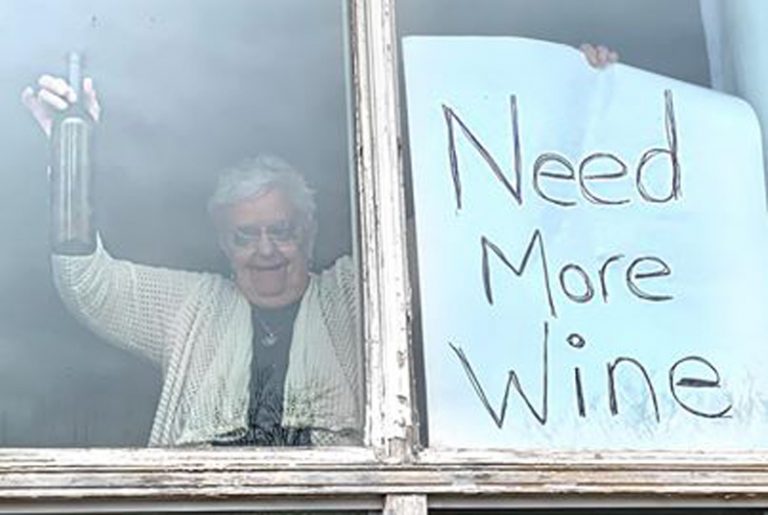 This 82 Year Old Woman With a "Need More Wine" Sign Is All of Us Right Now
During these stressful times, many people are becoming famous for lots of different reasons, but none are more relatable than the Need More Wine lady.
Hailing from Ontario, Canada, 82-year-old Annette Muller has recently gone viral with her desire for more wine. After making her sign, Annette waited in the front window of her house until her daughter arrived to check on her during her coronavirus quarantine.
Annette's daughter Kelly shared her hilarious mum's picture on Facebook where it has been shared hundreds of thousands of times.
"Went to my 82-year-old mother's house today to check on her and to see if she needed anything. She was anxiously waiting for me at the window," Kelly captioned the photo on Facebook.
It has been reported that the mother of six, grandmother of 13 and great-grandmother of four has always been the life of the party, so this has not exactly come as a surprise to her family.
"She lives alone still in our family home," daughter Kelly Muller explained. "That day, I pulled up and gave a honk to let her know I was there and she was ready for me. She had a sign all ready asking me to get her more wine."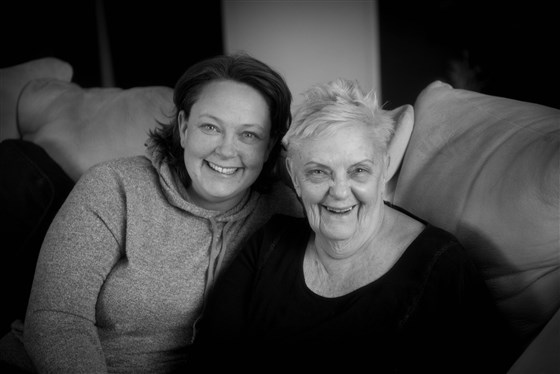 "I wasn't shocked to pull up and see her holding up a handmade sign. I asked her what kind, and she said, 'Red? White? It doesn't matter to me. They all taste the same!'
"She means the world to us, And yes, in case anyone is wondering, I did get her wine!" said Muller.
"I'm sure I'll be doing another run for her soon. Hopefully, next time she needs something, she'll just pick up the phone."
Source: Facebook/Kelly Muller