Track Santa's Journey with Your Child This Christmas Eve with NORAD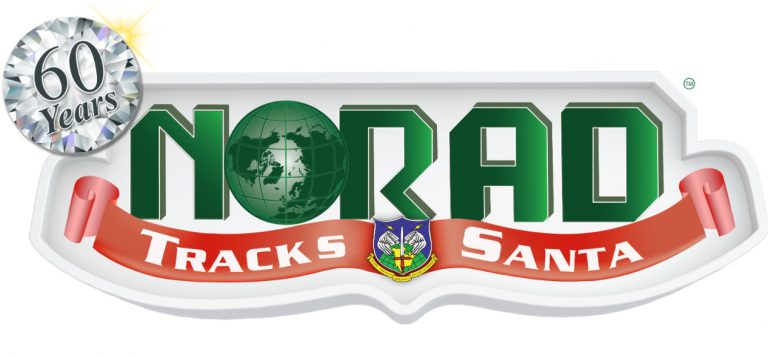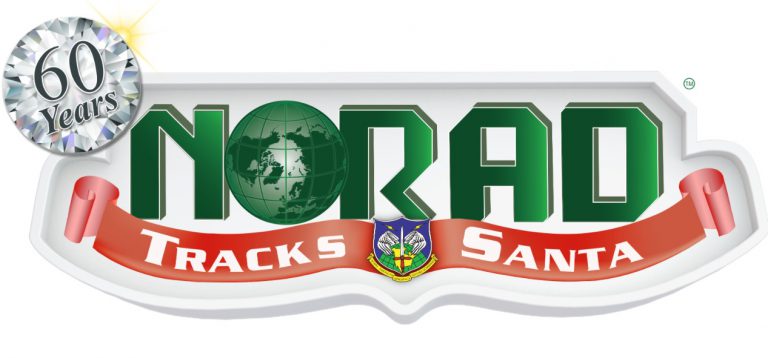 If your family is yet to discover the delight of the NORAD Santa tracker, do we have a treat for you!

Thanks to the North American Aerospace Defense Command (NORAD), whose job it is to keep eyes on the skies year-long,  monitoring airspace for threatening aircraft, missiles and spacecraft, your family can get updates and track the journey of the man in red on Christmas Eve!

The NORAD technology allows them to track Santa's most well-known reindeer Rudolph – via the infrared signals from his nose!
Visit the Official NORAD Santa tracker website here
The NORAD tradition of tracking Santa's yuletide journey around the world, surprisingly has it's origins well before the birth of social media or the internet. In 1955 (exactly 60 years ago), a Colorado based company ran an advertisement asking children to call Santa directly for an update on his journey, but misprinted the telephone number.  Instead the very first call was answered by Colonel Harry Shoup on his Red Phone – in Continental Air Defense Command (CONAD) who was guarding against nuclear strike.
On answering Colonel Shoup must have been floored by a child's voice asking "Is this Santa?" (rather than the four star general at Air Force Command he was linked directly to) but he played along, and even assigned his staff to take calls and play "Santa' as calls poured in.
Thus – the tradition was born!
Fast forward 60 years and our own children can still enjoy the magic of Christmas thanks to NORAD.  Starting on Christmas Eve, Norad provides updates and images of Santa's where abouts as he makes his epic annual journey to the children of the world.
Bookmark this page or share on Facebook so you can find us on Christmas Eve or download the NORAD Santa Tracker on iTunes here