Uncle Ben's Rice Renamed After Being Accused Of Racial Stereotyping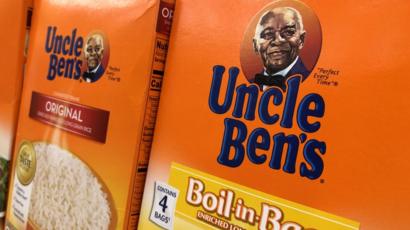 Uncle Ben's Rice Renamed After Being Accused Of Racial Stereotyping
Uncle Ben's rice has decided to change it's name and logo following criticism it was perpetuating racial stereotypes.
The product, which is also sold in Australia, will now be known as Ben's Original and will get rid of the image of a black farmer from all it's packaging.
Uncle Ben's owner Mars, said in a statement that "now is the right time to evolve the Uncle Ben's brand, including its visual brand identity, which we will do."
"We don't yet know what the exact changes and timing will be, but we are evaluating all possibilities," Mars added.
The imagery and logo of Uncle Ben's had been labelled "racist" by shoppers in the wake of the Black Lives Matter movement which gained more exposure following the tragic death of George Floyd in June.
Uncle and aunt were commonly used in southern US states to refer to black people instead of the more respectful "Miss" or "Mister".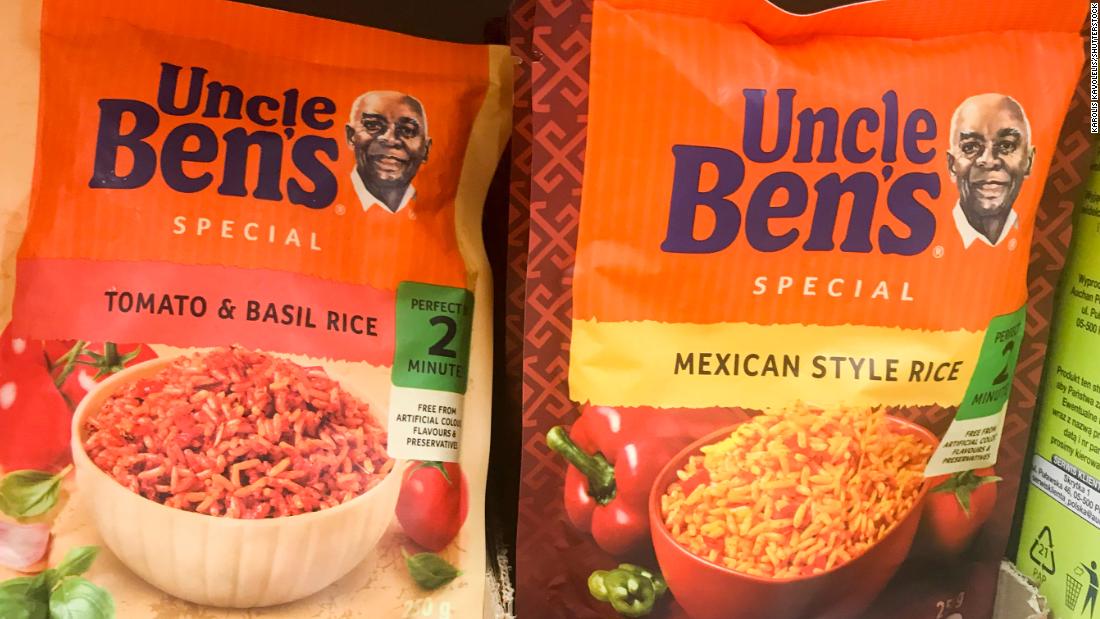 Uncle Ben's website states that the name was first used in 1946 in reference to a black farmer known as Uncle Ben who was a master at rice-growing. The man depicted in the logo is a "a beloved Chicago chef and waiter named Frank Brown."
Aunt Jemima and Eskimo Pie are among other brands that are also getting rid of their racial logos. A move which has been met with mixed reviews on social media.  Some say it's a ridiculous move as the outrage hasn't even come from the Black community. While others said it was important to have "representation".
What do you think of the move?
Images: Uncle Ben's