URGENT RECALL on Australian Milk Products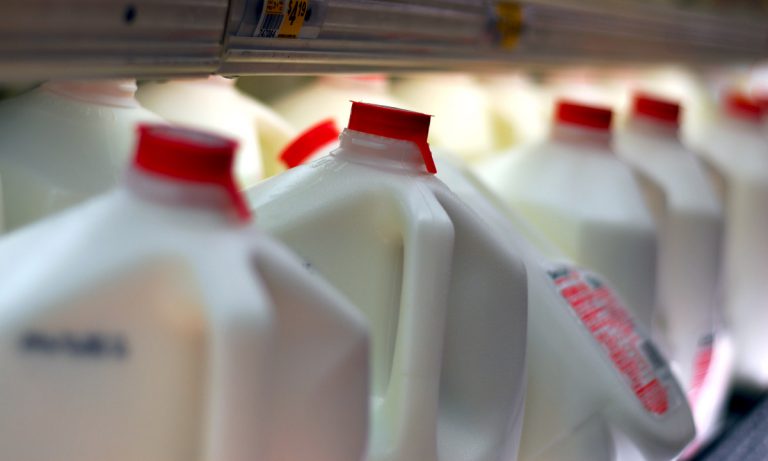 URGENT RECALL on Australian Milk Products
The Australian Competition and Consumer Commission (ACCC) has issued a recall for various milk products including milk and cream.
The products in question, produced by King Island Fresh Milk Products, are:
Reduced Fat Milk 1 litre bottles
Reduced Fat Milk 2 litre bottles
Cream 300ml tubs
Cream 600ml tubs
The items are being recalled due to Microbial (e.coli) contamination. If you have this in your fridge, DO NOT drink it!
Drinking these contaminated dairy products can cause illness including cramps, diarrhoea, vomiting and even kidney failure.
If you these products in your fridge, return them to the place of purchase for a full refund.
Source: Food Standards