Parents Warned as Health Authorities Issue Urgent Recall of EleCare Baby Formula in Australia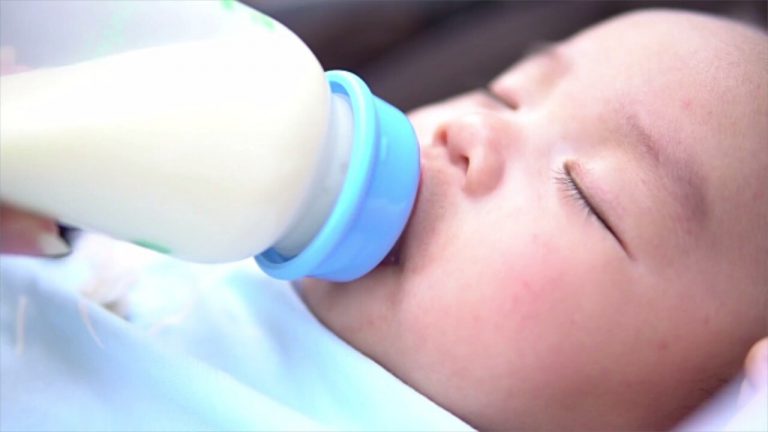 Parents Warned as Health Authorities Issue Urgent Recall of EleCare Baby Formula in Australia
Health authorities in New South Wales and Victoria have recalled a brand of baby formula due to fears of contamination.
The instant formula brand EleCare has been recalled as it may be contaminated with dangerous bacteria. This specialist formula is available in Australia​​ and is used mainly for children from birth to 12 months who have multiple allergies, such as cow's milk allergy, as well as other gastrointestinal disorders.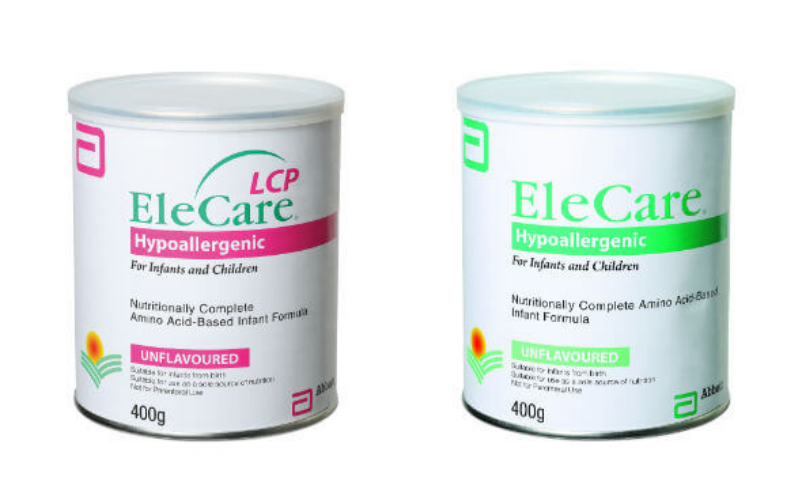 Abbott Australasia, the manufacturer of the recalled baby formula brand, says some of its products may be contaminated with Salmonella, which may lead to fevers, abdominal pain, vomiting and diarrhoea.
There are fears the formulas may also contain Cronobacter, which can be fatal in babies and can cause meningitis, sepsis and bowel damage. It presents as a fever, poor feeding, crying or low energy.
NSW Health says the state has recorded no infections linked to the Abbott brand of baby formula so far, but that parents need to be aware of the recall.
"Parents and caregivers should change to a suitable alternative product as soon as possible but should only stop feeding their child the affected product once an alternative product has been obtained," the organisation said in a statement.
"Both Salmonella and Cronobacter infections can be treated with antibiotics."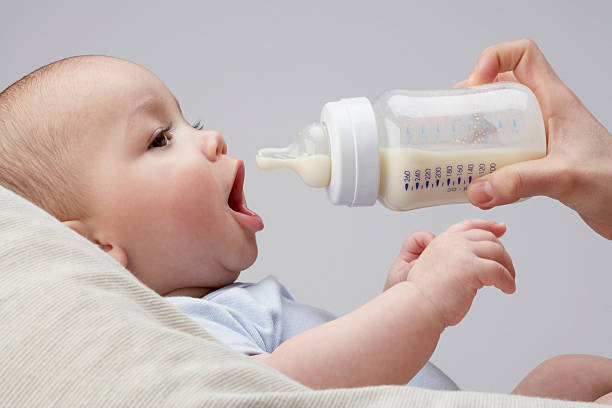 The recall comes after the US Food and Drug Administration said three babies who had consumed Abbott baby formula products were hospitalised after contracting Cronobacter and it may have contributed to a death in one case.
Abbott's executive vice president Joe Manning said the company was voluntarily recalling its products out of an abundance of caution.
"We deeply regret the concern and inconvenience this situation will cause parents, caregivers and health care professionals," he said.
In Australia, two batches of EleCare are impacted by the recall:
EleCare Unflavoured 400 g can (lot number: 26811Z200)
EleCare LCP 400 g can (lot number: 27871Z202)
If parents have EleCare, they should call 1800 225 311 or email [email protected] to find out if they have impacted product. If they do have a product from the contaminated batch, do not use the impacted product. Parents should talk to their child's healthcare professional about suitable, alternative feeding options.
No other nutrition products distributed by Abbott in Australia are affected by this recall and are safe for continued use.