Video Of A Kid's Car Getting Towed Away In South London Has Gone Viral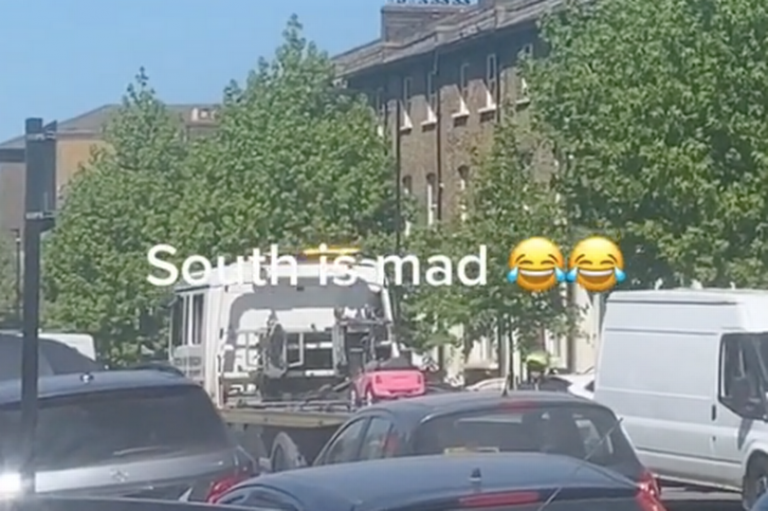 Video Of A Kid's Car Getting Towed Away In South London Has Gone Viral

A clip of a kid's bright pink car being towed away in South London has gone viral. Passers by were left wondering exactly how strict council rules are and whether or not the 'driver' had just popped into the shop for an ice cream.
In the video posted to TikTok the bright pink toy car can be seen on the back of a tow truck. The person who filmed the scene can be heard joking that "anything gets towed around here" and added that "she probably went into a shop to get an ice lolly".
Commenters saw the funny side and commented: "No road tax. It had to be done." Another wrote: "Hope that ice lolly was worth it." A third added: "The council when they saw it parked on a doubled yellow."
We can only imagine the kid's face as they watch their car being towed down the street right as they exit the shop. Some eagle eye commenters said that the street it had been picked up from had a number of mechanics on it so perhaps it was just going in for repairs. They wrote: "They had to have been delivering her wheels. No way they towed a child's motor."

In fact a local paper, MyLondon, contacted nearby garages to get to the bottom of the mystery but as yet no garage has claimed responsibility.