Wife Mortified To Discover Husband Has Been Using Make Up Sponges To Clean The Bathroom!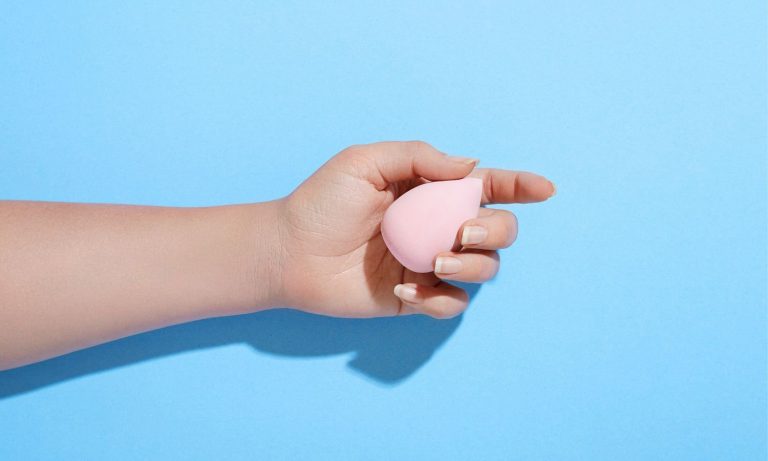 Wife Mortified To Discover Husband Has Been Using Make Up Sponges To Clean The Bathroom!
Have you ever looked at your skin and wondered why it was suddenly breaking out? One woman was mortified to discover that the reason behind her recurring acne problem had nothing to do with too much chocolate!
A very brave husband recently wrote into Reddit to admit that he may have inadvertently contributed to his wife's bad skin. To be fair though, she had always had troublesome skin issues as he explained.

Writing into the discussion forum he said his wife had always been plagued by acne and had seen specialists to try and fix it.
"She has seen countless dermatologists and other professionals trying to get rid of it to no avail," he explained.
So where does the husband fit into all of this? Well, it has to do with one little sponge rack in the couple's bathroom.
"It's where a square cleaning sponge is kept and it's used to quickly clean the counters and mirrors if needed," he continued. "My wife got it for us, she is so awesome coming up with these things."
Recently though, hubby noticed a new funny-shaped sponge on the rack. When he asked his wife why she bought it, her answer really confused him.
"It was a super weird egg shaped sponge," he wrote. "I found this eggsponge hilarious and asked my wife why she would get such a weird shaped sponge and not just a normal square one."
To which, she told him "it would be easier to use than the old one to put makeup on."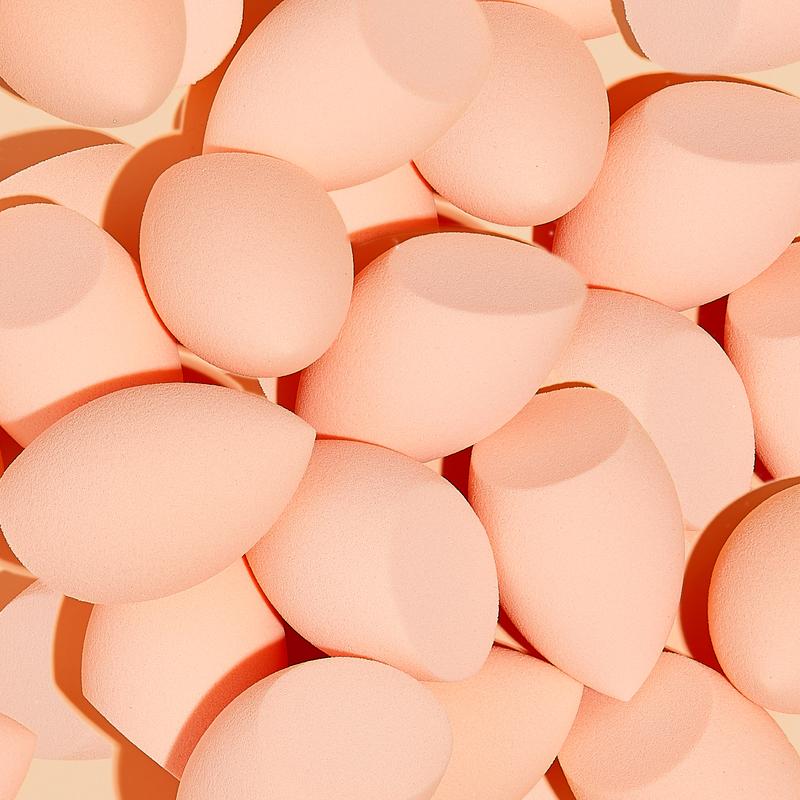 Hang on!! She was using their bathroom sponges to put make up on. How weird! "Did you know that people who wear makeup use a sponge to spread the makeup on their face?" he asked. "Well I didn't."
And that's when the penny dropped! He had been using this cute little egg shaped sponge to clean the bathroom while his wife had also been using it to apply her make up. Gross!!
"We believe that that's the reason for her recurring acne," he added. "The wife is not happy and I feel horrible."
He was still confused, however as to why she would put it on the sponge rack with the other bathroom sponges.
"She didn't want any bacteria growing on the moist sponge which could happen if she left it in her [makeup] bag," he wrote. Again something he had no idea about.
Poor guy!
"I hope she can forgive my dumb— soon," he added saying he then went out and bought her a whole new set of make up sponges.
Commenters on the post found the whole story hilarious with one person saying: "Now tell her what you have been cleaning with her toothbrush…!"
"Dude, after this blows over, you need to walk in when she's brushing her teeth and make the same confused expression and ask if she uses that to brush her teeth with," someone else suggested.
A third person shared their own story of a bathroom mix-up:
"I'm crying. When I was a kid I cleaned my turtle's shell.
Mum: (days later) How did you clean it?
Me: I used the old scungy toothbrush in the bathroom.
Mum: What scungy toothbrush?
Me: The one with the frayed bristles.
Dad: [begins retching]"
Hahaha! Love it. After hearing that story, the sponge mix up doesn't sound too bad anymore, does it?
Images: Pixabay