Couple Tried to Ban Surrogate Mum From Kissing Her Own Boyfriend While Carrying Their Baby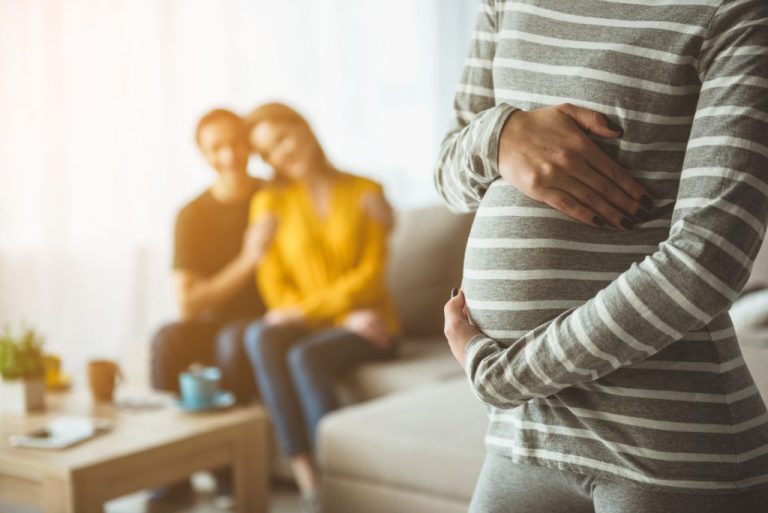 Couple Tried to Ban Surrogate Mum From Kissing Her Own Boyfriend While Carrying Their Baby
How much control should a couple have over their surrogate's body while she is carrying their child?
A woman who is 6 months pregnant with her sister and brother-in-law's baby has been berated by the couple for kissing her boyfriend, sparking debate over how much control a couple has over their surrogate.
The 30-year-old surrogate mother explains on Reddit's Relationship Advice forum that the incident had occurred recently after a dinner where her family had met her boyfriend for the first time.
Agreeing to carry her sister's baby for free, she wrote that she had agreed to abstain from sex during her pregnancy which wasn't a problem for her as she wasn't in a relationship at the time. Since then, she had met a lovely man who had accepted her surrogacy plans and begun a relationship with him. She noted that their agreement was "no sex of any kind" and that she was abiding by it.
However, after the meal when her boyfriend said his goodbyes, he "hugged and kissed" the woman "quite passionately but not in a vulgar way nor was it for a long period, literally seconds."
After he had left, the couple turned on her.
"As soon as he left my sister and BIL jumped down my throat talking about how I broke the rules, how disgusting and wicked I am. I genuinely was shocked I had not expected such a blowout or their irrational behaviour/feelings towards me literally just getting a kiss," she wrote.
It is completely understandable that the couple would want to protect their much-wanted baby from an STI while the mother was pregnant, but this was a big overreaction to a simple kiss.
Once the woman had returned home, she was greeted by an email outlining a new rule for her time as a surrogate – "No kissing of any kind".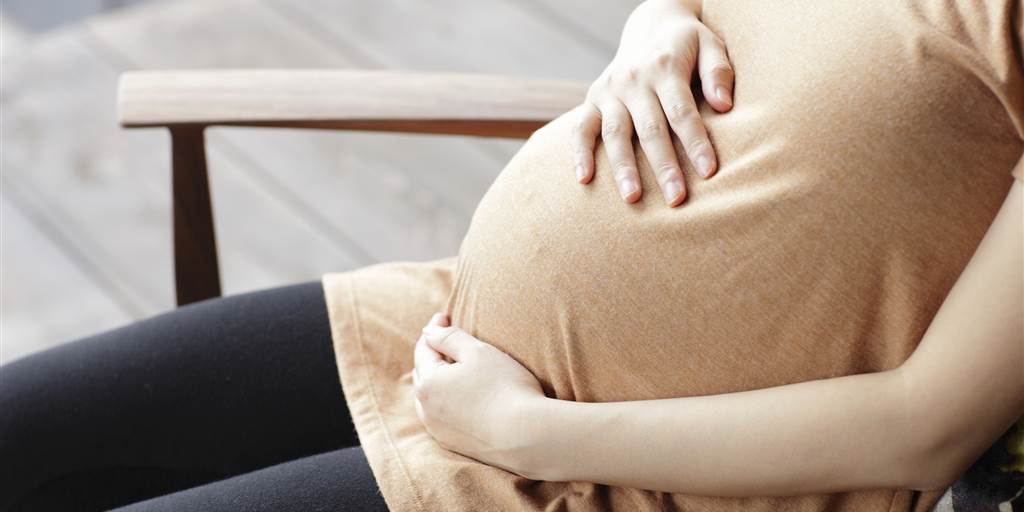 The Reddit advice was delivered loud and clear — the couple should be grateful for a family member to carry their baby at no cost to them. They have no right to control her life while she is pregnant, though.
"The way they are trying to control that aspect of your life is outrageous. Normal surrogate contracts aren't even like this. You have no obligation to put your life 100% on hold like that while carrying their baby. What you're doing is such a selfless act already, you shouldn't let them force you to adhere to those rules," wrote one person.
"They're crazy. That's literally insane. You're already giving up a sex life for nine months and going through the hardships of pregnancy. Set your boundaries girl," added another.
As outrageous as this all sounds, there is a somewhat happy ending.
The surrogate mother had sent an email to the couple gently explaining that they were out of their everloving minds and set up a meeting with everyone's lawyers to go over the agreement. But before the meeting could take place, the sister got in touch to apologise.
"My brother in law basically got into my sisters head, believing I would have sex with my boyfriend because, and I quote, "no man can last that long without" and "why would a man willingly choose a pregnant woman let alone one who wouldn't have sex with him. So, of course, she's having sex with him", she wrote.
"They assumed that kissing was included in the contract and believed I was in breach which is why they flipped out on me at dinner. Our contract is 120 pages and I guess they forgot that kissing wasn't included."
You can read the full post here, and the update here.