Woman Seeks Opinions On Unusual Baby Name And The Internet Is Divided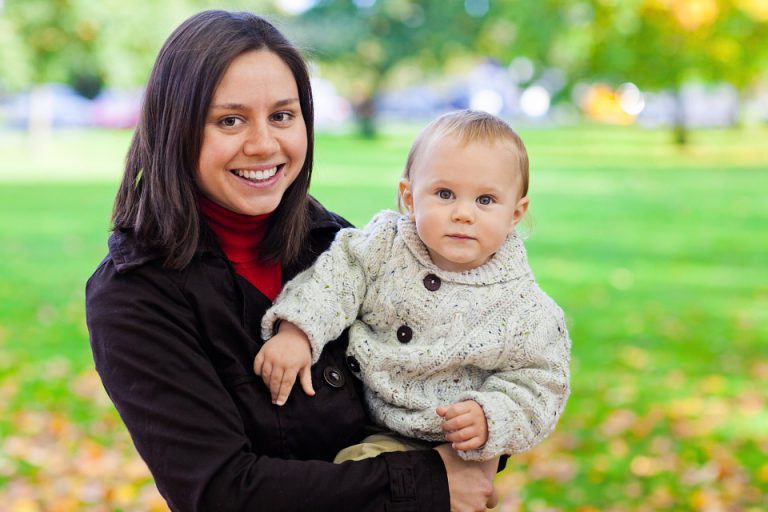 Woman Seeks Opinions On Unusual Baby Name And The Internet Is Divided
Choosing a name for your baby is perhaps one of the most important decisions you will ever make so you want to make sure you do it right!
While we've all grown accustomed to the zany celebrity names we're bombarded with (Stormi, Apple, True and North just to name a few) occasionally us mere mortals are tempted to choose something out of the ordinary as well.
A woman recently took to discussion forum Reddit to ask opinions on what people thought of the unusual name they were thinking of naming their baby girl. The unnamed woman wrote to the forum explaining her and her partner's different cultural backgrounds and revealing they want a name that sounds nice in multiple languages.
"He's Indonesian and Dutch, and I'm Dutch and American, which means that whatever names we choose need to sound good in each of our languages," she wrote. "Many of the traditional English names I love are no-goes for this reason, because they sound beautiful in one language and awful in another."
She said they found a name they "unexpectedly" both love, although it is a little unusual. The name they are leaning towards for their baby girl is Vesper.
"It means evening star. It has a special meaning to us due to an old family story, and we love how it sounds," she explained.
Concerns about the name lie in the fact it may date quickly (despite a Bond girl having the name Vesper Lynd) and her husband's surname also starts with a 'V'.
"If she gets only his name, she'll be Vesper Vernon. Is this too much? If she takes both our names, she'd be Vesper Walker Vernon," she said.
"Any input is appreciated. Other names we like are Hannah, Philippa (Pip), and Caroline, if that helps."
Most people admitted it made them think of an actual Vespa – an Italian brand of scooter. "Get him a vespa and name it vespa," one person wrote. "Personally, it's not my favourite. My first thought was a vespa," another said.
While others just don't like the name at all. "Personally I'm not a fan. It reminds me of a vespa that they use in Europe. Google tells me it's also a cocktail," was one comment.
"I really dislike it. I think it would be great as a middle name, but Vesper Vernon sounds like a comic book character to me, and not in a good way," was another response.
There were many though who thought it was a beautiful name and admitted to having considered it for their own offspring.
"I think Vesper is lovely. Vesper Vernon sounds like a superhero," one person wrote.
"I love Vesper, I think the alliteration is cute," another said.
"I considered Vesper for my daughter because me and husband both love Bond films."
"I really love Vesper, and I think if you love the name you should go for it regardless."
While another meaning of Vesper had a more religious tone to it. "I love Vesper and am thinking about using it, too. Vespers are an ancient but still used form of evening prayer in a handful of Christian denominations. For me, it has a strong religious connotation and envokes a calm and peaceful idea."