Mum Says She Did Nothing Wrong By Leaving Five Year Old Child Home Alone!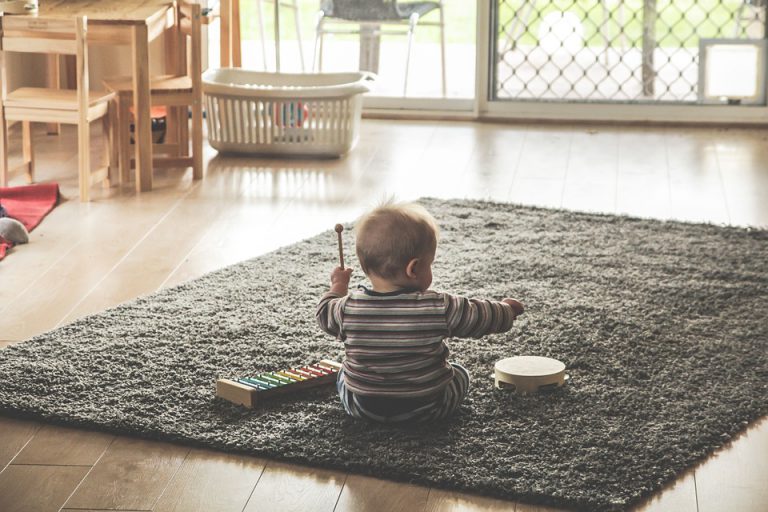 Mum Says She Did Nothing Wrong By Leaving Five Year Old Child Home Alone!
A pregnant woman has found herself in the firing line of some choice words by commenters who think she had no right leaving her young child home alone while she drove to the shops.
Turning to discussion forum Reddit, the mum let people know that her fiancé went crazy when he found out she left their five year old child home alone while she went out to satisfy her pregnancy cravings. Oh, and the oven was on too as the chicken nuggets were still cooking.
Wait, what? Yes, you heard that correctly, this Einstein thought there was nothing wrong with leaving the OVEN ON and the child HOME ALONE while she LEFT THE HOUSE to get food for HERSELF!
If that's not bad enough, she then went on to share her story in hopes of getting some sympathy and understanding from people because her fiancé was furious and told her so!
She shared screenshots of messages between the two in which the angry fiancé is bewildered and asking "are you f****** crazy?".
The woman fired back, saying she only left the oven on "because the chicken nuggets were cooking." She also added that it wasn't the first time she'd done this but it was the first time she'd been caught.
"A 5 year-old is perfectly capable of fending for himself'" the mum said.
"My son's lunch was in the oven and I figured I would be home before it was done considering the mall couldn't have been more than 15 minutes away."
"I feel degraded and belittled over nothing," the woman wrote. "I'm honestly about to pack my bags and never let my son see his father again."
Not sure what she expected people to say to that but the majority of commentators told her exactly how bat shit that decision was!
"She knowingly left her young 5-year-old kid at home alone unsupervised with the oven on. That's insanity," one person said.
"I mean I might argue a kid can handle themselves for a bit, but a whole hour, with the oven running, no food ready, while she is out at a mall???" another wondered.
While another cleverly offered: "just get food delivered if you're that desperate, wtf."
We don't know what's worse with this story? The fact that she left a five year old home alone with the oven on or the fact she thought that by sharing the story she's get some kind of justification for her dangerous actions. Seriously, just take the child with you next time or just make yourself a sandwich!
What do you think?
Images: Pixabay