Woman Shares Selfie on Instagram but Doesn't Notice Her Boyfriend Wiping His Bum in the Mirror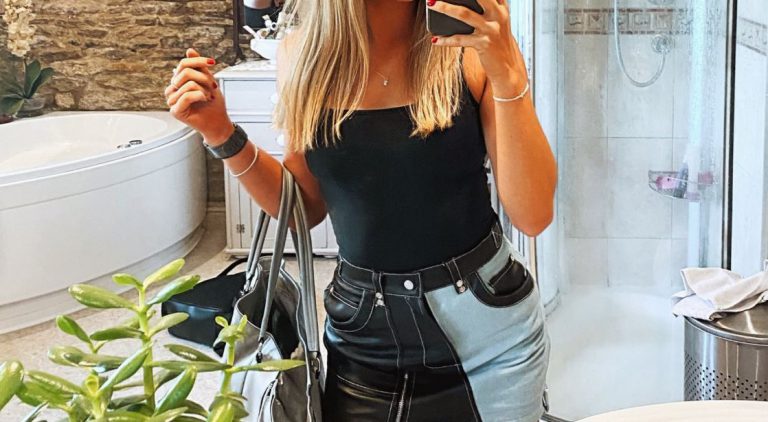 Woman Shares Selfie on Instagram but Doesn't Notice Her Boyfriend Wiping His Bum in the Mirror
It should be one of the first things we do when we upload a photo to the internet — check to see if there are any offending items in the background of our photo. We've seen everything from messy bedrooms, toilets full of poop and dildos on the bathroom countertop over the years, and now we have a new one to add to the list.
A woman, appropriately named Shannon Butt from Gloucestershire in the UK, was happily taking snaps of her latest fit completely oblivious to what was reflected in the mirror.
The image of her boyfriend Henry actively wiping his arse appeared just over her shoulder while she was focused on her own reflection.
The 22-year-old shared her cheeky snap on her Instagram page but deleted the post once Henry's bum was brought to her attention.
It was only after sending the hilarious picture to her mates that she was convinced to share the story on Twitter.
As if I had this photo up on my insta for 37 minutes before noticing that my boyfriend is literally WIPING HIS ARSE in the mirror behind me, sound asf x pic.twitter.com/kHhUF5wvR6

— Shannon (@ShanRose14) May 26, 2020
Let's just blow that up a little bit, shall we?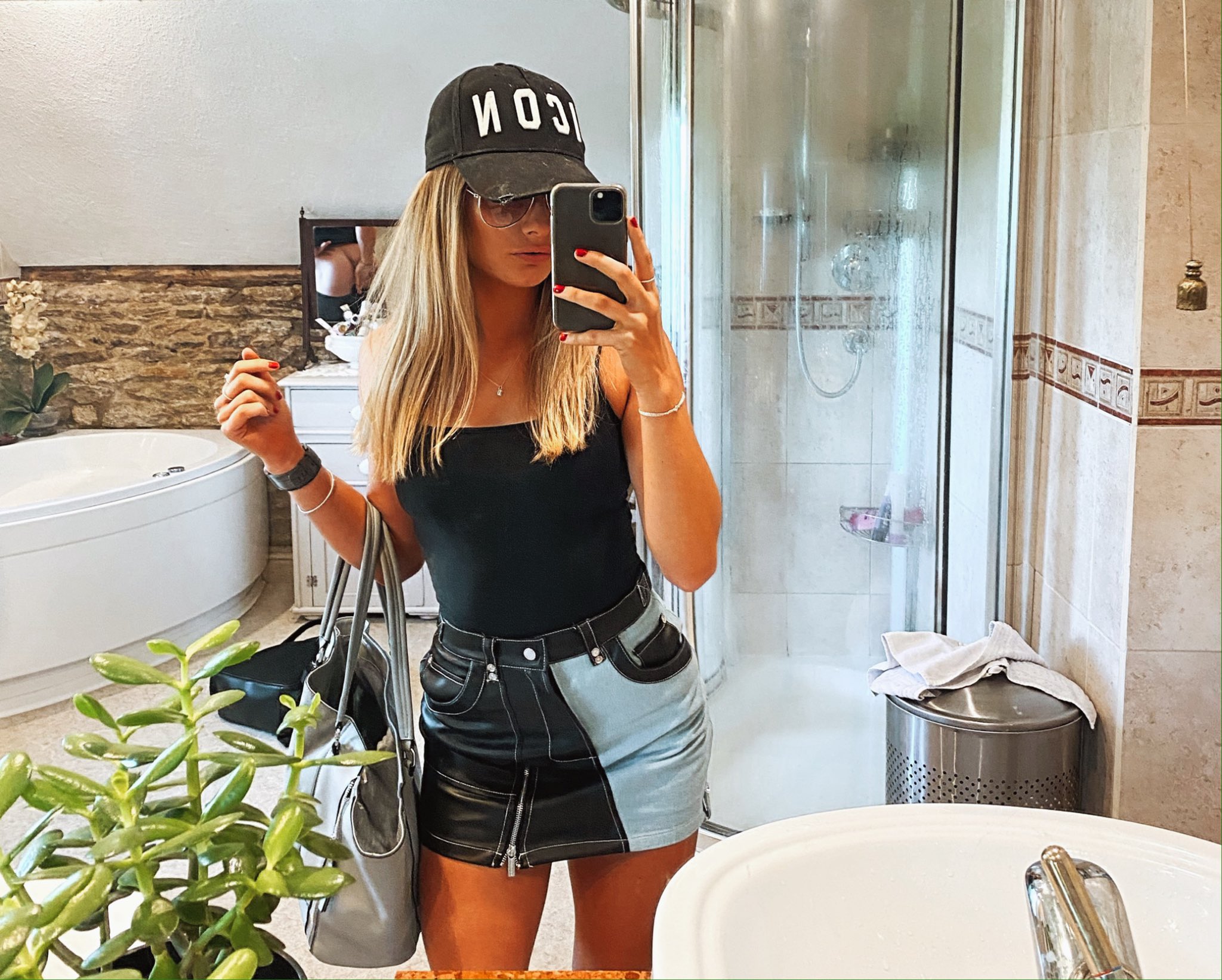 Yep, that's an arse being wiped alright.
"So I was taking selfies in my boyfriend's bathroom and he comes in and I told him that I'm taking pictures. He literally didn't care at all and carried on and went to the toilet, so I just continued taking pictures not really paying attention.
"I left them on my phone for a few days and then looked back and thought 'I'll upload that it's actually quite nice'. I obviously didn't realise he was in the mirror and left it up on Instagram for about 40 minutes.
"I got in my car and just thought I'll check the likes and glanced at the mirror and noticed the reflection – I was with my sister at the time and we both just started crying with laughter and I deleted it not thinking anything of it.
"I then sent it in the group chat and my friends were like 'you have to tweet that it's hilarious'. Both Henry, my boyfriend, and I found it absolutely hilarious and I asked him if he'd be happy for me to put it up and he said yeah it's funny go for it, neither of us expecting it to blow up this much! I'm so surprised by the reaction but I think it's hilarious."
While some people are always going to be questioning the authenticity of this scenario, it is funny just the same.
Also, nice bum, Henry!