Woman Shares Utterly Hysterical Story About the Time She Slapped Her Father's Penis Thinking It Was Attacking Him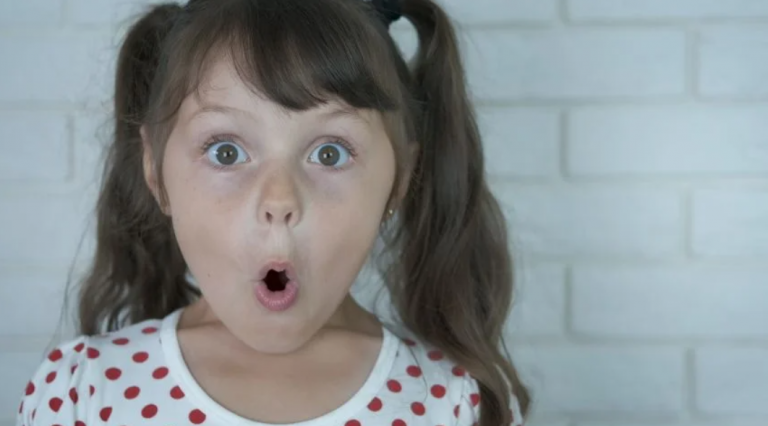 Woman Shares Utterly Hysterical Story About the Time She Slapped Her Father's Penis Thinking It Was Attacking Him
A woman has sent thousands of people (us included!!) into hysterics after recalling the time she slapped her father's penis as a child, thinking it was attacking him.
The poster, known only as Cushlamachree, shared her story as a comment on another person's post about how hilariously inappropriate little children can be when it comes to other people's private parts. The OP's post was about his uncircumcised twin boys pointing out his own different looking "hotdog dick" in the swimming centre dressing rooms. That's a helluva ride all on its own. But we digress.
Cushlamachree writes:
When I was around 5, I brought my baby brother into my parent's room because he was crying. I put him on the floor, and my dad got outta bed (wearing just his jocks) and started to change my brothers nappy. I hadn't yet witnessed my brother having his nappy changed, and didn't know males have extra appendages.
This memory haunts me to this day.
My dad's penis was dangling out the leg of his boxers. I thought something was attacking him so I slapped it to save him. And I mean, I really tried to save his life so I hit it with as much force a child can muster. Next thing, both my dad and my brother were crying on the floor and then I was crying because something was attacking my dad and I couldn't save him.
The fucking shame of it all.
He told this story at my wedding in his speech and warned my husband that I'm overprotective.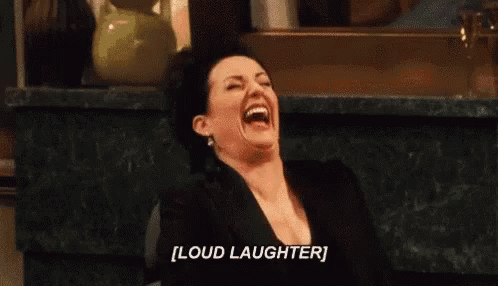 Now that is a story that this woman will never live down. This is the sort of thing that is passed through the generations. What a cracker!
Oh, and if you'd like to check out the Hotdog Dick story that began it all, you can find it right here. I gotchu.
Source: Reddit/TIFU and Giphy