Woman Uses Her Unsuspecting Sleeping Husband as a Mannequin to Sell Clothes Online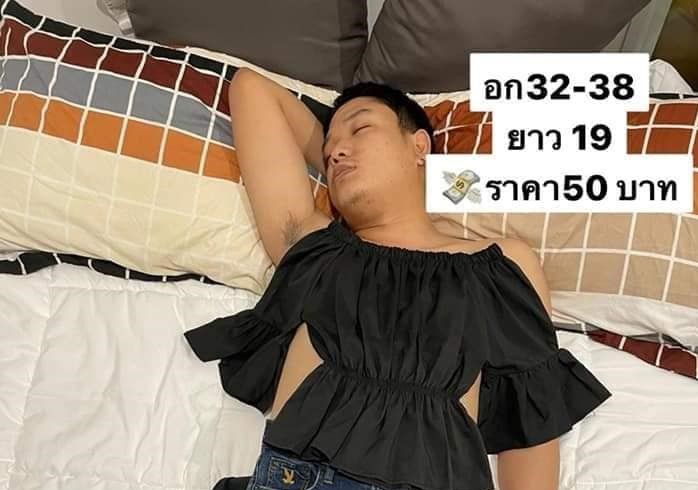 Woman Uses Her Unsuspecting Sleeping Husband as a Mannequin to Sell Clothes Online
When selling items online, you need to be careful with your photos. You need to focus on styling, lighting, attention to small details, that sort of thing. It can be hard to find just the right setting to really sell your items and show them off in a catchy way to attract potential buyers.
A woman in the Philippines has absolutely nailed her product photos by using her sleeping husband as a mannequin, sending her store viral and hopefully making some big bucks in the process.
Jocelyn May Jazareno Caday, the owner of Jo's Online Shoppe, has recently hit the limelight for her unique way of peddling her wares and it's honestly one of the most smile-inducing stories we've come across lately.
Sharing her new technique on Facebook, Jo writes:
No mannequin? No problem

Effort is the key mga Sis

It's not possible that our wives don't contribute, right

Hahaha this is the trend now on how to sell
She then uploaded a series of nicely posed images of her sleeping husband modeling the clothing she has for sale, detailing each item with size and price.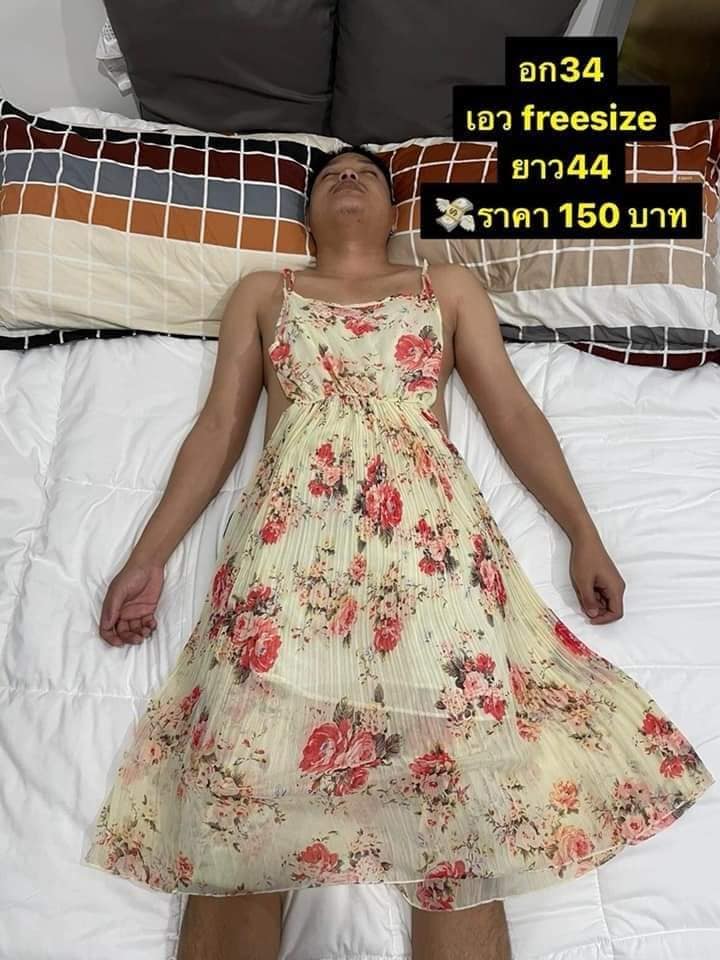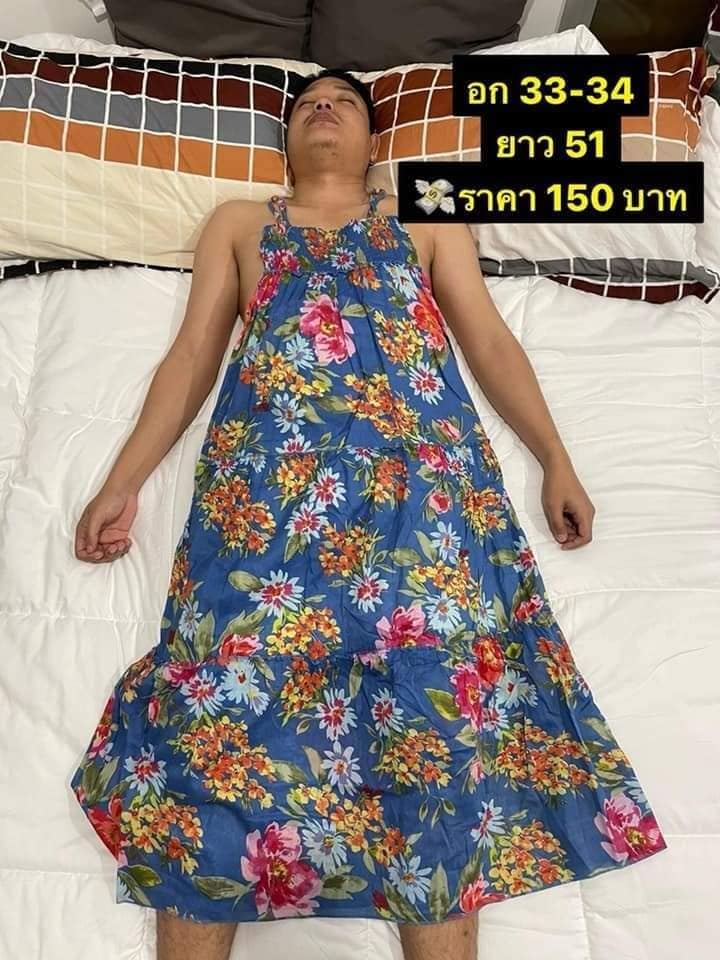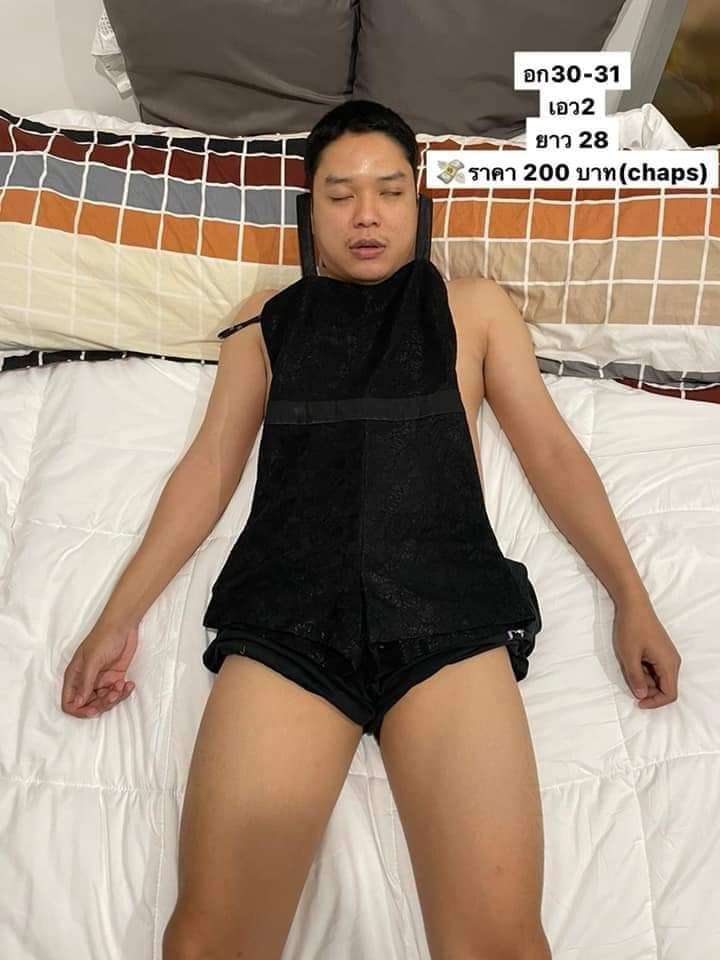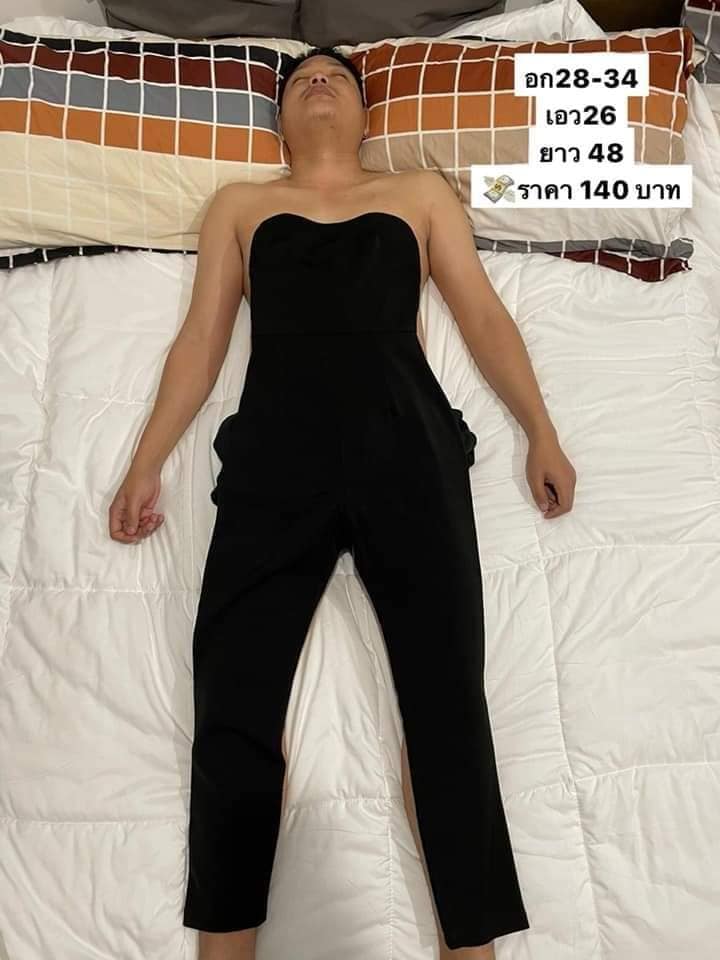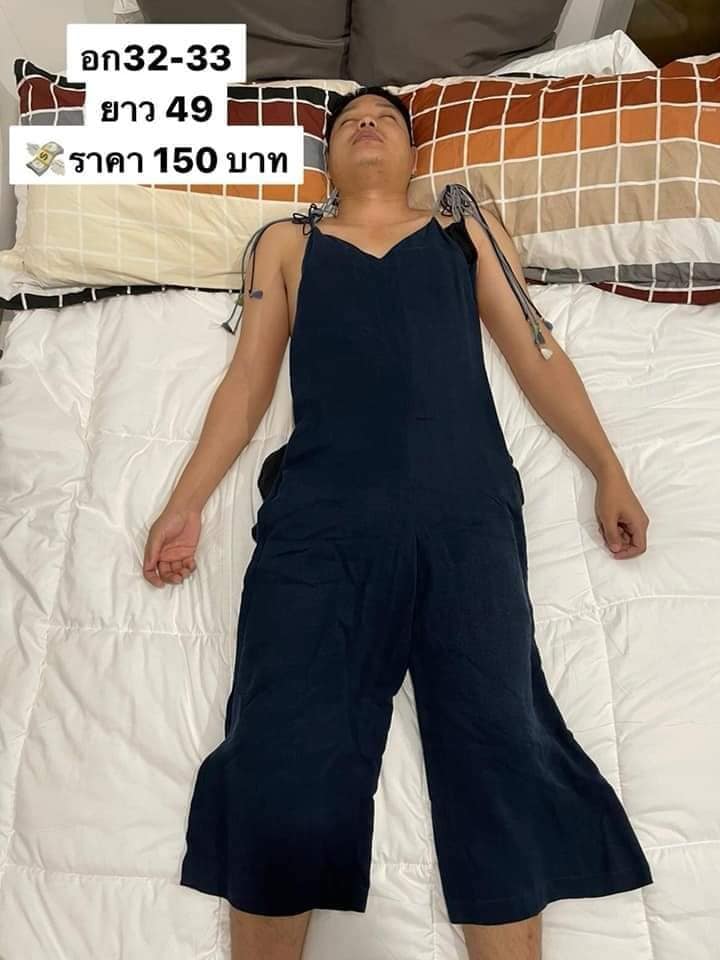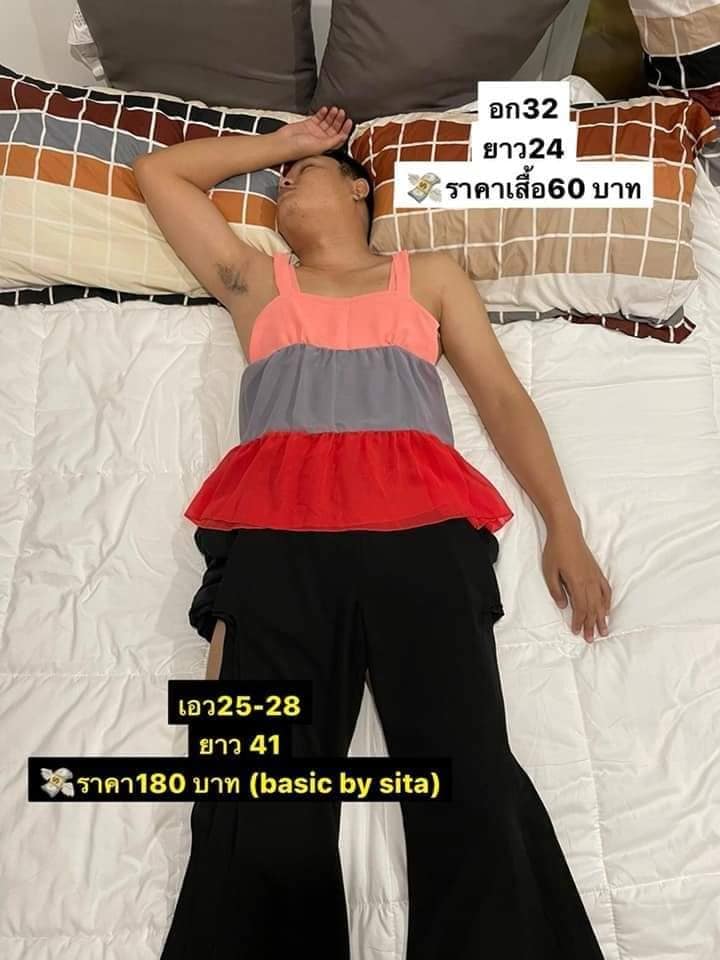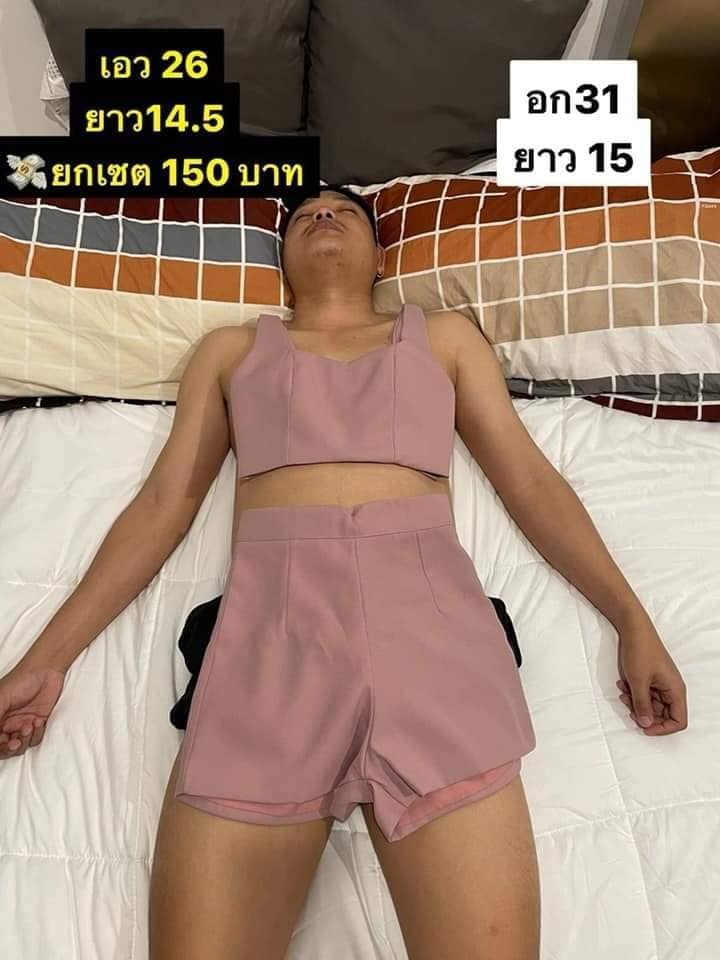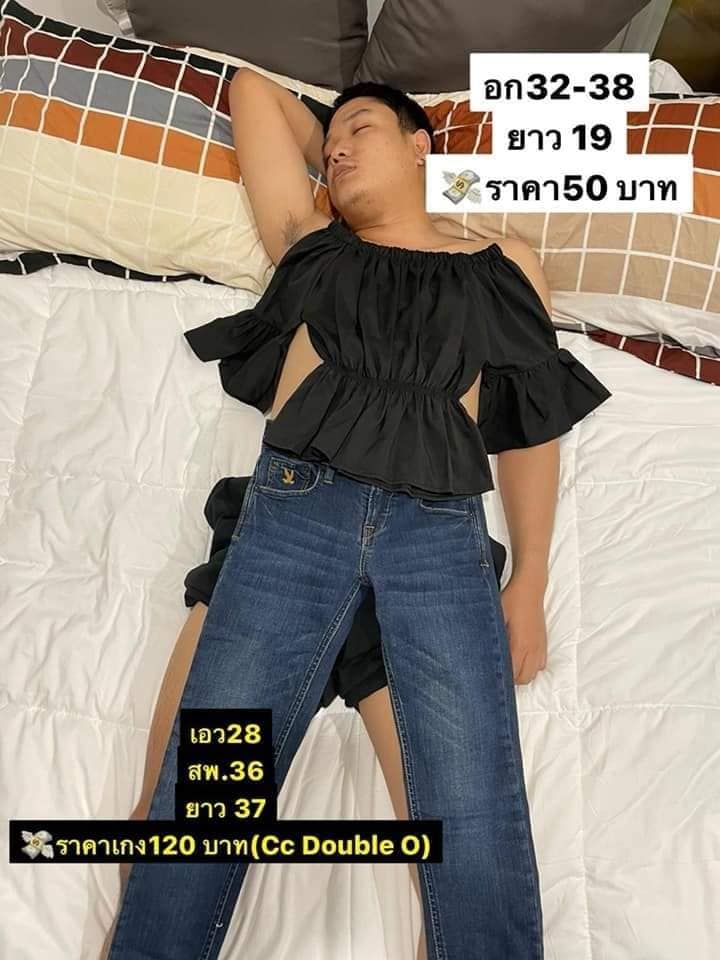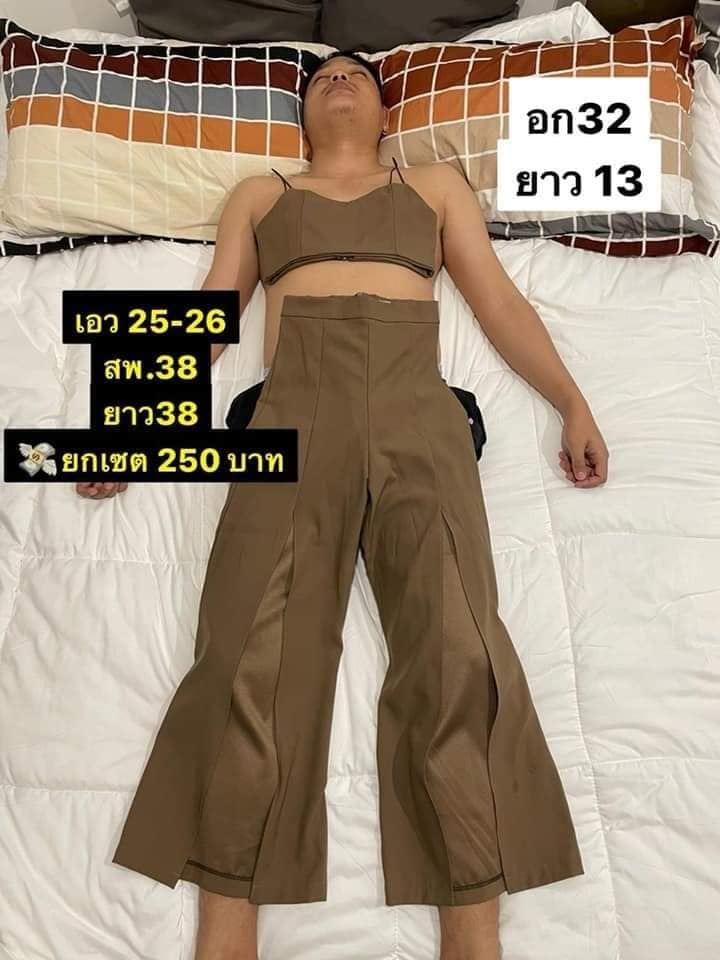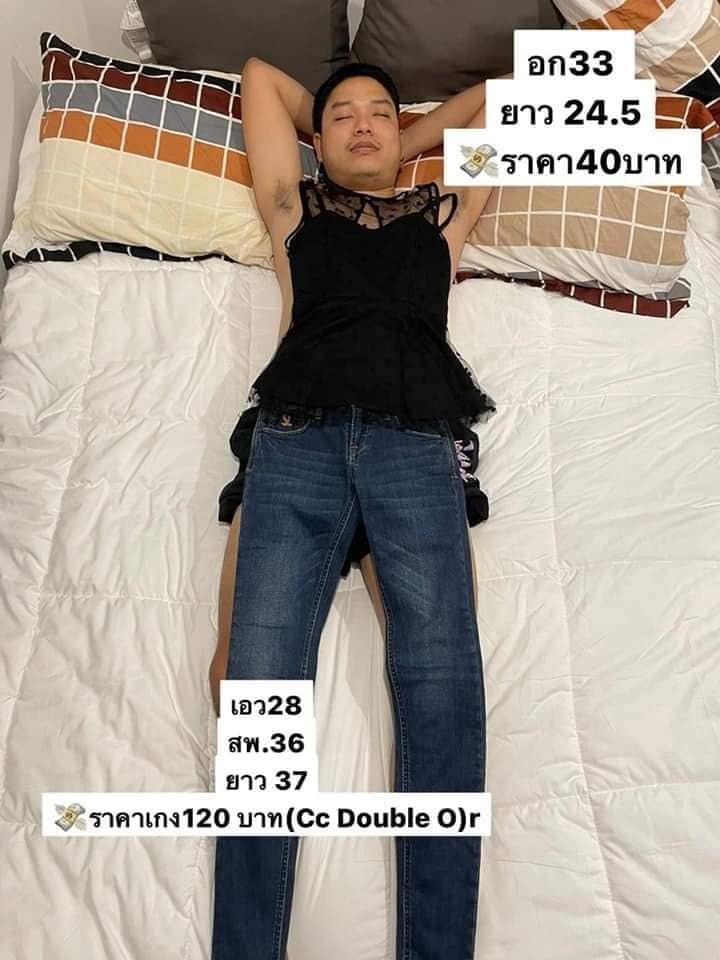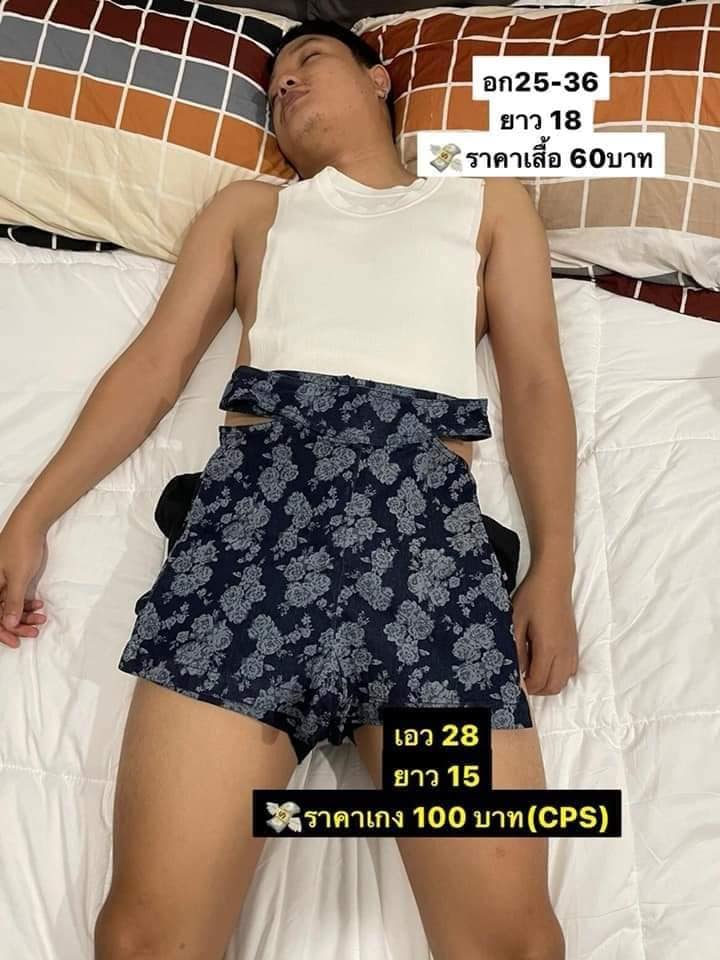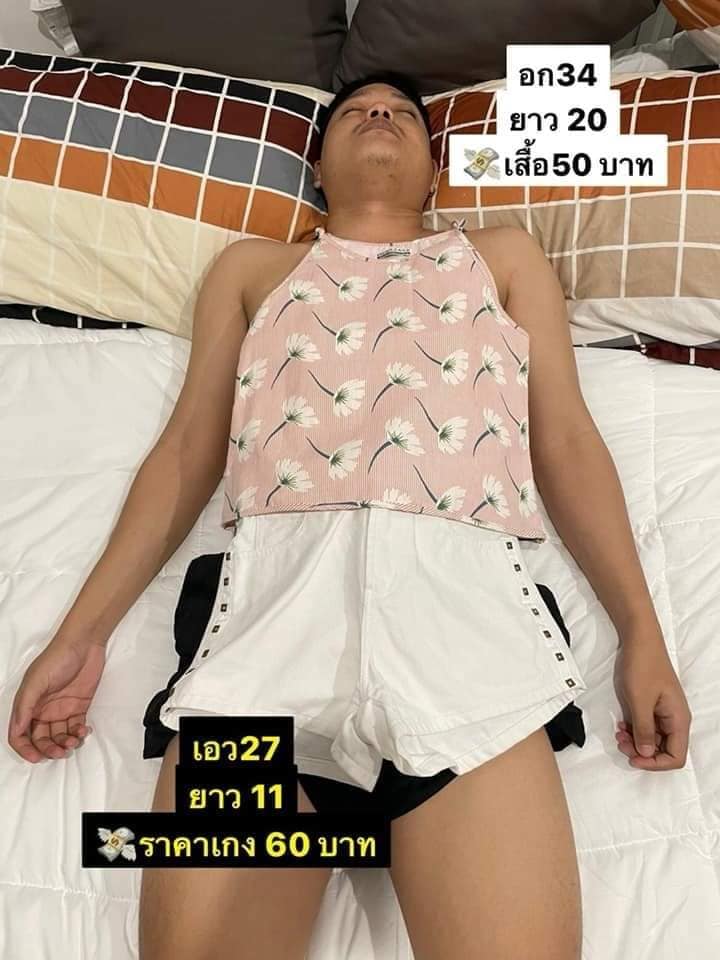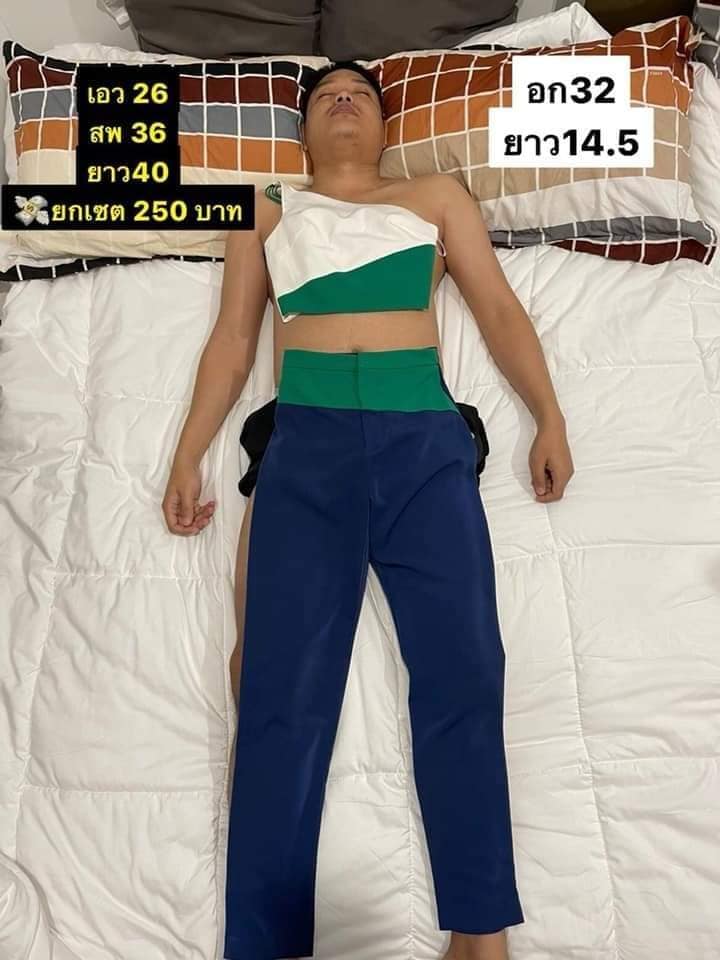 Wow, some of those outfits really suit him! He looks bangin' in that brown two-piece cropped number up there! What a charming, beautiful, serene model he turned out to be.
We can only wonder how he reacted to waking up and learning that he had a whole new career ahead of him!