16 Valentine's Day Gift Ideas for Couples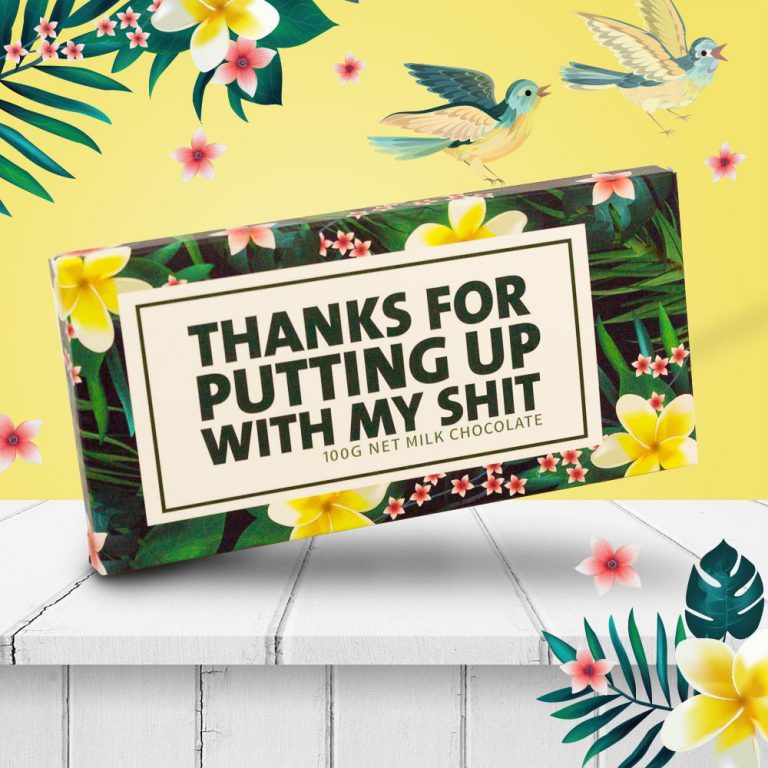 16 Valentine's Day Gift Ideas for Couples
Looking for something to gift your significant other this Valentine's Day? We've put together some ideas to help you out. You're welcome!
Heart Bath Confetti
This rose scented bath confetti will make every bath time lovely jubbly! Never have a boring bath time again. Buy here 
LEDLight Up Wishing Bottle
Glass wine bottle with cork stopper & rope detail
Electric lights illuminate the bottle from within
Battery-operated with long lasting LED lights
Makes a delicate gift for your loved one
Comes in a full colour personalisable gift box with viewing window

Banyan – Black Bath Caddy
Bamboo bath Caddy with Matte Black Painted Finish.
Ideal for relaxing in the tub.
Complete with book or iPad holder, candles or soap tray and groove for holding your glass of wine
70 x 22 x 2.5 cm. Extends to 105 cm Buy here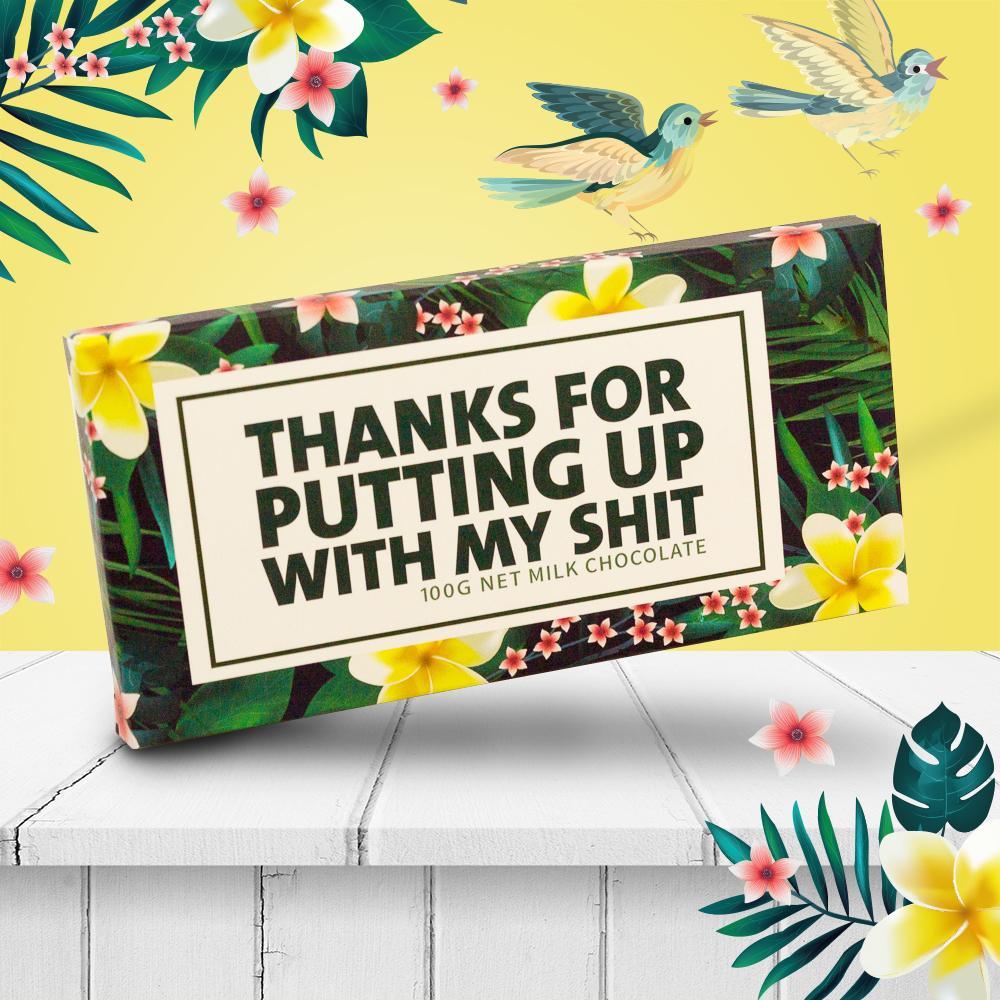 "Thanks for Putting Up with My Sh#t" Milk Chocolate
100g milk chocolate block
Hilariously cheeky gift packaging
Funny AND sweet! Buy here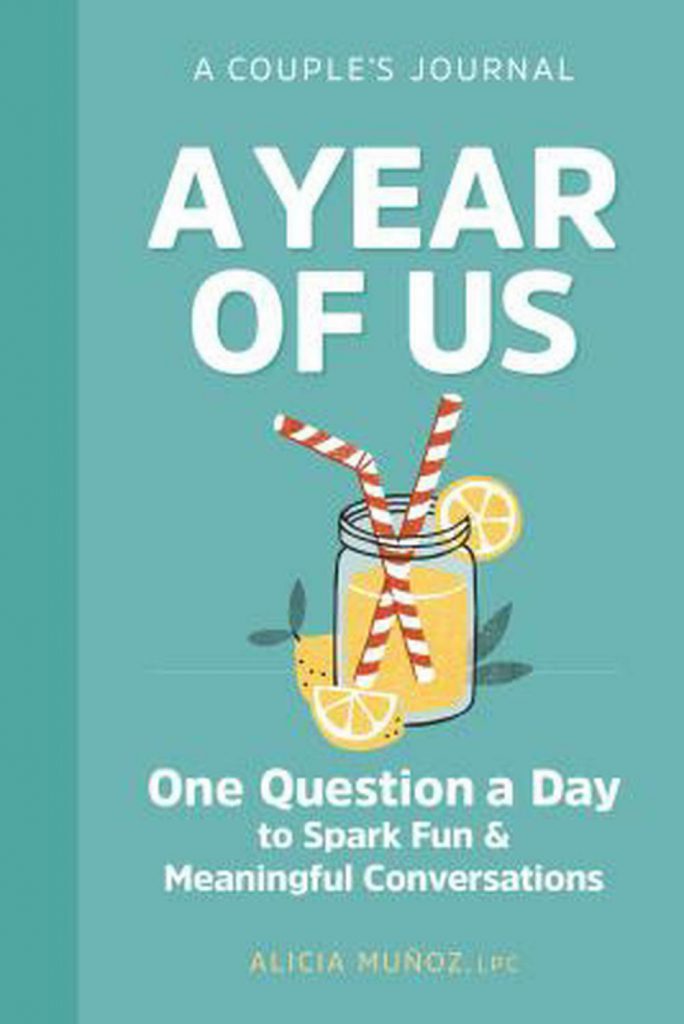 A Year of Us: a Couples Journal: One Question a Day to Spark Fun and Meaningful Conversations
Deepen your connection–daily questions to help couples explore each other Whether you've been together a month or 25 years, there's always something new to learn about each other. A Year of Us is the couples journal that helps the two of you grow your connection through 365 days of insightful questions that explore your hopes, dream, needs, wants, and more. Covering everything from the lighthearted to the heartfelt, this couples journal makes it simple to start new conversations with each other–every day of the year. Strengthen your bond by examining questions of finance, sexuality, hopes, dreams, and even hobbies. This will improve your mutual understanding and create an even more solid foundation for your relationship. A Year of Us: A Couples Journal features: 365 days, 365 questions–What makes it hard for you to apologize? What were some of the most romantic moments from when you first started dating? Each entry offers a new opportunity to learn about each other. A shared exploration–Reflect on yourselves and your relationship as you write in answers that can easily grow into full-fledged conversations that reach outside this couples journal. Guided growth–See how the two of you change during the year with the help of opening and closing reflections that show you how this couples journal has affected your lives. Communication is the key to every successful relationship, and this couples journal will help you develop that skill every day. Buy here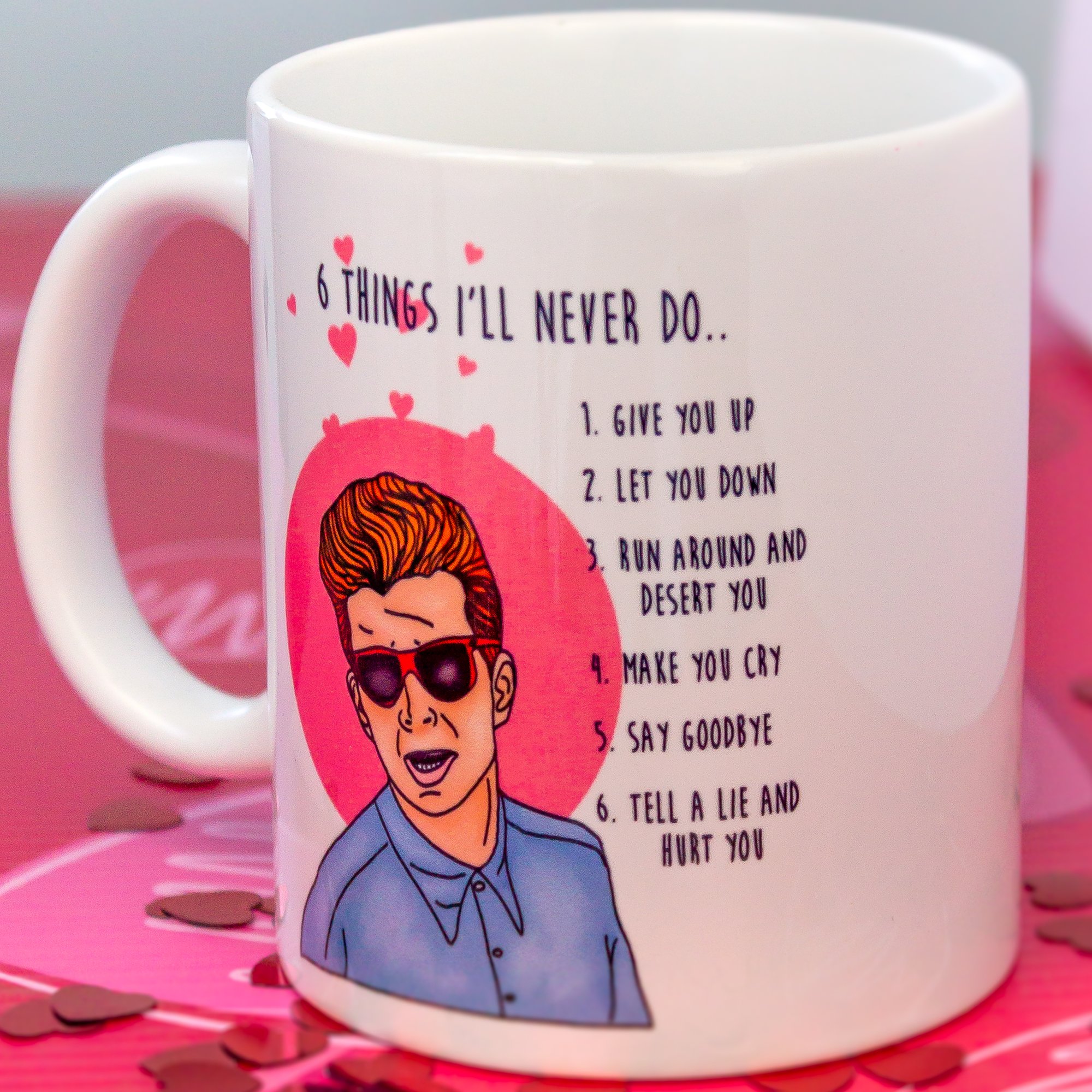 Rick Roll – Never Gonna Give You Up Mug
Rick roll your favourite person
Very cheeky but also very sweet when you think about it
Designed by a local Aussie artist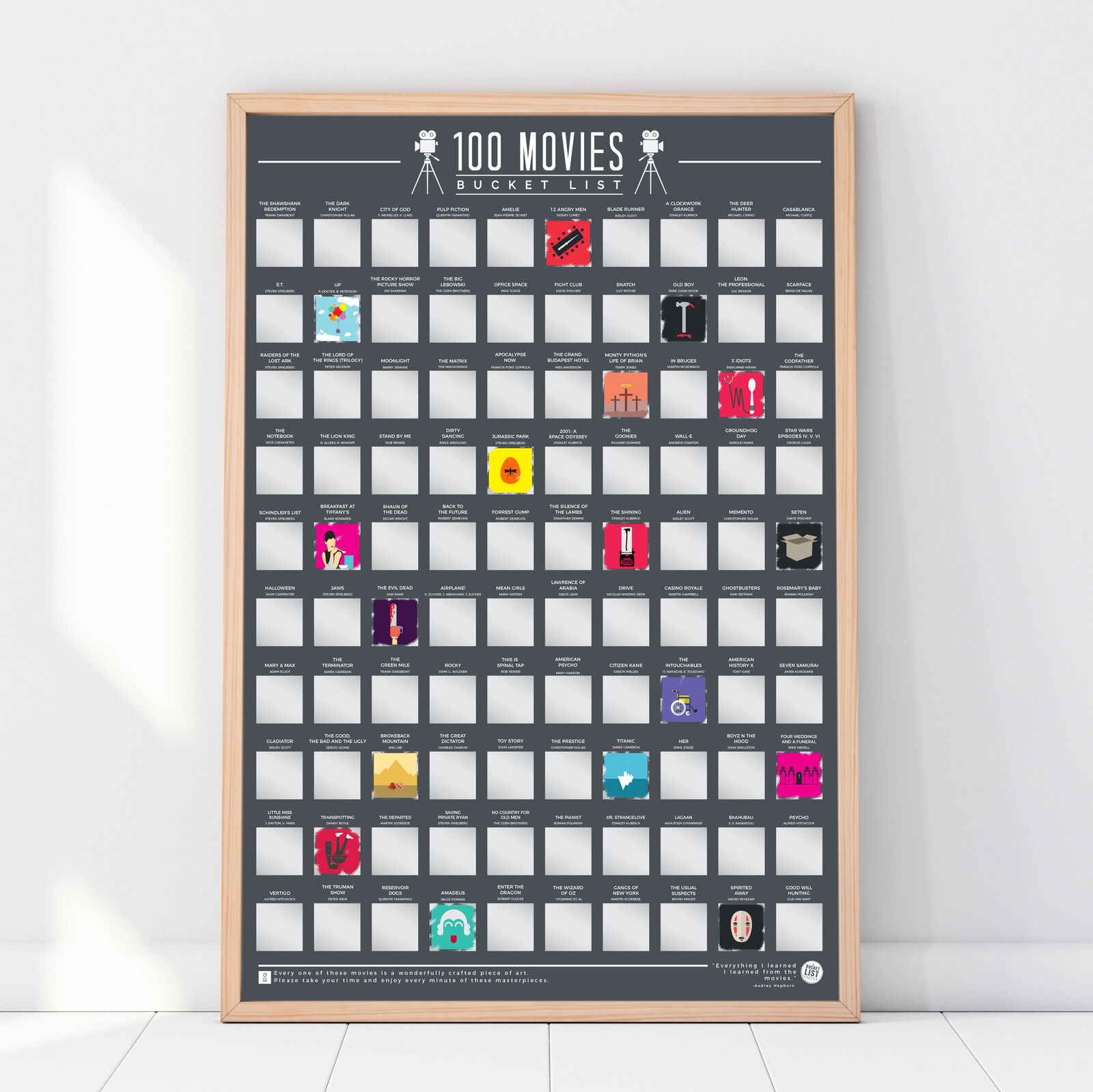 Bucket List Scratch Poster – 100 Movies
This poster compiles 100 of the best films ever made from around the world. This beautiful poster allows you to scratch the title off as you watch the film, unveiling a powerful image related to the film. How many have you seen? Buy here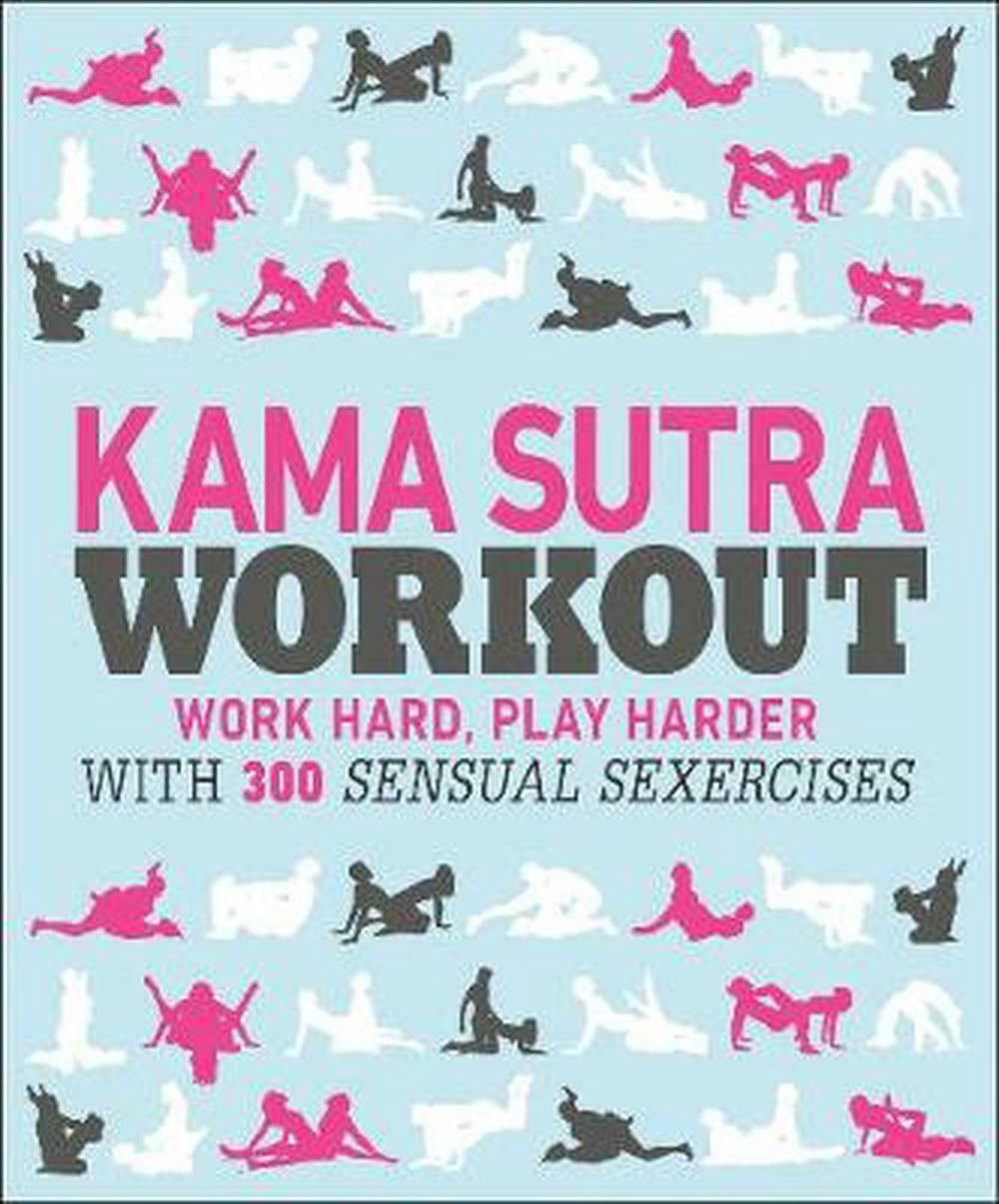 Kama Sutra Workout: Work Hard, Play Harder with 300 Sensual Sexercises
Get a fit, toned body while reaching new heights of sexual bliss with exciting sex positions designed to work key muscle groups for both partners. In Kama Sutra Workout each sexercise is clearly illustrated, and includes stats and tips to help maximize your workout. Heart rate and flexibility ratings allow you to choose positions based on your level of fitness, then build your strength for more challenging positions. Whether you're in the mood for a high-intensity quickie or a lovemaking marathon, Kama Sutra Workout will help to get you physically fit and sexually satisfied.
You'll never want to skip your workout when it feels this good! Buy here
Byron Bay Gifts Gourmet Food Hampers 750mL
Gourmet food hampers make great gift ideas and this gift contains a bottle of Australian, organic wine and an assortment of gourmet snacks and treats for cooking and entertaining. Buy here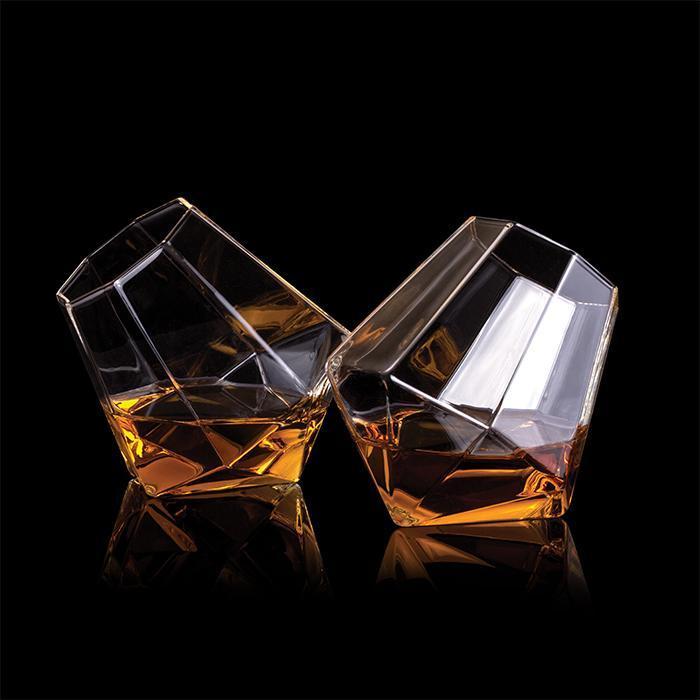 Set of 2 Diamond Whisky Tumblers
Stunning set of 2 diamond-shaped whisky tumblers
Made from high quality glass – durable yet lightweight
Comfortable to hold and stunning looking
Gift boxed ready to impress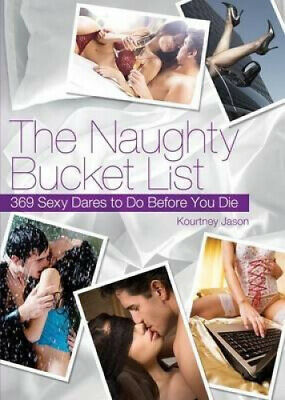 The Naughty Bucket List: 369 Sexy Dares to Do Before You Die by Kourtney Jason
Make your life an erotic adventure. This ultimate list of sexy suggestions dares you to break from your rmal routine and experience the thrill of something, someplace or even someone new. Open to any page and you'll find imaginative ideas for embracing pleasure, getting more intimate with your partner, and enjoying some naughty fun. From mild to wild, there are hundreds of thrilling sexual escapades to cross off your dirty to-do list, including: *Hook up with a childhood crush *Play a game of strip poker as foreplay *Get it on standing in front of a mirror *Score in a football field end zone *Meet for a lunch-hour quickie *Do it on a hot day in the cool rain and many more… Buy here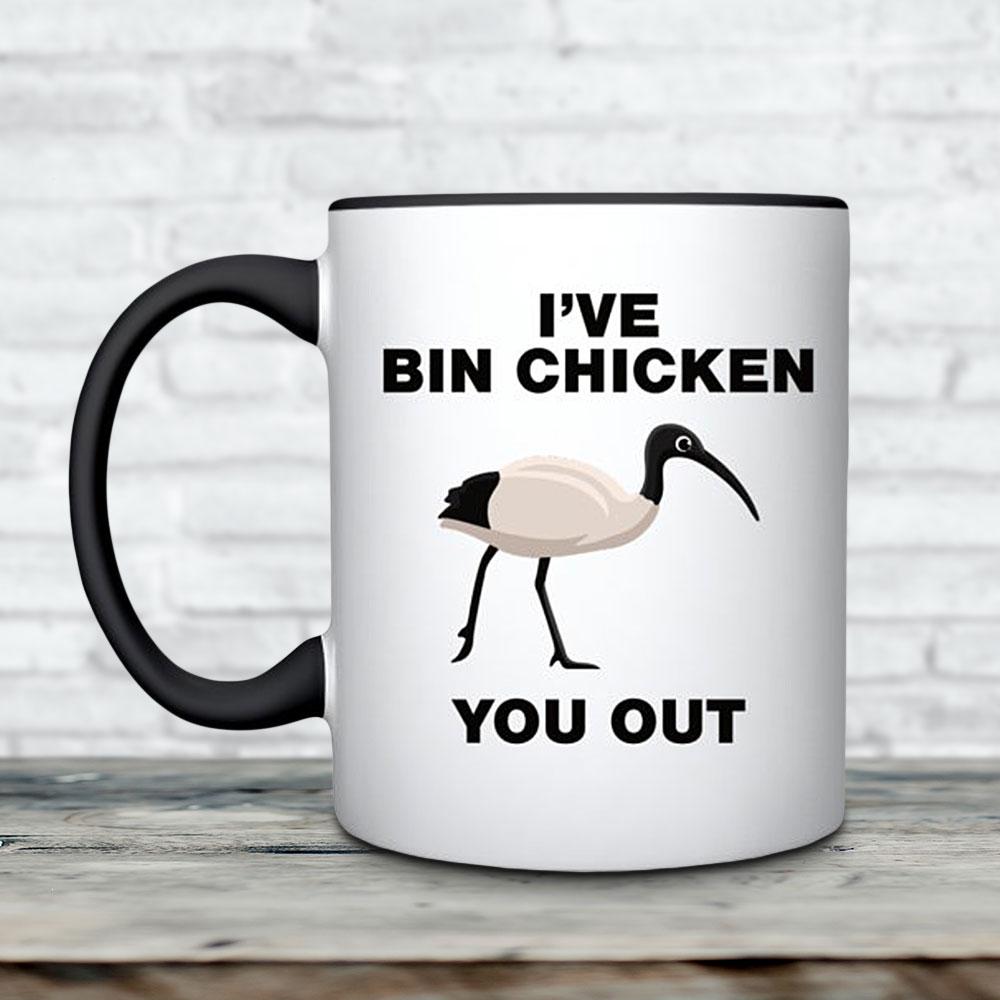 I've Bin Chicken You Out Mug
Funny gift for a special someone
Microwave and dishwasher safe
Classic Aussie bin chicken gag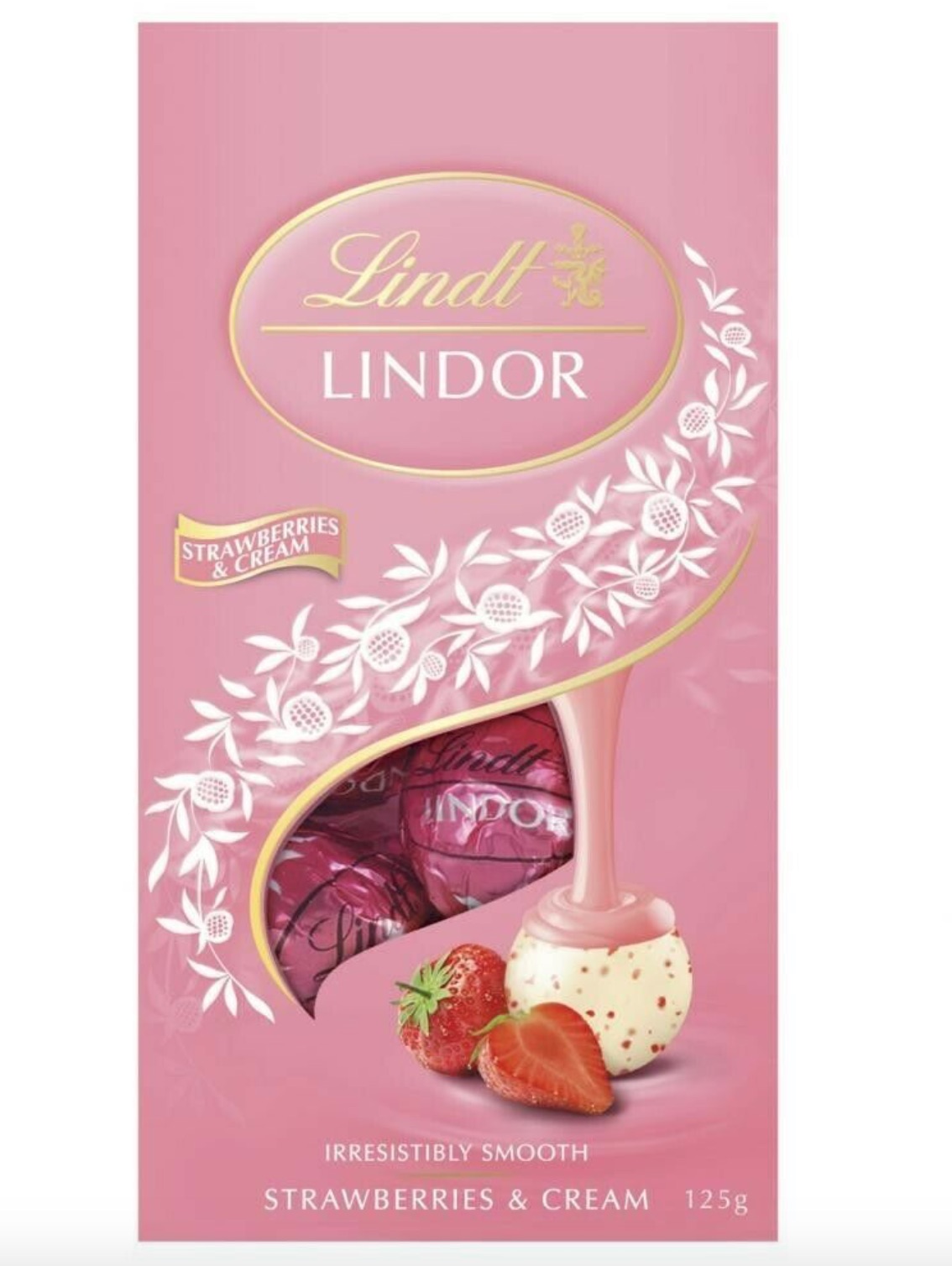 Lindt Lindor Strawberries & Cream Chocolate Bag 125g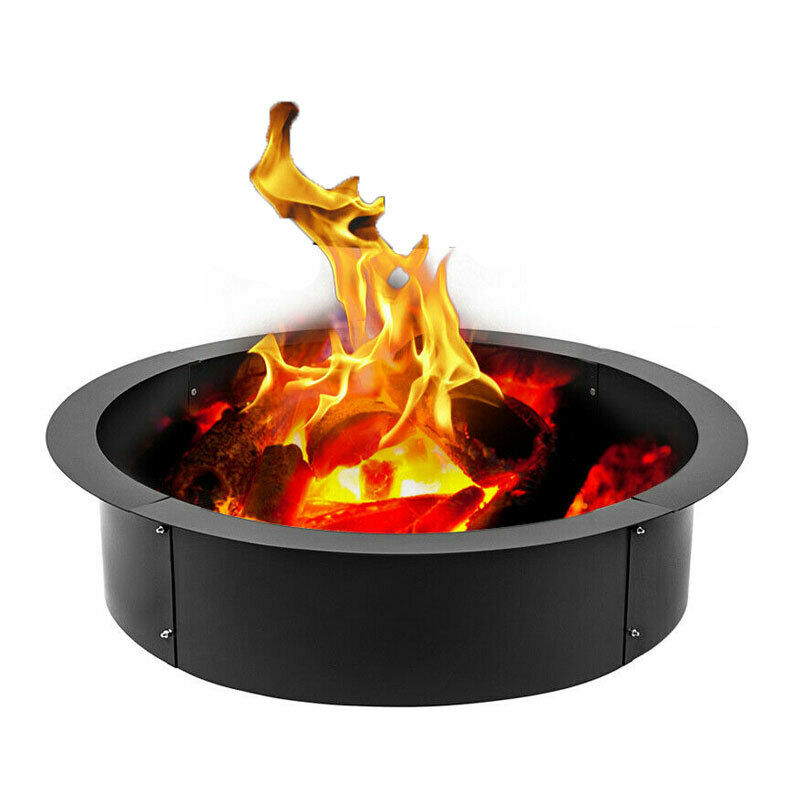 Outdoor Garden Fire Pit BBQ Firepit Metal Round Stove Patio Heater
Traditional style fire pit ring/liner, easy transportable for camping, fishing or a simple barbecue in a park. The fire pit ring/liner is made of Q235 steel plate. The anchor pins can be set in concrete for permanent placement. The surface brush has a black thermal barrier coating to extend the life of the product. Creates a brilliant, uniform flame. Buy here

Swissmar Nostalgia 4 Piece Chocolate Fondue Mug Set
Enjoy delicious cheese or chocolate fondue
Made with durable ceramic
Includes 2 x stainless steel forks and tealight
Microwave and dishwasher safe
Fun melted chocolate design
Keep your chocolate warm with a tealight
Perfect for romantic evenings or simply because you earned it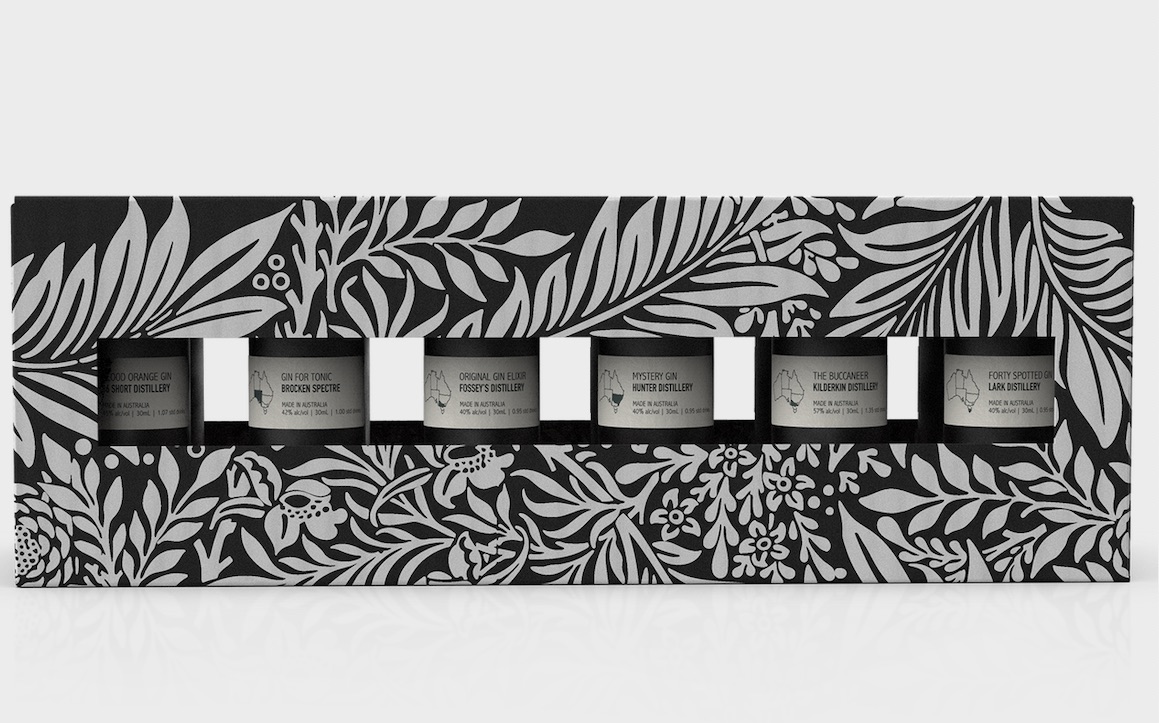 White Possum Flight of the Juniper Possum – Australian Gin Tasting Set 12 x 30mL
White Possum's gin tasting set is the first of its kind. First released in 2016, this is now the fourth edition of this gin tasting set.
Presented in 30ml samplers, all that's left to do is to bring tonic, ice and enough glasses to share around. Perfect for a night-in, camping trip or a spontaneous mid-week celebration.
The fourth edition of this set features gins from NSW, VIC, TAS, SA and WA. Each is the result of tireless experimentation by a local distiller. All 12 gins are hand-packed neatly into a sleek presentation box, suitable as a gift or to kick off your own tasting session.
The set also comes with a tasting booklet with detailed information about each gin, a profile of each distillery and interesting facts about gin in Australia.
These are the gins included in the set:
'Southern Strength Gin' by Never Never Distilling
'Nonesuch Dry Gin' by Nonesuch Distillery
'Mystery Gin' by Hunter Distillery
'Blood Orange Gin' by 36 Short
'Giniversity Barrel Aged' by Margaret River Distillery
'Original Gin Elixir' by Fossey's Distillery
'Fig Gin' by Pot & Still
'Gin for Tonic' by Brocken Spectre Distillery
'Red Hen Gin' by Small Batch Distilling
'The Buccaneer' by Kilderkin Distillery
'Lobo Djinn' by Lobo Cider
'Forty Spotted Gin' by Lark Distillery
Disclosure: This article contains affiliate links. This means that if you make a purchase, we may receive a small commission at no extra cost to you.