Woman Wants Tattoo Honouring Late Ex-Boyfriend Much To The Anger Of Her Fiancé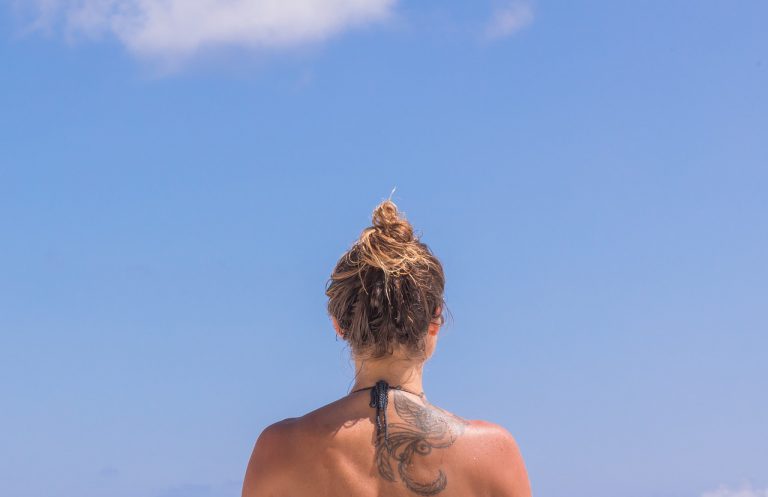 Woman Wants Tattoo Honouring Late Ex-Boyfriend Much To The Anger Of Her Fiancé
After finding out his fiancé wanted a tattoo honouring her ex boyfriend, this man decided to give her an ultimatum. "I told her that I'd be postponing the wedding which was supposed to be in January until she reconsiders her decision of getting a tattoo." Do you think that's fair enough or is he over reacting?
About a month ago this 26-year-old man's 24-year-old fiancée found out that her ex boyfriend died. "Thing is they remained friends and were both part of the group and had many mutual friends," he said in a post on Reddit. "To be honest I don't know her group that much and I met her via work so I don't see her friend group much."
Following the sudden death, the woman asked for some time away and went to stay at her sister's house to help deal with the grief. "I didn't rush her or anything instead I'd ask if she needed something," he said after noting they still spoke on the phone every night.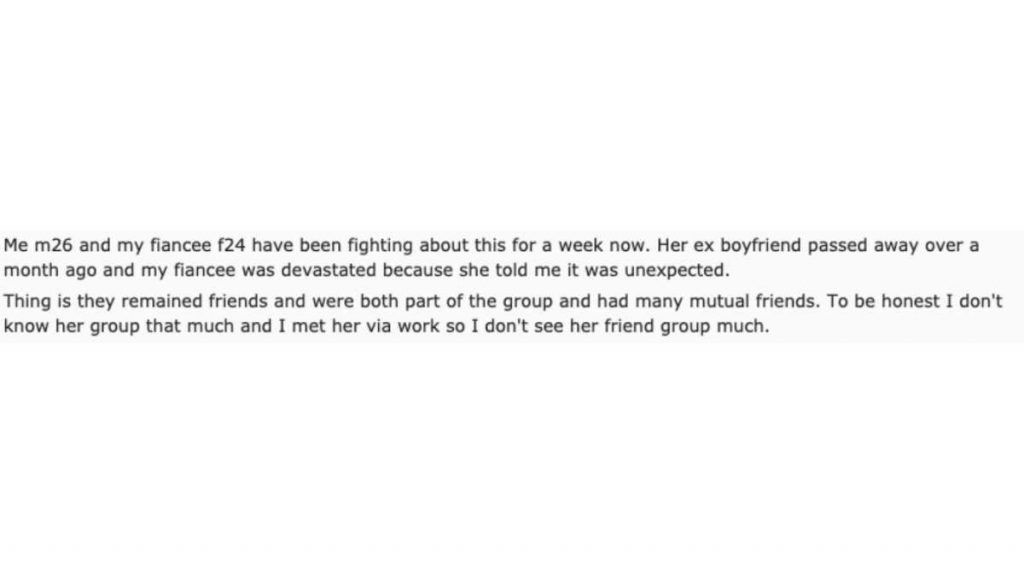 After three weeks she finally returned home and seemed to be in a better place. She had also come up with a way to honour her ex boyfriend – by getting a tattoo of his name on her wrist.
"I was taken aback. I asked her where she came up with this idea and why she decided without telling me," the fiancé says. "She lashed out at me for saying that it felt weird to me."
The woman told her fiancé that he had no idea of the pain she was in and couldn't understand what the big deal was.
"The conversation turned into an argument," he said. "So I gave her an ultimatum: It's either the tattoo or the wedding."
"She called me selfish and blamed me for not wanting to tell me anything saying that I'd say no," he wrote. "She went back to her sister who thought I was pressuring her during these rough times."
Now he's wondering if he over reacted. "I don't know how I reacted like that, I just never dealt with a situation like this before."
Comments on Reddit were varied, with the majority calling out the man saying he was definitely being too harsh and that he should in fact apologise to his grieving fiancé.
"You're the A–hole in my opinion," one commenter wrote. "It's her body. If she wants to get a tattoo of the name of a good friend that passed away, then it's her decision to make. And she certainly does not need to tell you before deciding on a tattoo. It feels like you're jealous of a dead person who was friends with her, which feels very weird to me. Would you react the same way if it was her brother or a good friend who's not a man?"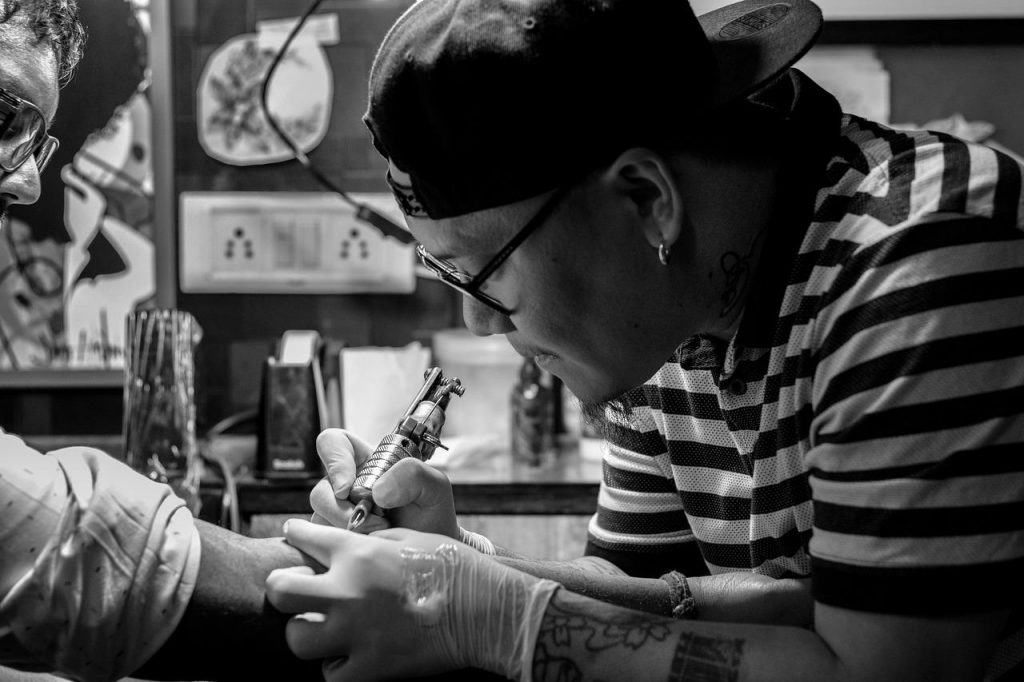 "If it's a dealbreaker for you then that's your choice," someone else adde. "But I really don't think it needs to be! She's honoring a dead loved one in a way that feels right to her, and it takes nothing away from you and your relationship with her. In the kindest way possible: it's not like you need to worry she's going to leave you for him."
Another person agreed that the guy was sort of the a–hole: "Here's why: not every relationship that ends, ends badly. My ex-boyfriend/best friend of a decade passed away a while back, and I got a tattoo in memory of him. My husband understood completely and respected my right to do as I like with my skin sack enough to recognize that despite my prior relationship with my ex, we were friends on a very deep level. He recognised that losing my best friend was very difficult for me, and that my friend had been instrumental in me becoming the person he fell in love with.
It's fine to feel some type of way about it, and maybe you guys could have a talk about her getting a representative tattoo (rather than his name) or putting it somewhere else on her body, but at the end of the day y'all trust each other and love each other enough to be getting married; if she wanted him, she would have picked him."
What do you think?
Images: Pixabay