The Benefits of Sheep Milk for Skin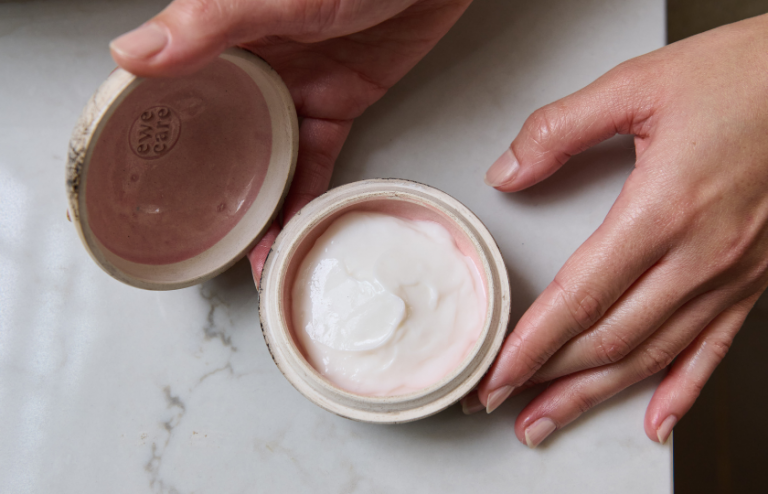 You don't have to be a history buff to know that Cleopatra, Queen of Egypt, was said to have bathed daily in milk to maintain her beauty and the youth of her skin. Milk has been used as a beauty aid for thousands of years, and for good reason. Whether the ancient Egyptians knew why milk was so beneficial for the skin is unknown, but thanks to science, we now understand what makes it a fantastic skincare option – particularly sheep milk which has been found to reverse moisture loss, reduce fine lines and wrinkles, smooth skin, brighten the complexion and combat acne-causing bacteria and UV hyperpigmentation.
"We're very familiar with the functional food aspect of sheep's milk," explains Nicole Gilliver, executive director of Grandvewe Cheeses and Hartshorn Distillery in Tasmania. "It has twice the minerals, twice the calcium, and is the only milk that contains vitamin C. We went down a bit of a rabbit hole in investigating the science and found that Massey University in New Zealand was doing a lot of studies on the topical application of sheep's milk."
The science shows that sheep's milk has wound healing properties and is beneficial for skin conditions such a psoriasis and eczema. Drawing on this knowledge, Gilliver and her family created Ewe Care, Australia's first sheep milk skincare range, as a way to utilise milk that was unfit to be made into cheese and would otherwise be disposed of.
Ewe Care creams use Awassi sheep milk which has anti-inflammatory and anti-microbial properties, making it ideal for people with sensitive skin. Furthermore, Awassi sheep milk has a high natural fat content and is rich in vitamins such as A,C,D and E. It also contains lactic acid which is an effective alpha hydroxy acid (AHA) – which is celebrated in the beauty industry as a must-have for skin. Not only do AHA's work as a mild exfoliant, removing the dead skin cells that can accumulate and dull your complexion, it also promotes collagen which helps to plump and hydrate skin. AHA's are also great to help reduce skin discoloration due to acne scars, dark spots and melasma as they help to regenerate healthy skin cells.
Another important ingredient found in sheep milk is lactoferrin – an antimicrobial protein which helps to improve skin inflammation caused by harsh weather conditions that can leave skin dry and itchy. It works by starving bacteria of nutrients which in turn slows bacterial growth giving skin a chance to heal and regenerate.
In addition to lactic acid and lactoferrin, sheep milk also contains nine amino acids, four of which are important for skin health.
Histidine helps to promote blood cells while repairing damaged tissue.
Leucine provides healing properties and decreases fine lines.
Lysine helps to strengthen skin.
Methionine helps build strong nails and aids skin flexibility.
"We've been in the agriculture business for 20 years and we know what sustainability looks like,"explains Gilliver. "We've been making cheese and turning the whey, which is our biggest waste product, into vodka and gin. This is interwoven into our belief system, so it was important that Ewecare represented those values as well.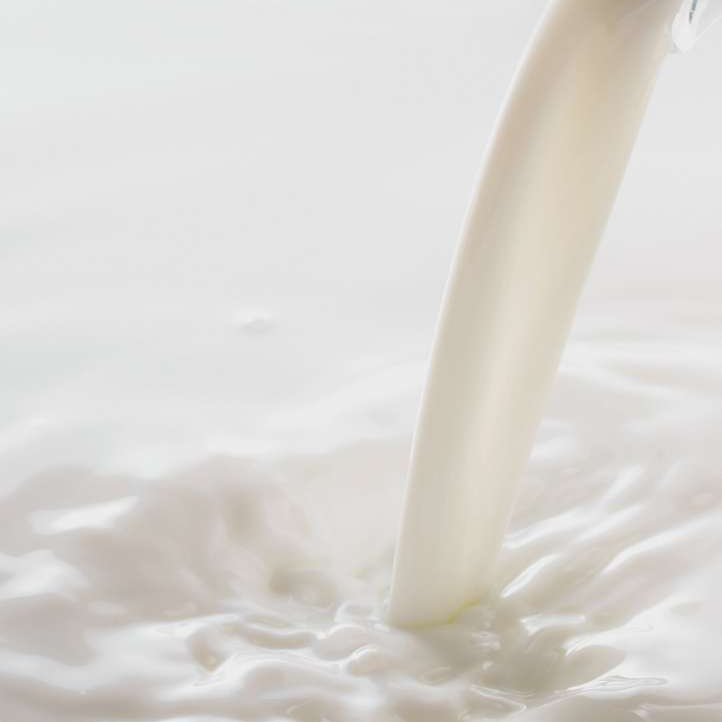 Each portion of the cream is sold in a home compostable sachet that can be filled into any container of the user's choice.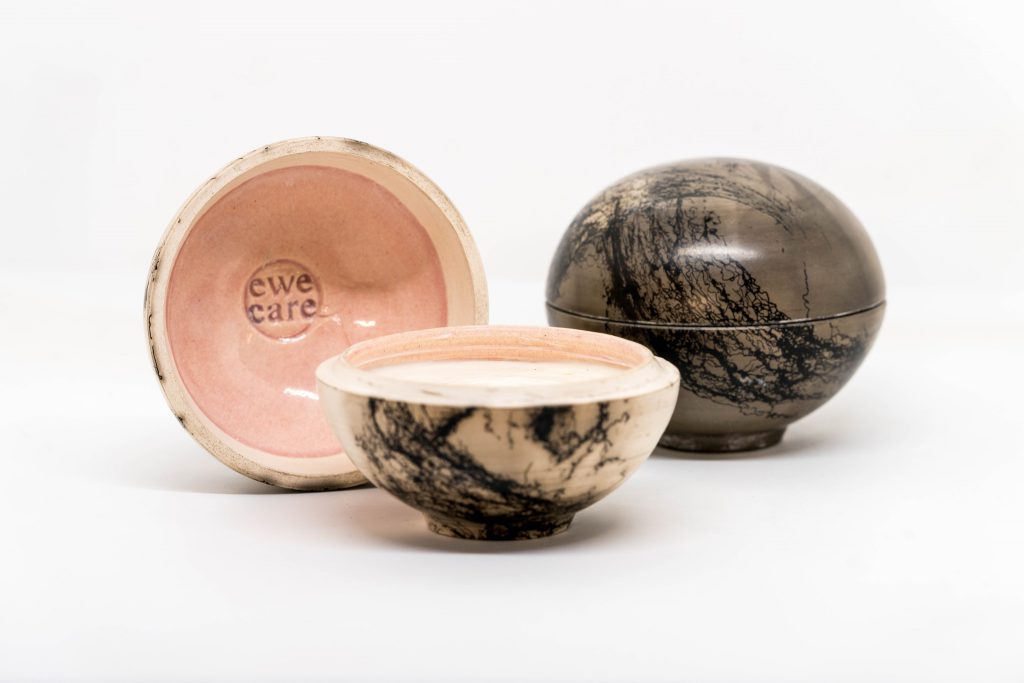 So, if you are looking for a skin cream that can;
Moisturise and reduce the appearance of fine lines and wrinkles
Brighten skin for a youthful glow
Reduce redness and breakouts
Protect and repair skin to preserve and improve a youthful appearance
it might be time to time to give sheep milk skincare a go!