Woman Wonders If She Has a Right to Be Annoyed at MIL for Getting Grandkid's Names Tattooed without Asking Permission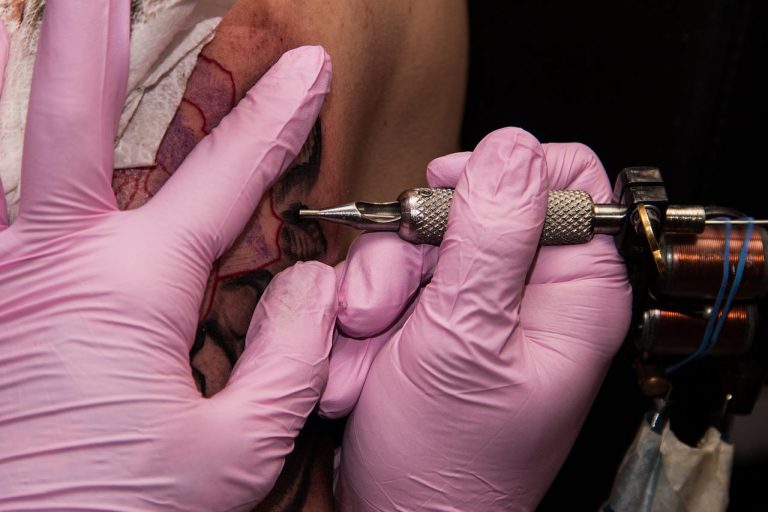 Woman Wonders If She Has a Right to Be Annoyed at MIL for Getting Grandkid's Names Tattooed without Asking Permission
Lots of people get their kid's names tattooed onto their bodies without much fuss or fanfare. But what happens if your in laws want their grandkid's names permanently inked on them as well. Do they need to ask you for permission?
One woman wrote into discussion forum Mumsnet to ask whether she had a right to be annoyed with her MIL. You see apparently she went off and got the grandkid's names tattooed without asking her permission first.
She wrote: "My husband came home from a visit to his mother's house and has told me that my MIL has got my children's names tattooed on her leg above her own children's names. I'm really annoyed as she did not ask for our permission!"
The woman went on to say that her MIL did the same thing when getting her son's name tattooed as well. She adds: "Both my husband & myself don't have tattoos and she knows how we felt when she 1st got a tattoo with my husband's name on her.
Any thoughts, am I right to be annoyed and that she should have ran it by us first? I have not seen her yet".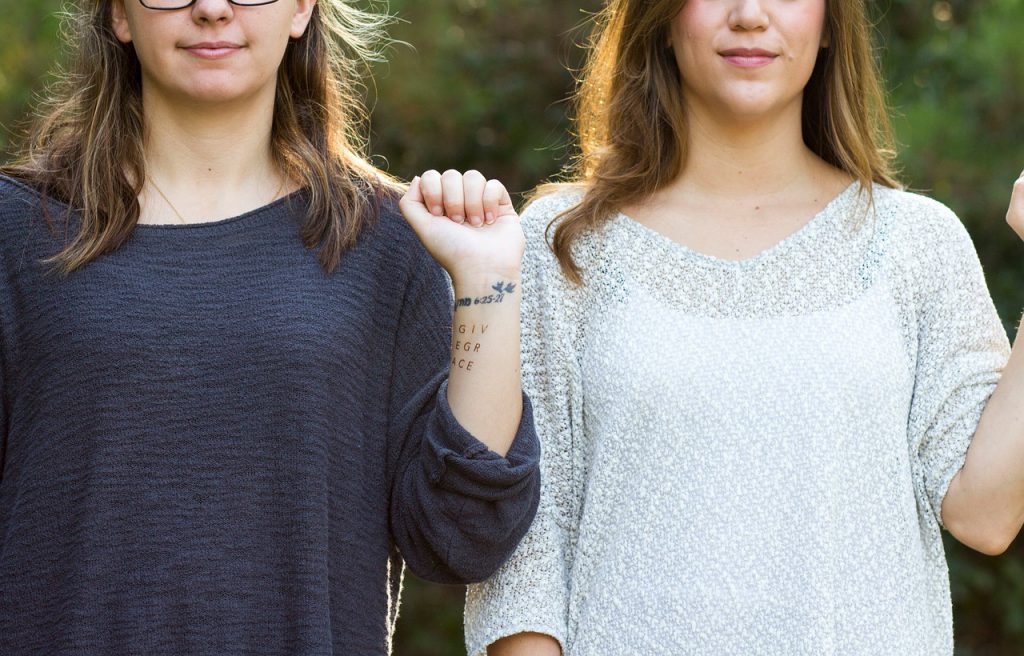 Unfortunately for the poster, commenters were definitely not on her side. In fact they were appalled that she even had the nerve to be upset about something like that.
One said: "Ridiculous of you to be annoyed! Can't even believe you're asking."
Another added: "Is this for real? You are annoyed that a grown woman has a tattoo on her own body that you don't approve of?"
While one person questioned her need for control: "Are you this controlling in all aspects of your life? You do realise that you don't own a name, even if you've chosen to call your children by it. Nor do you own your MiL's body. Absolutely bizarre."
"You are being unreasonable. If she had got her name tattooed on your child's leg, you would then have a reason to be annoyed," one person pointed out.
What do you think? Is this reason enough to get upset?