This Woman's Christmas Story Might Make You Tear up Just Like We Did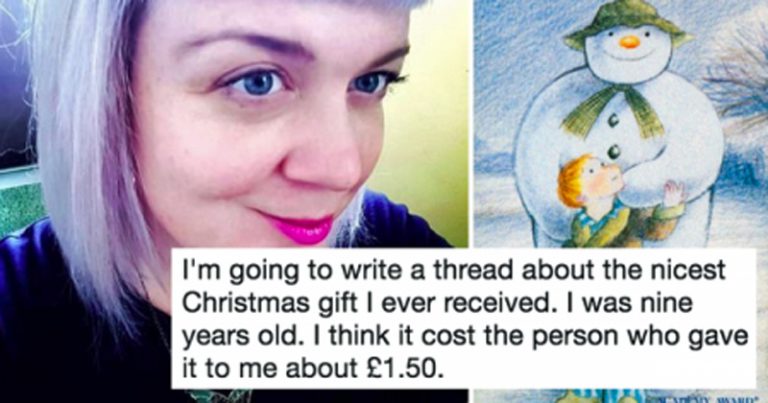 This Woman's Christmas Story Might Make You Tear up Just Like We Did
A woman has shared a Christmas story about an incident that happened in her childhood, and it has made us tear up good and proper over here at MLHQ, for lots of reasons.
Have a read and see if you get the feels as well.
It's funny what legacies you leave without even realising it. May they be good ones instead of bad, at Christmas and all through the year.
Source: Twitter/Hayley Webster