Woman's Hangover Cure From McDonald's Is Not What You'd Expect!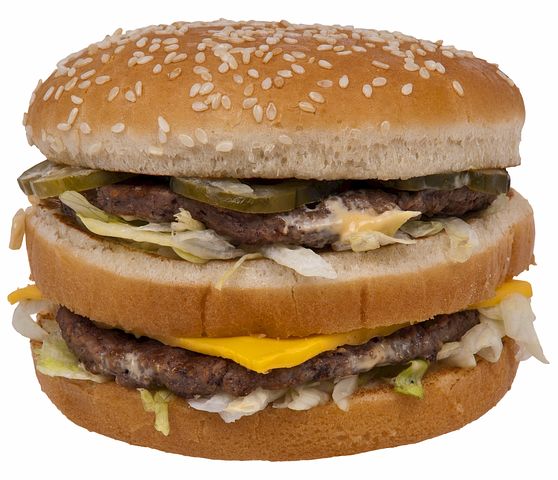 Woman's Hangover Cure From McDonald's Is Not What You'd Expect!
Everyone knows that nothing cures a hangover better than a greasy burger and chips, am I right? Not according to this woman. She ordered the strangest hangover cure from McDonald's that's left us asking WTF?
After a big night of drinking, Kate Poole placed an order at Macca's hoping a burger would help cure her hangover. The Canadian woman did what she always does- modified her order.
Except this time, her modifications were so severe that she was left with hardly anything at all! A receipt of Kate's order shows she had requested no bun, no mustard, no onions, no pickles – as well as no meat.
The only thing she was left with was ketchup! That's right…two sachets of Heinz tomato sauce!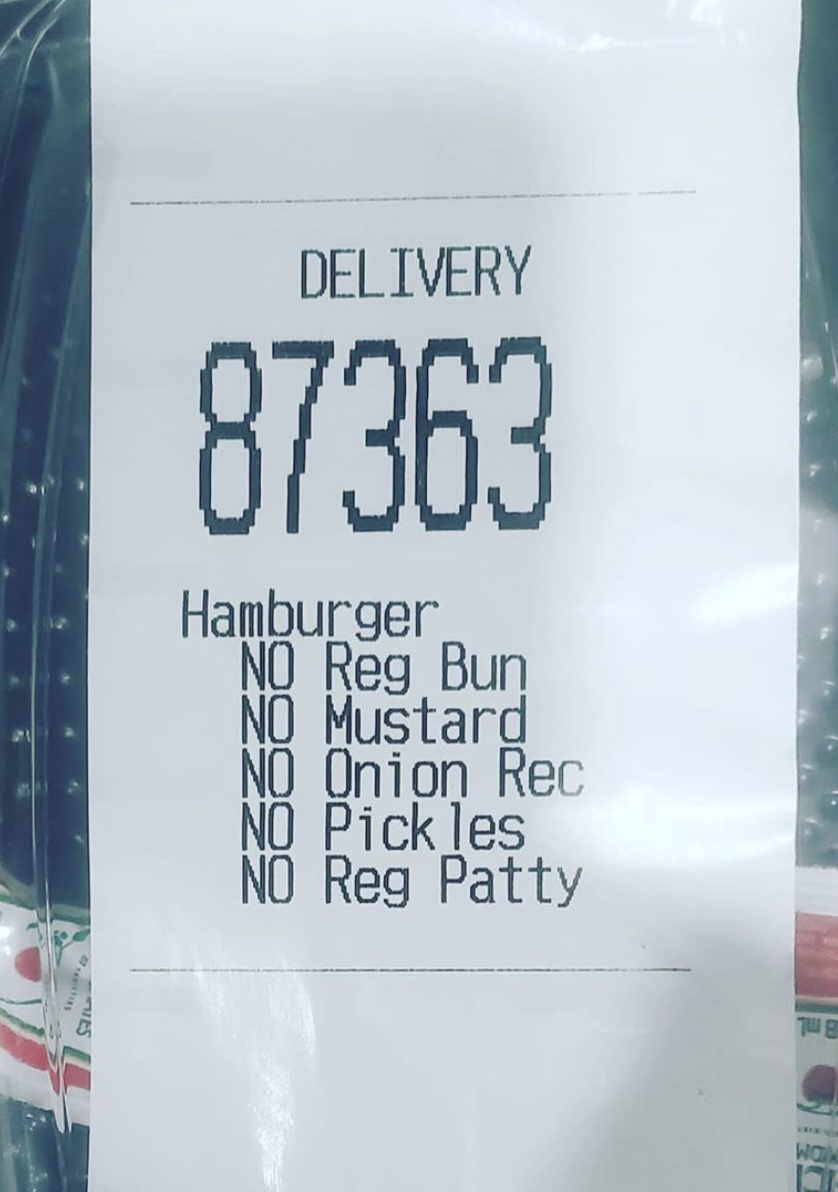 Sharing Kate's story on Instagram, her husband Jody said he found the whole thing hilarious.
"So we had a few drinks last night and Kate decides a McDonald's hamburger will cure her hangover," he wrote. "Now Katie is the type of person who will make modifications to a classic – 'no pickles, no onions' etc.
So this is what she ordered 'no pickles, no onions, no mustard, no bun, no patty' … they literally sent us two ketchup packets!"
And if that wasn't bad enough, the couple were charged the full price of a burger even though all they received was the sauce!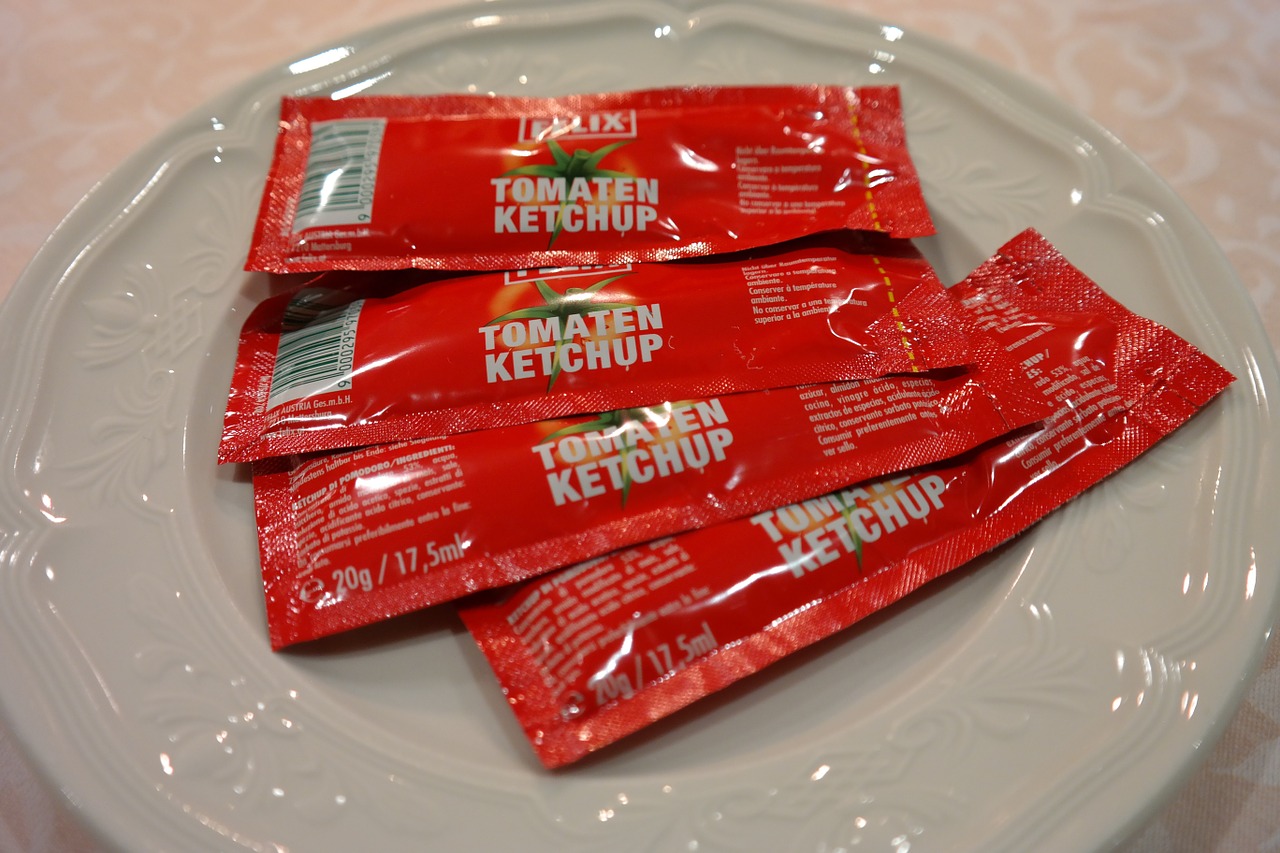 In response to her husband's post, Kate wrote: "#Whoops."
Hahaha…whoops indeed!
Images: Pixabay