Woman's Pregnancy Reveal To Partner Totally Grosses Him Out!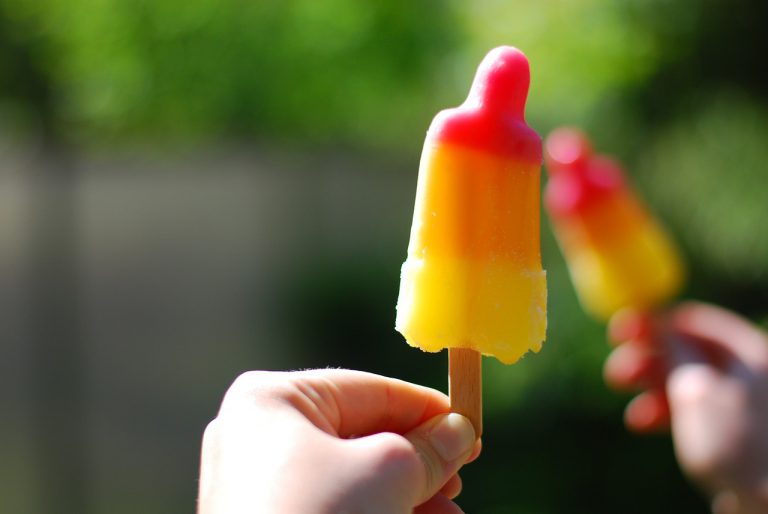 Woman's Pregnancy Reveal To Partner Totally Grosses Him Out!
A father-to-be was totally grossed out by the way his partner revealed they were expecting their first baby together. The reveal consisted of a pregnancy stick, an icy pole and one very horrified expression!
The woman decided to get creative with her pregnancy announcement and used her positive pregnancy stick to make an icy pole. Pretty creative, hey? Except she didn't put the lid back on the stick so she basically froze the urine soaked tip into an icy pole.
Yum?!
After freezing it, she gave it to her partner who happily ate the entire thing until he reached the exposed white stick.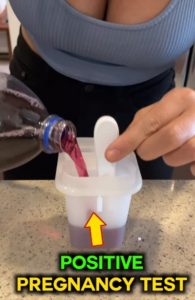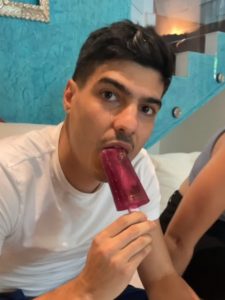 "Hey, I made you a popsicle," she tells her partner in the clip, which has been viewed more than 320,000 times.
"Wow, I haven't had one of these since I was a kid," he says while happily sucking on the icypole.
As he's eating, the man is asked what he thinks of the taste.
"Guys, relax I am enjoying the popsicle," he responds.
When he gets to the end he realises what he's left holding. Cue surprised expression!
That's when the woman blurts out "were having a baby."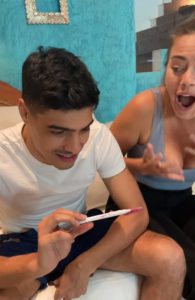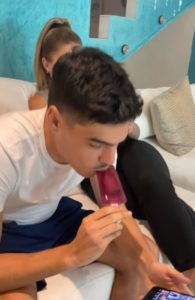 "Guys, this is disgusting. I am very happy were having a baby but … you peed on this and fed it to me," he says both shocked and excited at the same time.
Once he gets over the fact he's just eaten a whole pee soaked icypole the realisation of having a baby sinks in. He gets all teary before saying, "I am going to be a father."
The video has since gone viral with commenters reporting how gross they thought the reveal was.
"What would you do if you found out you were having a child through a popsicle pregnancy test?" one man wrote.
"I'd be disgusted," another man responded.
"So she gave him like a frozen Peepeesical?" one person said while another commented, "One woman's p*ss is another man's pop."
A third added: "Wow that's just nasty."
While many simple responded with the puking emoji. What do you think of the reveal? Would you be grossed out?
Images: Facebook