Young Boy's Letter To NASA Will Melt Your Heart!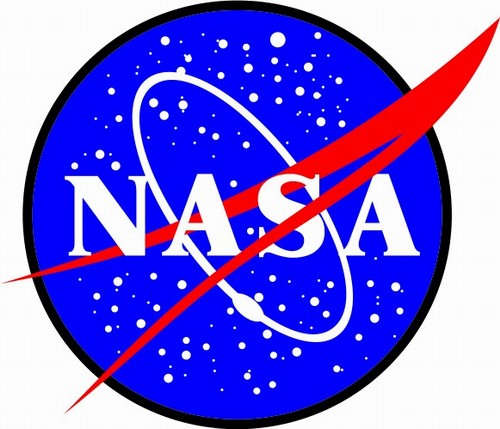 Young Boy's Letter To NASA Will Melt Your Heart!
When NASA advertised for a new position of planetary protection officer recently we bet they didn't expect to get an application from an eager nine year old!
Along with thousands of other submissions came this adorable letter from self proclaimed 'guardian of the galaxy' Jack Davis.
The fourth grader sent a hand written letter to the US space centre outlining exactly why he'd be a perfect fit for the once in a life time role.
In the adorable letter, Jack says he's seen every science fiction movie and that his sister even tells him he's an alien!
"One of the reasons is my sister says I'm an alien. Also I have seen almost all of the space and alien movies I can see. I have also seen the show Marvel Agents of Shield and hope to see the movie Men In Black. I am great at video games. I am young, so I can learn to think like an alien."
The youngster also received a letter from NASA which contained some sound advice for the future scientist.
"We are always looking for bright future scientists and engineers to help us, so I hope you will study hard and do well in school. We hope to see you here at NASA one of these days!"
Now that's a youngster who knows what he wants and isn't afraid to go out there and get it. We have no doubt that little Jack Davis will fulfil his dream of working at NASA one day and who knows, he may even get to walk on the moon!