Young Girl Fends Off Potential Kidnapper By Using Secret Code Word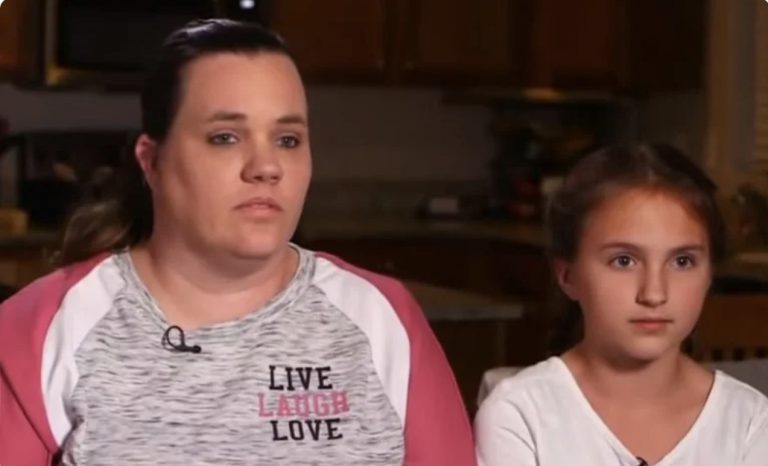 Young Girl Fends Off Potential Kidnapper By Using Secret Code Word

When 10 year old Madison was approached by a stranger trying to lure her into his car, she averted her own potential kidnapping by asking him for a special 'code word.'

Good Morning America reported that on the day of the potential kidnapping, Madison was walking with a friend near a park when a white SUV pulled up next to them.

He jumped out and told Madison that her brother had been in a serious accident and that she needed to get into his car and go with him. "I was terrified," the young girl later shared with GMA. "I was terrified that my brother was in an actual accident, that he could be hurt."
Madison says that while she was concerned about her brother she also knew better than to jump into a stranger's car. That's when her she thought to ask him for the code word her family uses in situations like these. As soon as she asked the man, "He just kind of froze, his face," Madison says. "And drove off."
That's when Madison called her mum Brenda James crying telling her about the scary encounter.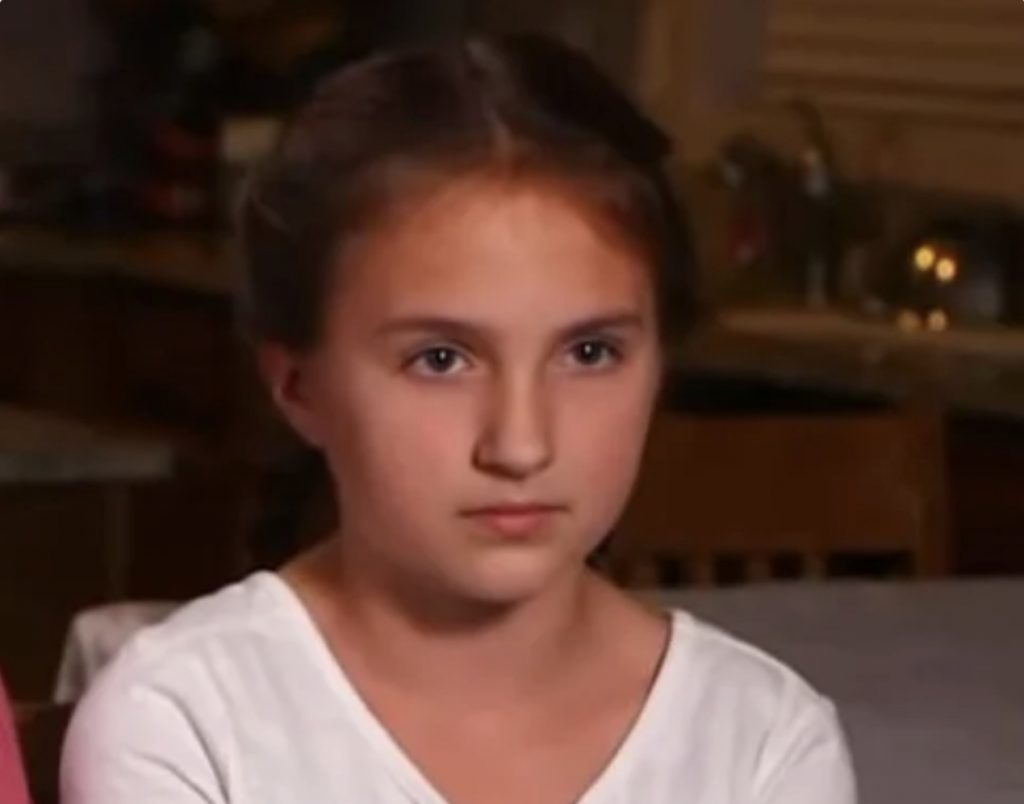 "My daughter called me crying upset and she told me that 'some guy tried to take her'," Brenda said. "I just kind of calmed her down and she told me that some guy tried to take her and all my thoughts went out the window at that point and I got in my car and drove home."
Madison added, "I was scared because if I had popped in the man's car, I don't know what he would have done to me."
Mum says Madison knows who can and can't pick her up, but for emergency situations like these the family decided on a code word to keep the kids safe, "There's always that special situation where there might be somebody they don't know or don't know well, so that's why we came up with a code word,'\" she says.
Brenda also encourages Madison to let her friends know about a family code word in case they too find themselves in a situation like this.
"She can show other kids it's okay to ask that question and not everyone's your friend," the mother explained. "I think kids respond more to kids than they do adults, and they can understand they can be brave and smart and run."
Speaking to Good Morning America, Pinal County Sheriff Mark Lamb praised the family's effective strategy.
"The mother of this child did an awesome job teaching a code word to her child, and that potentially saved that girl's life," Mark Lamb told GMA. "We hope by putting this out, it will encourage parents to have that conversation and create a plan with their children, so they know what to do if they are in that situation."
Images: GMA, Facebook | Pinal County Sheriff's Office