YouTube User Warns Parents Of 'Pedophile Ring' Commenting On Videos Of Kids!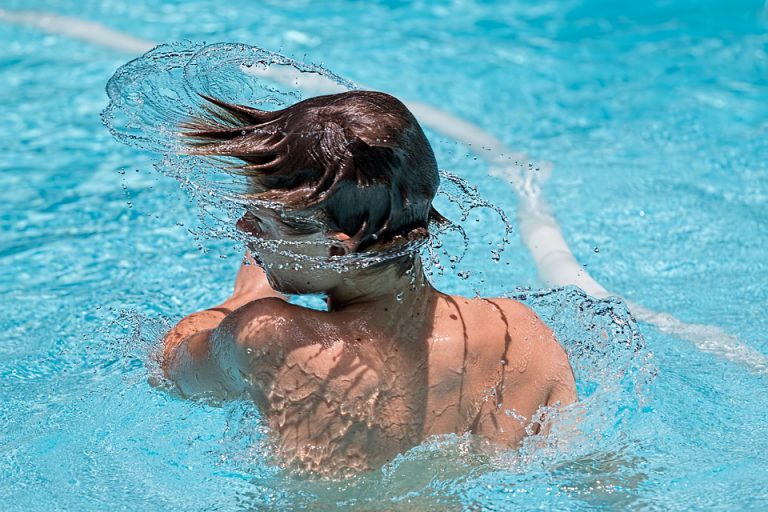 YouTube User Warns Parents Of 'Pedophile Ring' Commenting On Videos Of Kids!
If you have kids (or even if you don't) then chances are you're familiar with Youtube. In fact you may have a child who's a Youtuber and often uploads videos of themselves online. Or maybe you share photos and videos of your own children thinking it's a perfectly innocent and harmless thing to do.
Unfortunately its not and here's why. A user on Youtube called MattsWhatItIs has shared a video showing how the platform can be used to exploit children. His video, which was posted on Sunday night has already amassed over a million views. MattsWhatItIs says he's discovered a "wormhole" leading to "a softcore pedophile ring."
In the video, Matt shows how quickly he can go from a seemingly innocent video into a wormhole of videos that show young girls engaged in normal activities such as swimming, gymnastics or dancing. The comments section features phrases like "beautiful girl" and "beautiful video" as well as suggestions for what the girls could do in future videos.
What's disturbing and vile in the comments section though is something called a 'timestamp' which links users to a specific moment in the video. That specific moment finds children in compromising positions such as bending over or with their legs spread while doing a cartwheel. "These guys aren't timestamping this stuff because the little girl made a funny joke," MattsWhatItIs notes in his video.
Even more sickening is the amount of recommended videos that will appear on the right hand side. While Matt says it took "about five clicks" for his new account to find its first such video, he was soon bombarded with suggestions of similar content, all one click away.
"YouTube's algorithm, through some kind of glitch or error in its programming, is actually facilitating their ability to do this," he says.
The video has gone viral and is particularly critical of YouTube for allowing this disgusting algorithm to be available. Matt has shared the information to alert parents that even though their kids are uploading innocent and harmless footage of themselves it's what the pedophiles do with these images that's so disturbing. They are being shared and ear marked for future reference. And not just that – but there are literally hundreds of recommended videos by Instagram itself that are being presented to the user. It's sickening!
So what can we as parents do to help keep our kids safe? Below are some useful tips from Better Health Victoria but in the meantime perhaps we can all encourage our kids to refrain from sharing content to Youtube for now.
Useful tips for parents:
There is no substitute for parental supervision. Keep an active eye on what your child does online.
Many people, including children, believe that Internet browsing is anonymous. Educate your child on the permanence of their 'digital reputation'. Whenever they visit a website, share content, post something on a blog or upload information, they are adding to their 'digital footprint'. This can be gathered under their real name and accessed by interested parties such as future employers or marketing departments. This may occur without you or your child's consent or knowledge.
Your child should only make online contact with people they already know. Strangers who want to be your child's online 'friend' may in fact be mature-age sex offenders. Monitor your child's online relationships.
Ask that your child check with you first before filling in online forms. Emphasise the importance of never sharing personal information online.
Install safety software on your computer so that you can restrict your child's online activities to approved websites.
Images: Pixabay and Youtube