$100 gift voucher giveaway to spend at MyCuteBaby.com.au – Fun & Funky Kids Fashion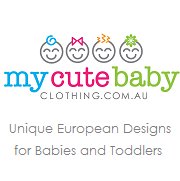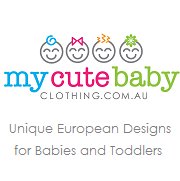 If your child could choose their own clothes, what would they pick? Something bright and fun no doubt.
Mycutebaby.com.au is absolutely bursting at its cyber-seams with bright, fun, high quality kids clothing that you won't find in the high street chain stores. Business owner Katinka Roegiers is bringing all of her favourite European baby clothing brands to Australia and we are certain that you'll love them too.
To give you a taste of what you can expect from My Cute Baby, here are just some of our favourites: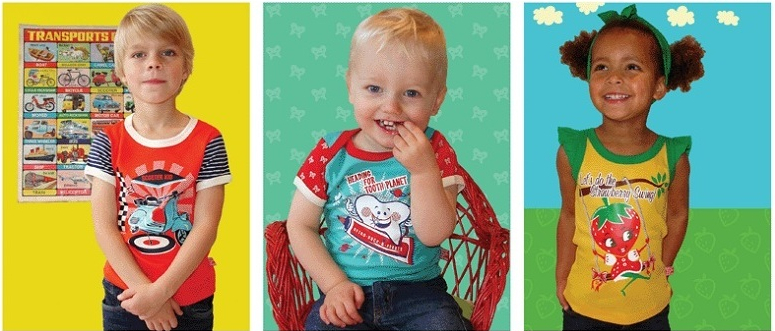 Retro-Rock-and-Robots
The Retro-Rock-and-Robots range ranks highly on our personal favourites. RRR clothes are 100% high-quality cotton and all prints are screen printed by hand in a small workshop in Belgium. The fresh retro prints incorporate a zany combination of exclusive illustrations inspired by vintage advertising, retro graphics and robots. The results are striking and fun.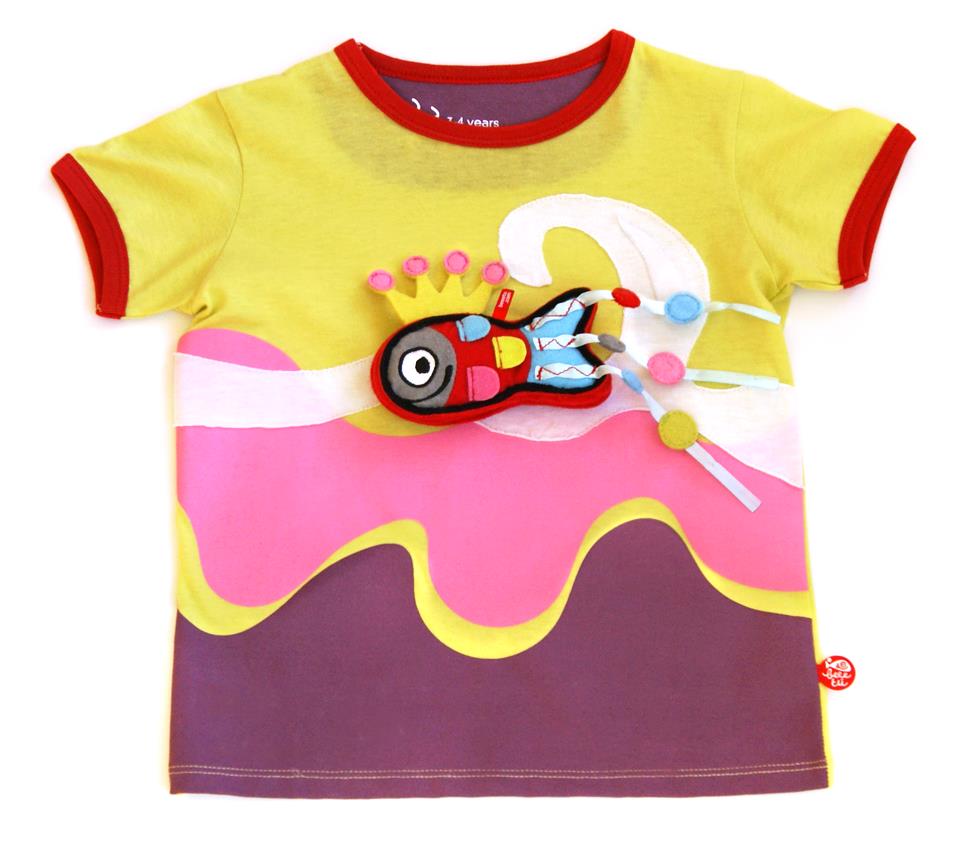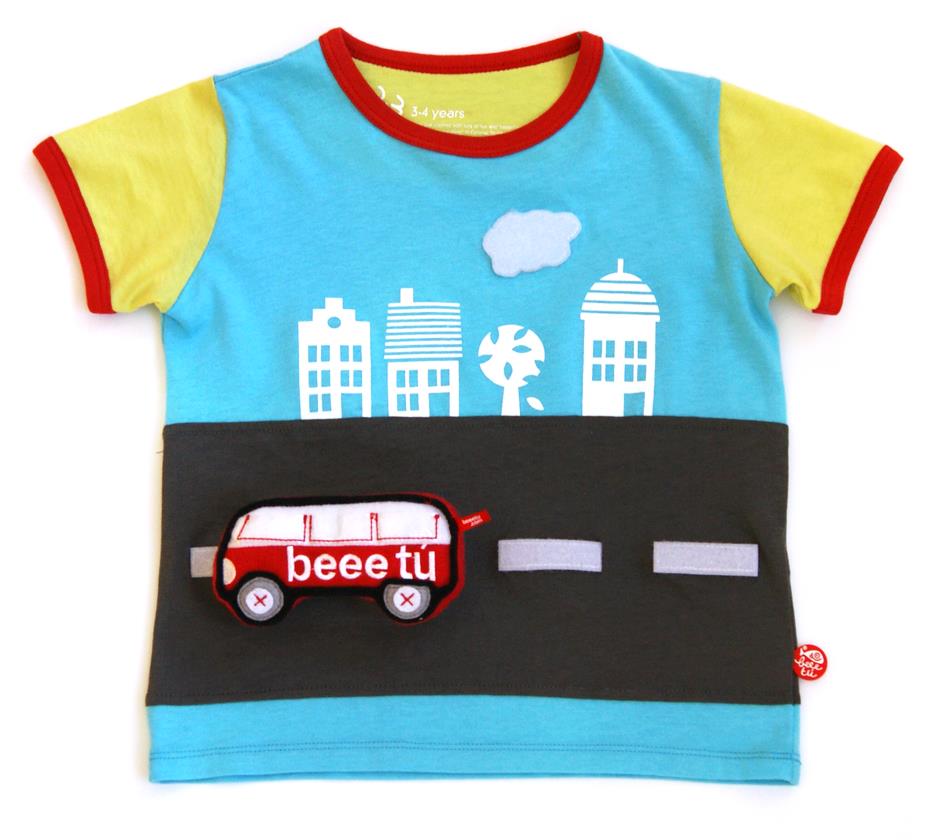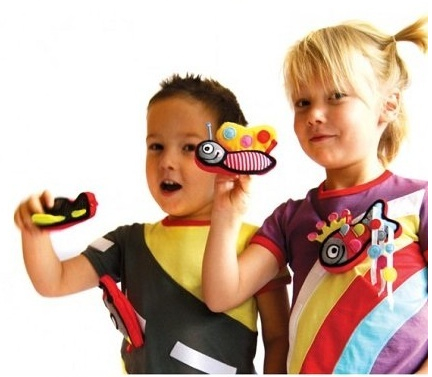 Beee Tú
Inspired by the all-important imaginative play of children, these brightly coloured clothes incorporate a play factor into their design. The T-shirts have toys fitted with Velcro allowing kids to play or create their own look.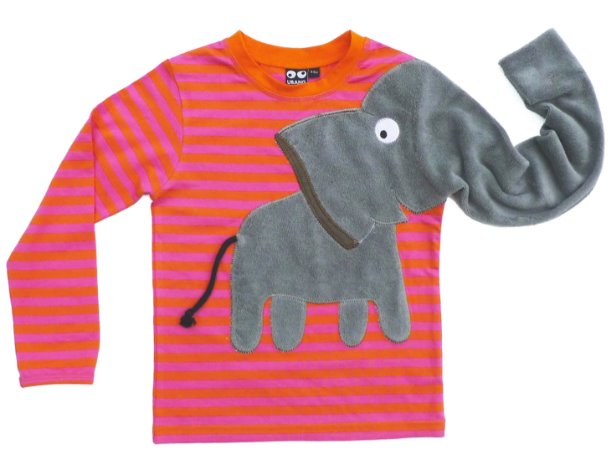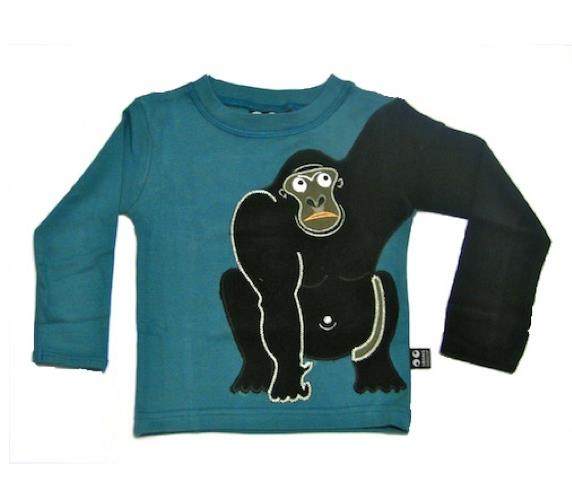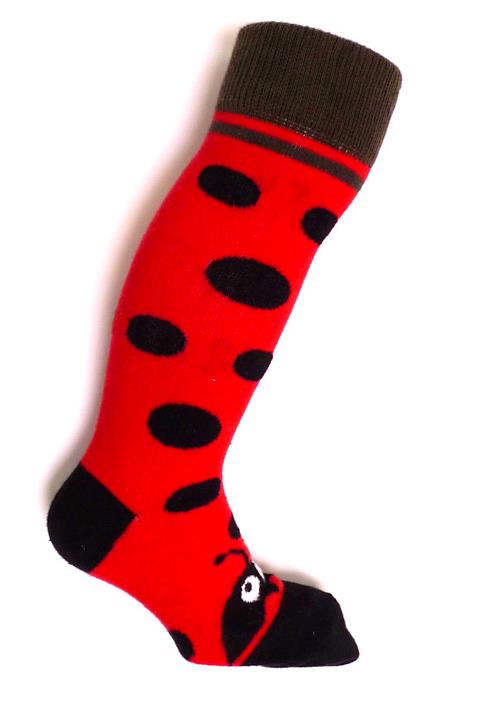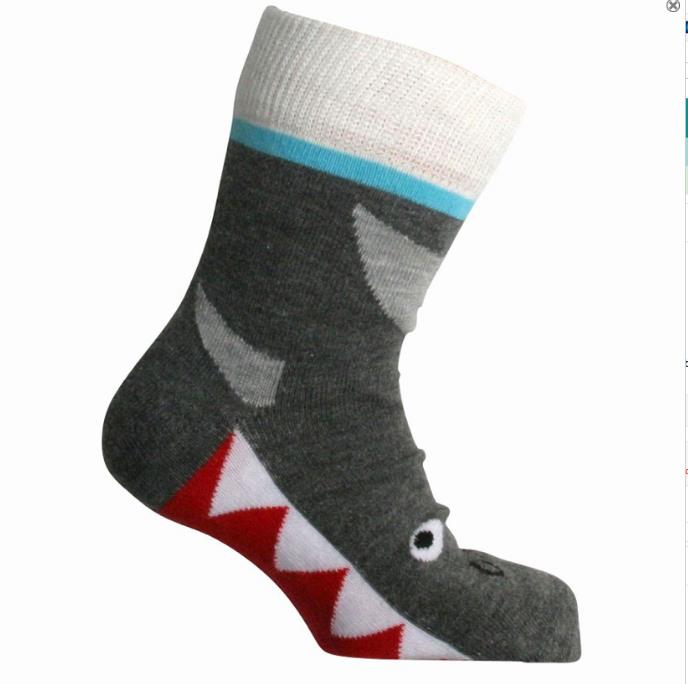 Ubang Babblechat
Danish label Ubang Babblechat's vision is to create playful clothes for playful children in beautiful, bright, fun colours. Now those socks would double as the best sock puppets wouldn't they?
Now it's your turn to tell us which your favourites are. Mums Lounge has a $100 gift voucher to spend at My Cute Baby's online store to giveaway to one lucky mum.
For details on how to enter follow the instructions on the widget below…and good luck!