A Years Worth of Tears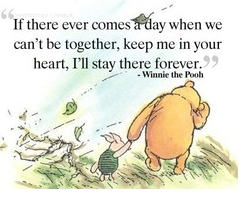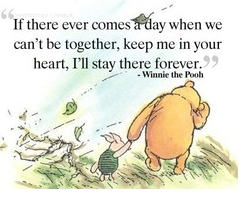 Usually, I would welcome peace and quiet like this. Woo is at school, Hubbster and Foghorn have gone to visit Nana, and Bubble is tucked up in bed having her afternoon nap.
Ordinarily, I would find the stillness in the house soothing. It would be my chance to grab a cuppa, recharge my batteries all the better to manage the noise, the buzz, the challenges of family life later in the day.
Usually, but not today. Of all days, today is not a day that I had expected to be left alone with my thoughts.
A year ago today we said goodbye to my father-in-law at the hospital. A year ago today I watched as my husband, his brothers and step mum made the hardest choice they may ever have to make in their lives. A difficult choice. Perhaps the only choice. I think the choice may have already been taken out of their hands, but they had to make that choice regardless, the choice to turn off the machine and let him go.
It has been a year filled with letting him go. But how do you let go of such a larger than life character. He is still everywhere – and I am glad of that. I am glad that my children still talk about their granddad, that they point up into the night sky to show us which star he is. The brightest one. Always the brightest one.
I hadn't wanted to be alone with my thoughts today. It's harder to turn down the volume of your grief in the silence and the stillness.
It is getting quieter, it is getting easier, but I still miss him.
There I said it. I miss him…we all miss him.
I hadn't expected to be alone with my thoughts today, but now that I am here, I can see that I needed to be able to fall apart a little. I needed to release the flood of tears that have been gathering in my chest for the last few days, making it tight, making it so hard to breathe.
Now is my time to let it go, on my own, unashamed, and without worrying that I may upset anyone else, because this evening when we gather for a family meal I will go back to trying to hold it all together, to being strong for my husband and for my family.
But right now, in the quiet and the stillness, I need to let it go.