Add a Touch of Magic to Your Child's Room with this Personalised Pack Giveaway from 2 Bee Creative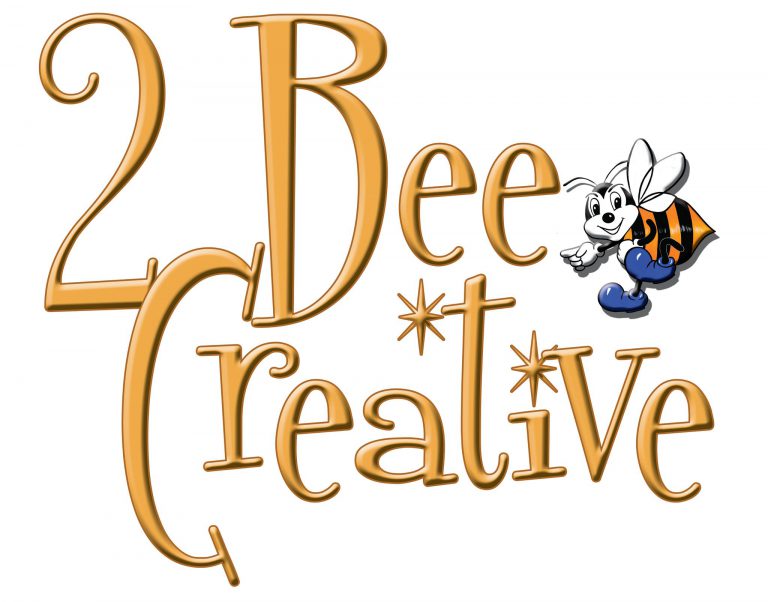 Add a Touch of Magic to Your Child's Room with this Personalised Pack Giveaway from 2 Bee Creative
If you'd like to brighten up your child's room or add a little touch of magic that doesn't involve a step ladder, masking tape, rollers and paint pots, (or trying to get paint out of your hair for weeks afterwards) then look no further than 2 Bee Creative and their collection of original removable wall stickers, decals and canvas prints.
2 Bee Creative is a family owned and operated business run by mother and daughter team, Lesley and Sharyn. Award winning artist Lesley is responsible for the gorgeous designs and artwork, inspired by her four grandchildren, and her watercolour and pencil drawing are truly a sight to behold.
Whether you are decorating a boy's room, a girl's room or a neutral nursery, there is sure to be something to suit not only your taste, but also your budget. Perhaps you have a particular theme in mind? 2 Bee Creative has wall art and wall stickers of everything from vehicles, dinosaurs, pirates and dragons to fairies, castles, knights and rainbows and a whole host of other mythical, sea and Aussie creatures in between. Designing and manufacturing the products themselves also allows the 2 Bee Creative team to offer customization on existing products, and they are also more then happy to create something especially for you if you have something different in mind.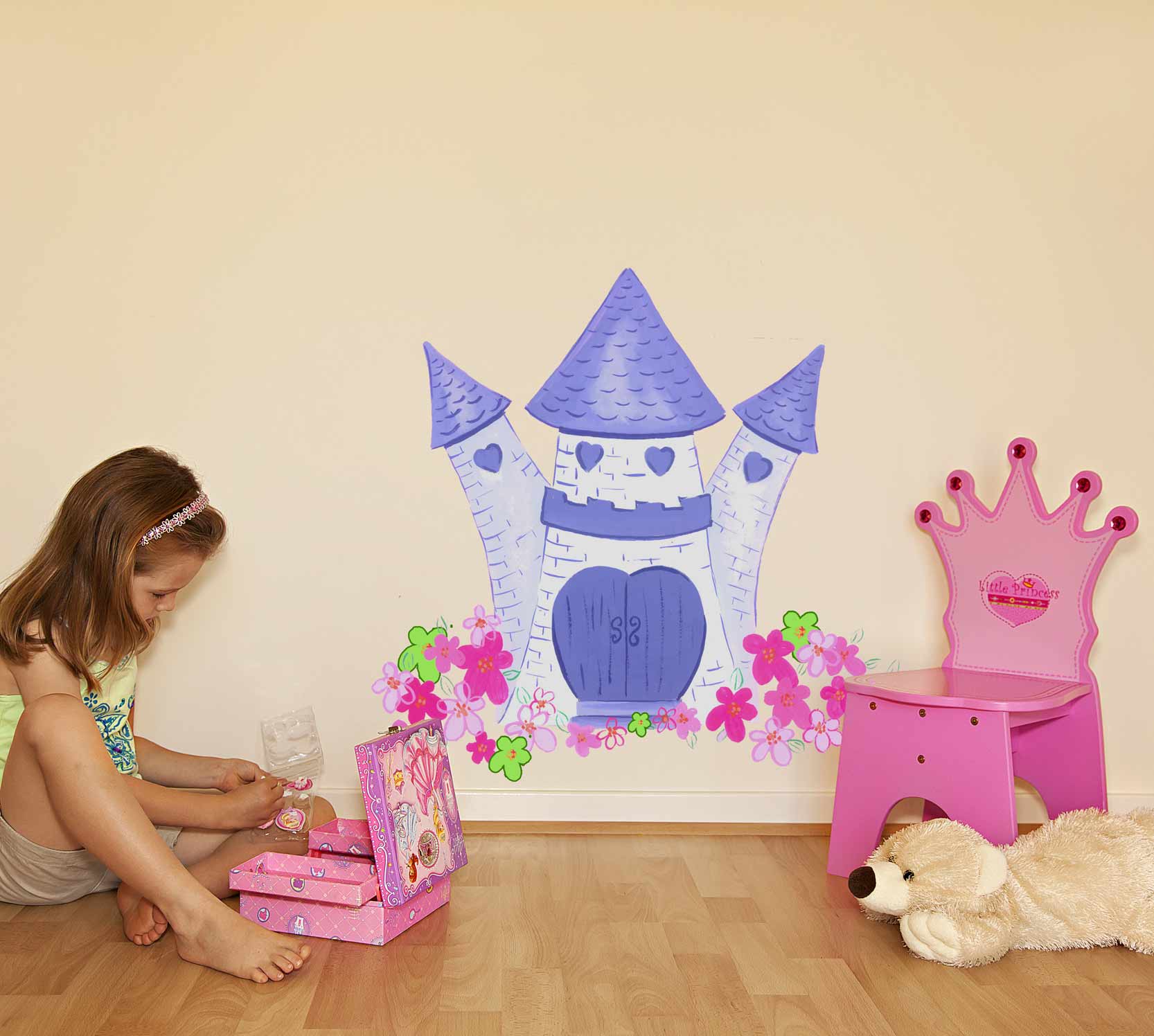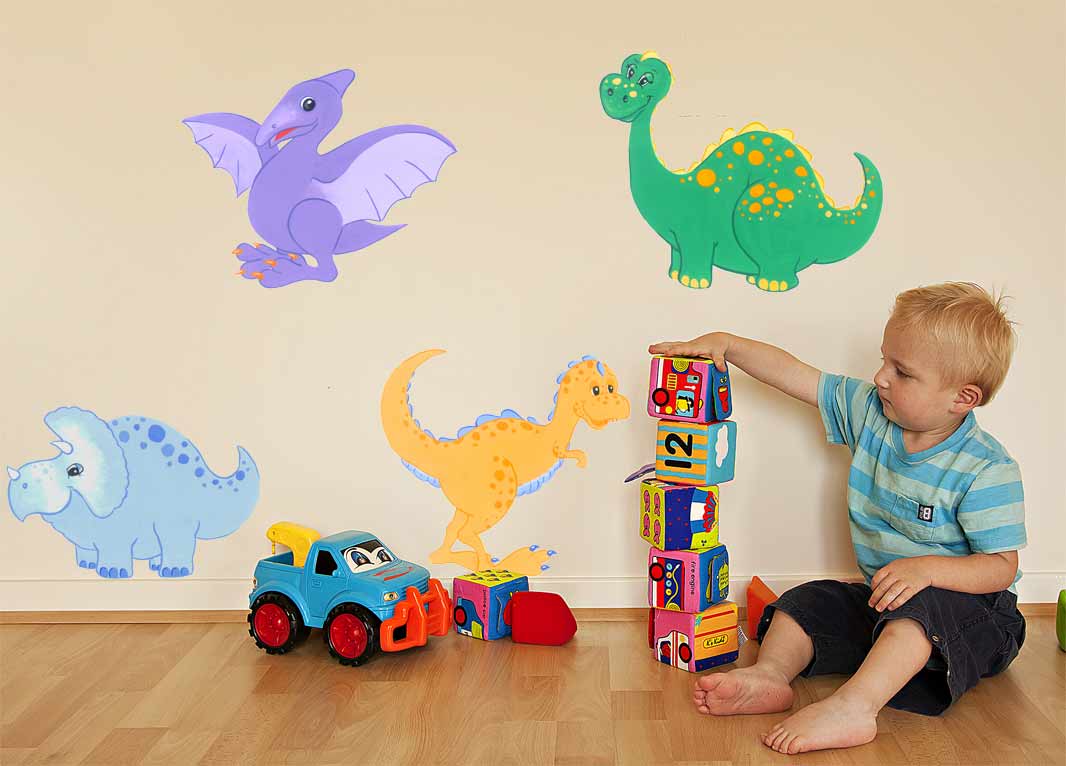 In addition to specializing in exclusively designed removable wall stickers, 2 Bee Creative also stocks a range of giftware (and can print your favourite photograph(s) onto canvas. All canvases are stretched over quality timber frames making them the perfect focal point for any home or office wall.
2 Bee Creative are giving one lucky winner a chance to give their child's room a make-over with a personalised pack giveaway up to the value of $160. The prize pack consists of one personalised canvas print, a name plaque and the wall sticker of the winner's choice.
For full details on how to enter please refer to the rafflecopter widget below: