Watch the Webinar on Ending Motherhood Stress and Depression Recording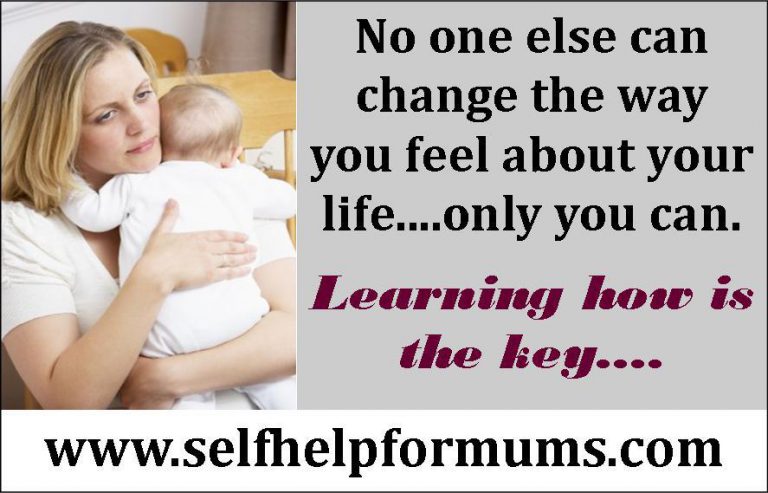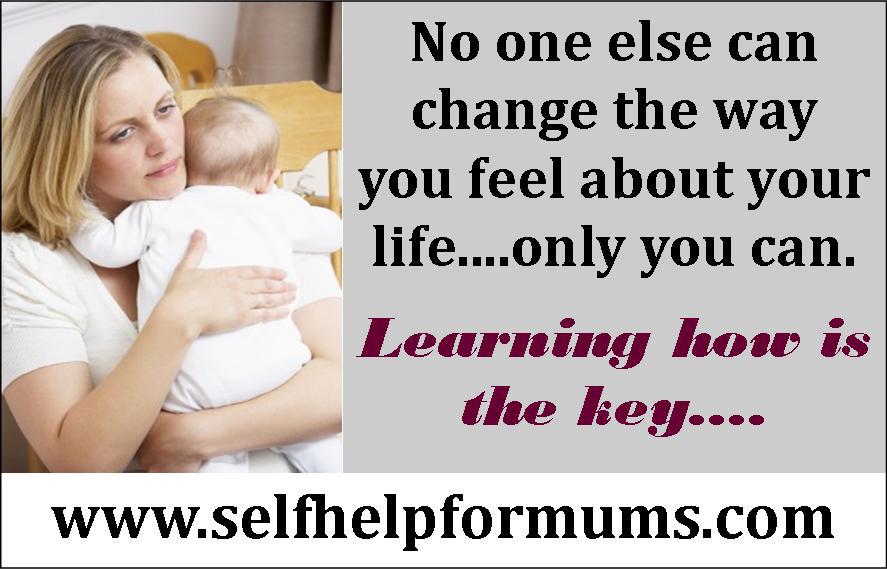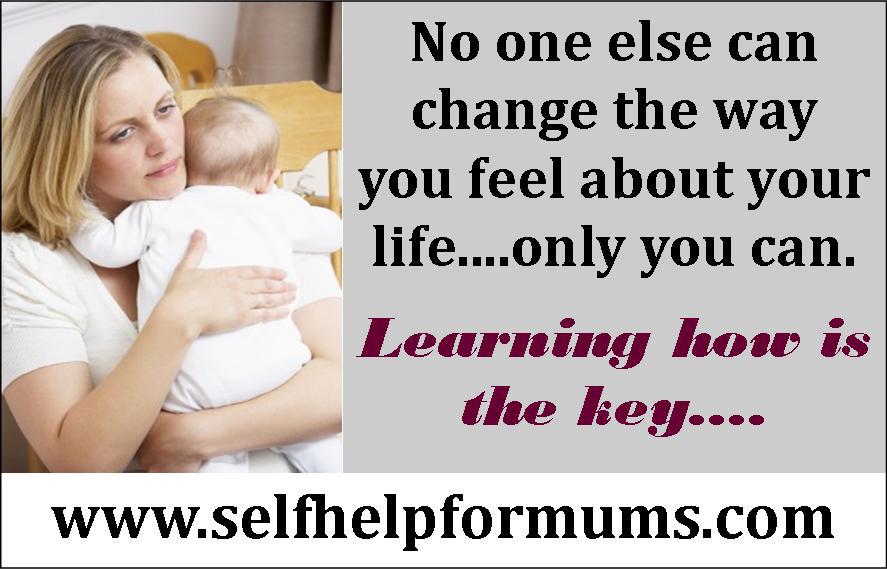 For those of you who missed the Self Help for Mum's live webinar at the start of the week on how to end motherhood stress and depression the good news is that there is a live recording!
Woo hoo!
So, bookmark this page, schedule yourself an hour of 'me-time' that suits you, and watch it when you have some uninterrupted time.
Make today the day you take back the reins to your own life, get back your healthy mindset and begin to enjoy parenting.
You deserve that.