Company Seeks Volunteers Willing To Be Injected With Coronavirus In A bid To Find Vaccine!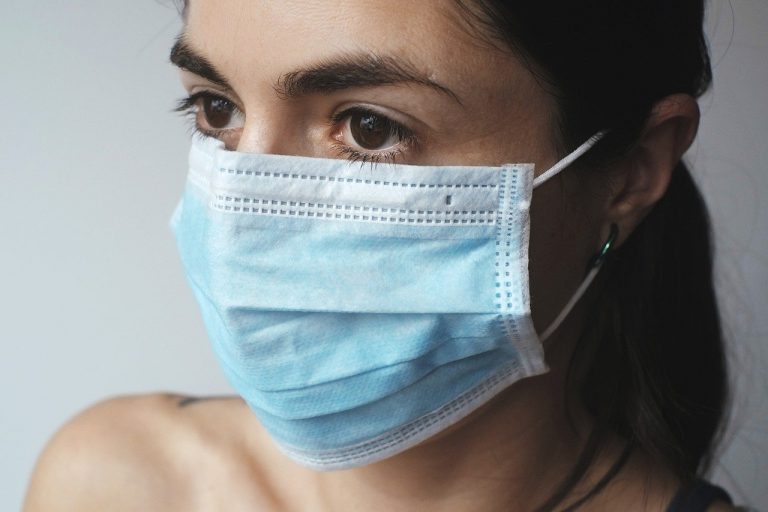 Company Seeks Volunteers Willing To Be Injected With Coronavirus In A bid To Find Vaccine!
With all the coronavirus mayhem that's taken over our lives recently, I could certainly use some time away from it all. Initially I was thinking of a tropical getaway somewhere but with travel bans in place that doesn't seem likely to happen. But I may have found the perfect solution…hear me out.
A laboratory in Britain is looking for human guinea pigs willing to be injected with the corona virus in a bid to help find a vaccine for COVID-19. Those who are willing to take up the challenge will need to be in quarantine for two weeks with no physical contact with the outside world.
I agree, initially this sounds a little extreme, but you will be paid $6,900 for your efforts PLUS you'll be helping greater humanity. In fact you may be the reason a vaccine is found which could help millions of people!
Volunteers will need to be screened very carefully and undergo several tests before being selected.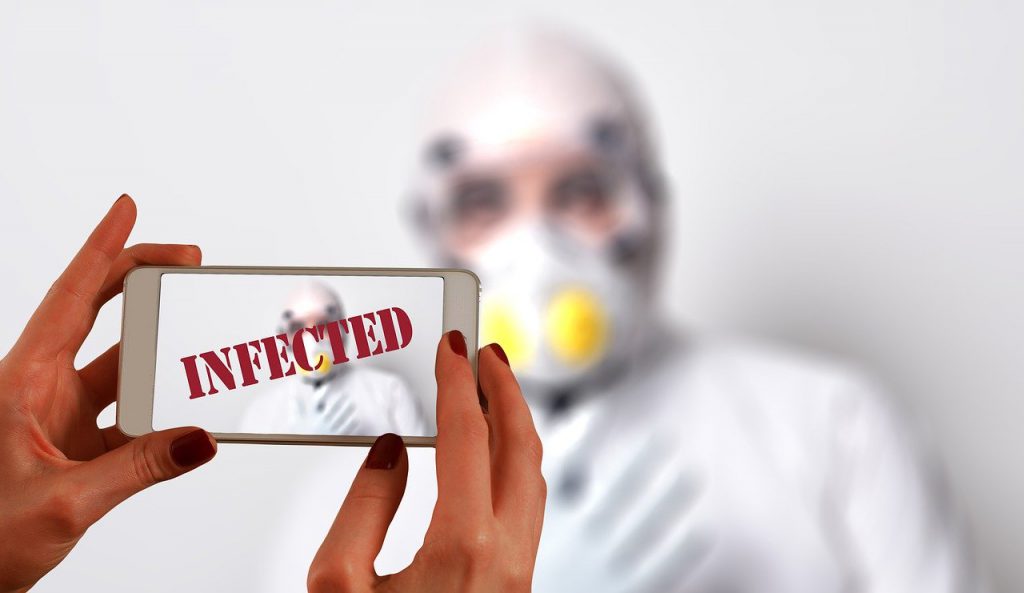 During the two weeks of isolation there will be no human contact with others, no exercise and what they eat will be controlled. Doctors and nurses tending to the volunteers will collect used tissues, take nasal swabs and blood tests.
"Drugs companies can get a very good idea within a few months of starting a vaccine study whether it's working or not, using such a small sample of people," Hvivo's chief scientist Andrew Catchpole said.
The lab is planning to begin the testing once it receives permission from the UK's Medicines and Healthcare products Regulatory Agency.
The company is just one of 20 global firms racing to find a COVID-19 vaccine ready for next winter. So stay tuned…there may be hundreds of companies seeking volunteers ready to put themselves on the line for the greater good. Would you volunteer? I don't know about you, but two weeks away, with all my meals catered for, no exercise allowed plus being paid sounds like a bloody good deal to me!
Images: Pixabay