Designer Eyewear for Kids and Adults at Insane Prices This Summer at Vision Direct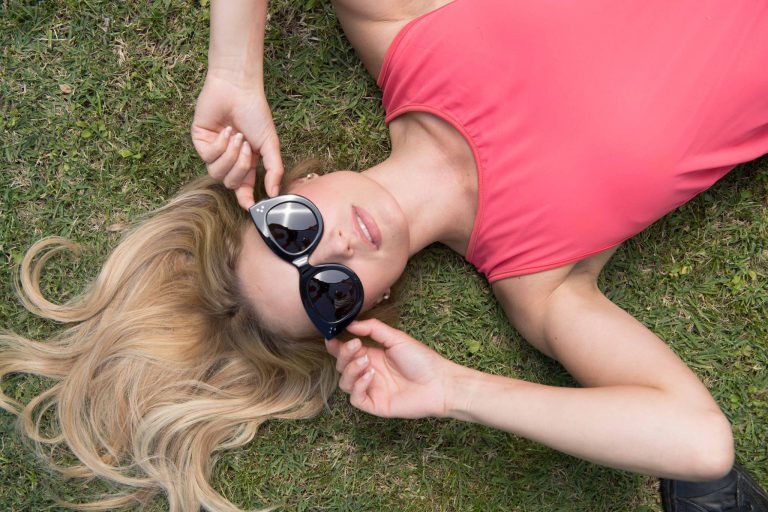 Designer Eyewear for Kids and Adults at Insane Prices This Summer at Vision Direct
Sponsored post
Picking the right pair of sunglasses to match your summer wardrobe is just as important for your eye health as it is for your style. We are all aware that ultraviolet radiation can damage our skin, but did you know that UV radiation can also affect your eyes too? Photokeratitis is a kind of 'sunburn of the eye,' and excessive exposure over your lifetime can significantly increase your chance of developing serious problems with your eyes with age, such as cataracts or macular degeneration. Expert studies suggest that good quality sunglasses can significantly reduce the amount of UV rays entering the eye and the skin around them, reducing the risk of long term eye damage.
Children generally spend more time in the sun than adults, so protecting the health of their eyes is paramount. VisionDirect has an unrivalled selection of designer sunglasses and prescription frames, at fantastic prices for both adults and children. In fact, they have a best price guarantee, so if you find a lower price within 14 days of making your purchase they will match the price.
We love Julbo's Looping sunglasses for babies and pre-schoolers. Not only do they look super cute the frame is reversible and has no hinges making them very sturdy. The wrap around ergonomic profile guarantees optimal coverage of the sensitive eye area whilst also being extremely comfortable. Busy toddlers can jump, bounce, run and roll without losing their eyewear thanks to the flat elastic strap.
The Julbo Looping eyewear comes in a range of colours and 3 different sizes:
Looping 1: Ages 0-18 Months
Looping 2: Ages 12-24 Months
Looping 3: Ages 2-4 Years
And of course, the best way to get your kids to wear sunglasses is to set a good example by wearing them yourself. Our top pick for women are these gorgeous Gatsby Ray Bans, with matte Havana frame and green mirror lenses.
With more than 76,000 pairs of prescription glasses, sunglasses and contact lenses available to order online at big discounts, VisionDirect allow customers to purchase genuine  designer eyewear conveniently, risk free and with great service. All purchases come with a 2 year warrantee and purchases over $199 enjoy free delivery.
Not sure which style suits you best? VisionDirect have that covered too with their advanced 3D Virtual Try On System! That's right!  You can try on any pair of glasses in their range to see if they suit you, from the comfort of your own home! Seriously, how cool is that? 
Don't pay full price for your favourite brands again.  Shop at VisionDirect for all your eyewear.