Discovery Trunk Review and Giveaway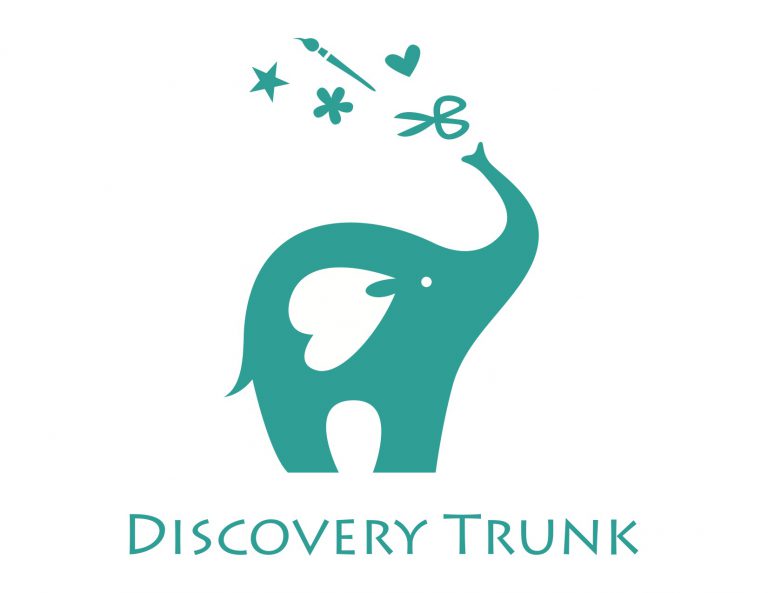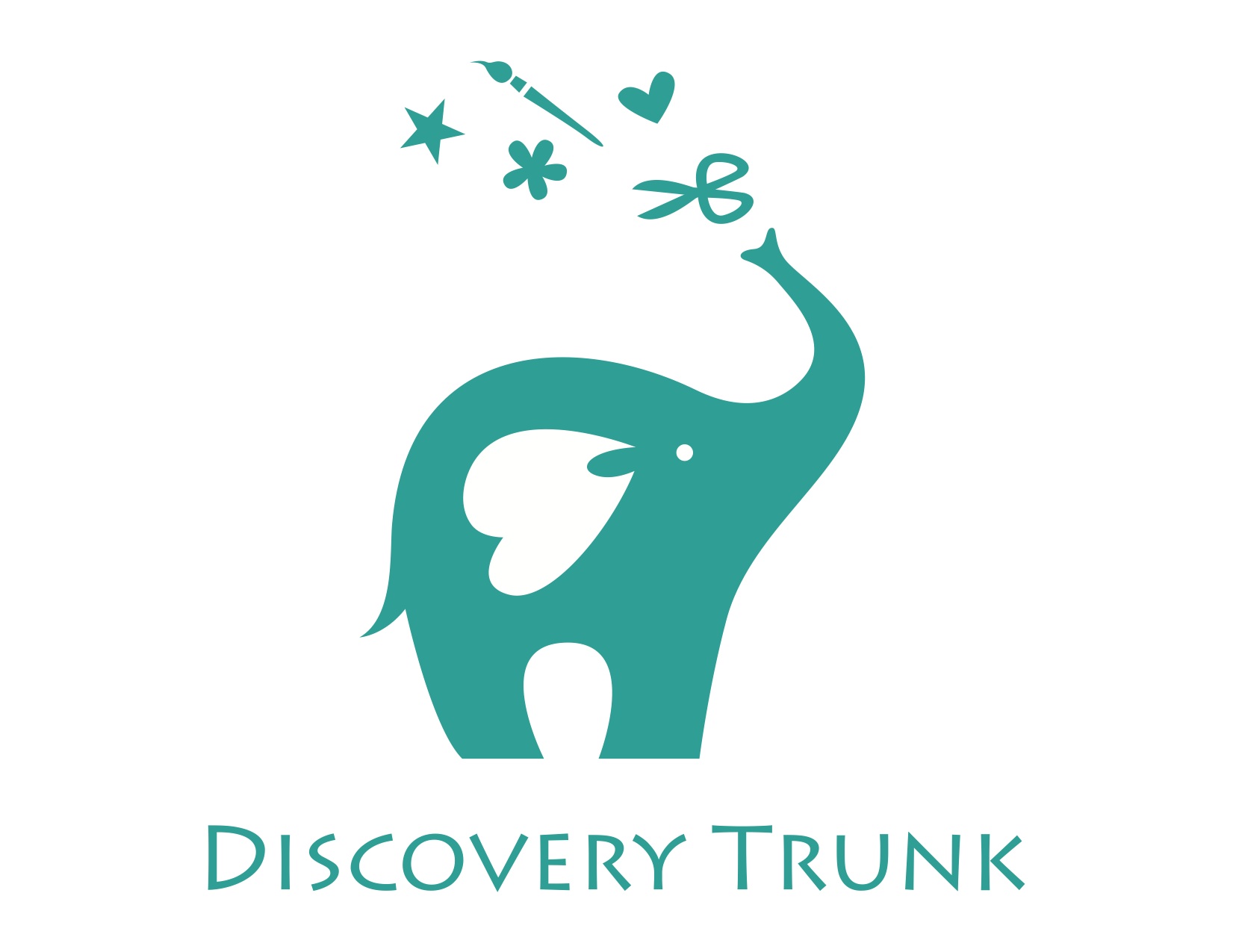 With school holidays just around the corner, many of us are already beginning to plan activities to keep our children entertained over the long summer break. Luckily, (for us) mum of 3, Bronwyn Thomas from the blog 'Bronnie Bakes,' and creative mum-extraordinaire, may have just the thing to stop you from hearing those dreaded words during the school holidays – 'I'm bored!'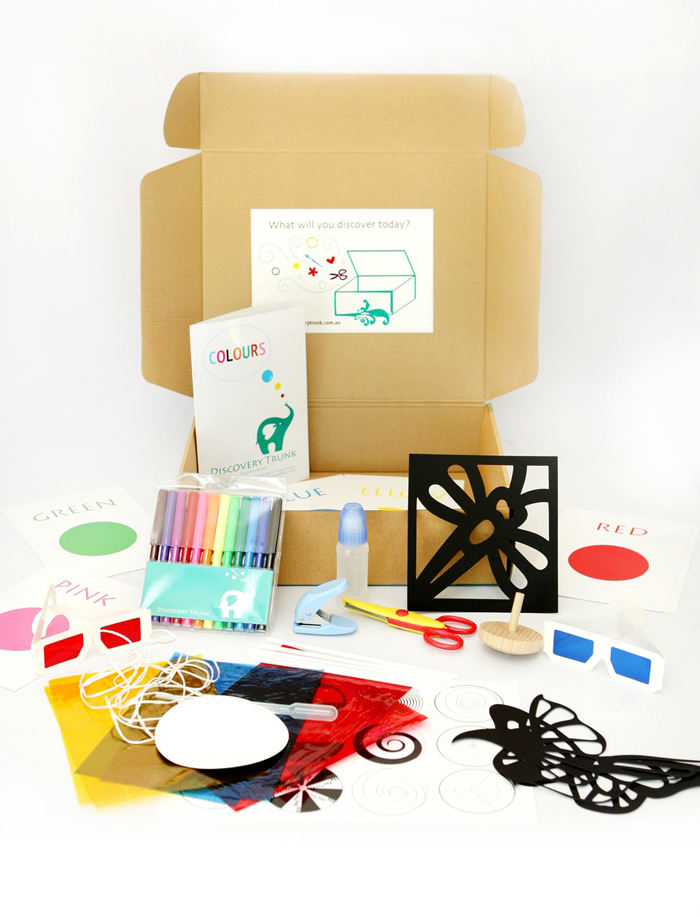 The Discovery Trunk
A Discovery Trunk is a theme-based box filled with activities designed to challenge and entertain kids. Each trunk comes with an easy to follow, illustrated guide to help you and your children work through each activity. Projects may include art and craft, science activities, imaginative play and more, and the bonus for time-poor parents is that all the hard work has been done for us.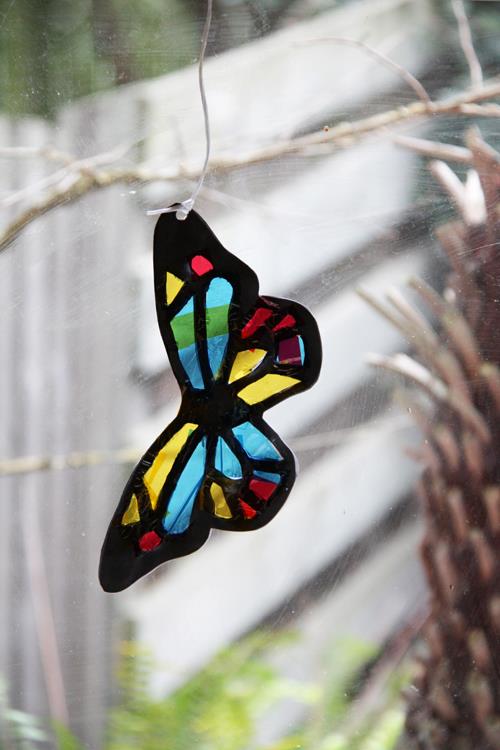 Included in the box is everything you will need to complete the projects, even down to the child-safe scissors and the toxic-free glue.
Discovery Trunk founder, Bronwyn said that the idea came from a love of craft and a desire to streamline her own craft supplies so that there was an organized selection of activities for her three girls.
'With three girls under the age of six, I was really well versed at coming up with creative activities that kept them occupied, regardless of their skill level. My friends were always asking for a list of supplies and some basic instructions to keep their own children busy, so the idea was born for discovery trunk.'
The Discovery Trunks are designed for children aged between 3-7, although Bronwyn warns that whilst older children will be able to complete projects with minimal help, younger children will need supervision (so they don't give themselves a haircut or something when your back is turned!)
Each trunk contains enough materials for 2 children, although there is the option to upsize the trunk for an additional child if need be.
At just $29.95, I'm giving the Discovery Trunk a double Mums Thumbs Up. Not only does it contain activities to encourage your child to imagine, create and explore, it also covers a range of ages and interests. The Discovery Trunk would make a great gift for those who already have toy boxes bursting at the seams, and it represents some fabulous opportunities for quality family time spent together.

Discovery Trunk would like to give one of their Colour Discovery Trunks away to one lucky Mums Lounge reader.
To enter for your chance to win simply follow the instructions on the rafflecopter widget below. Good Luck!